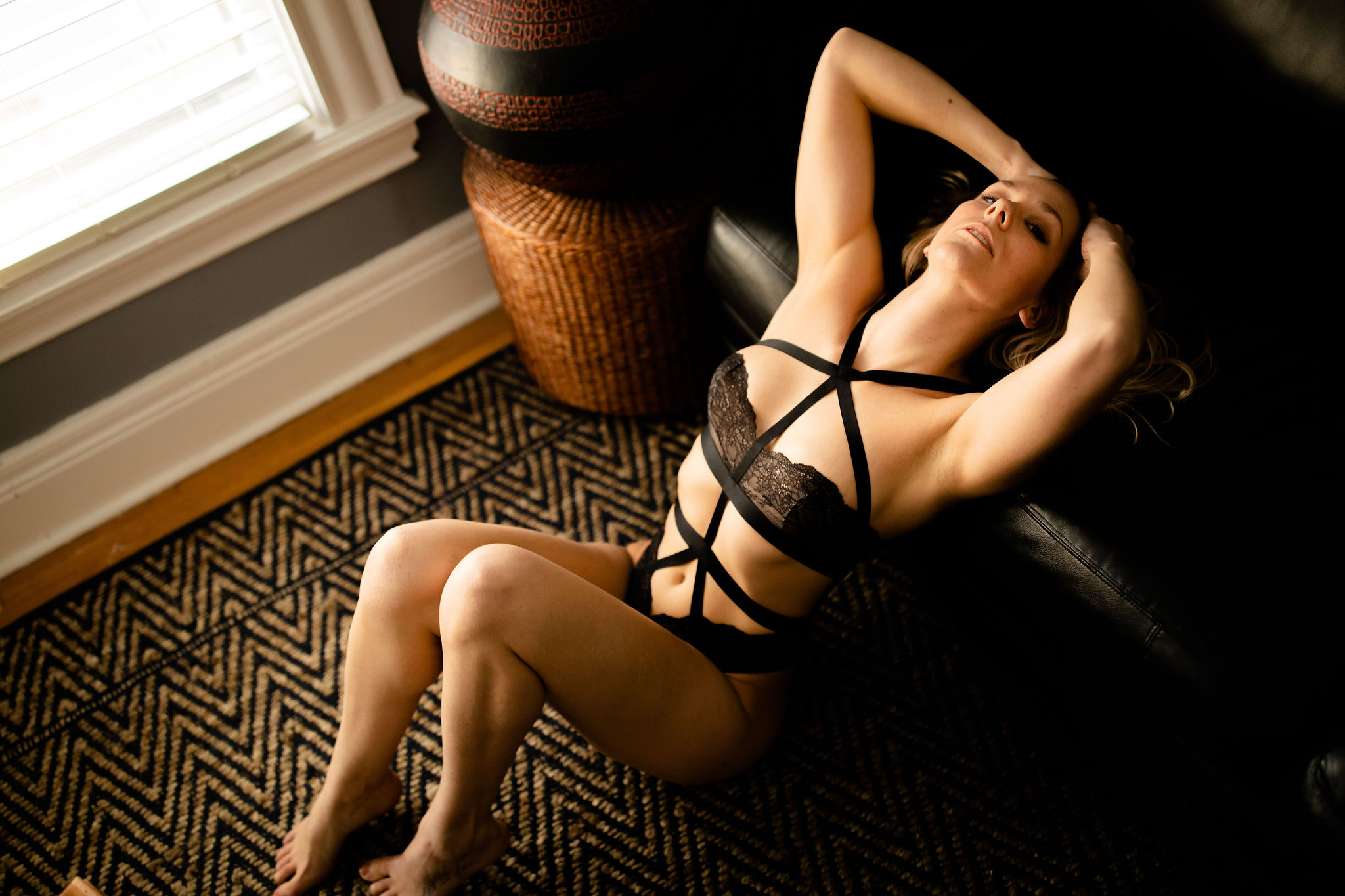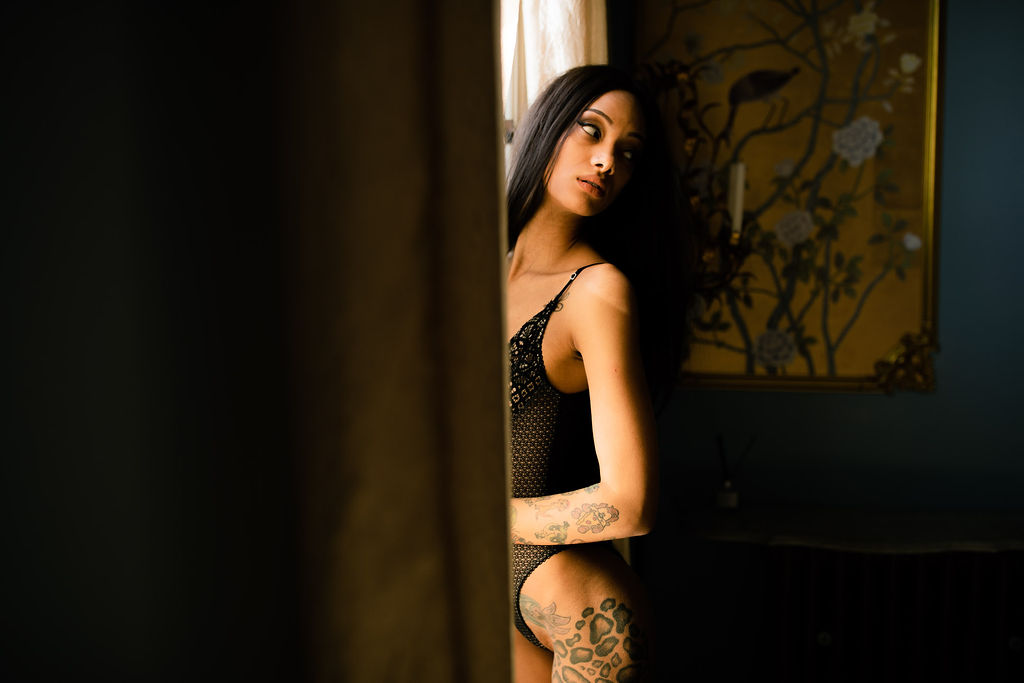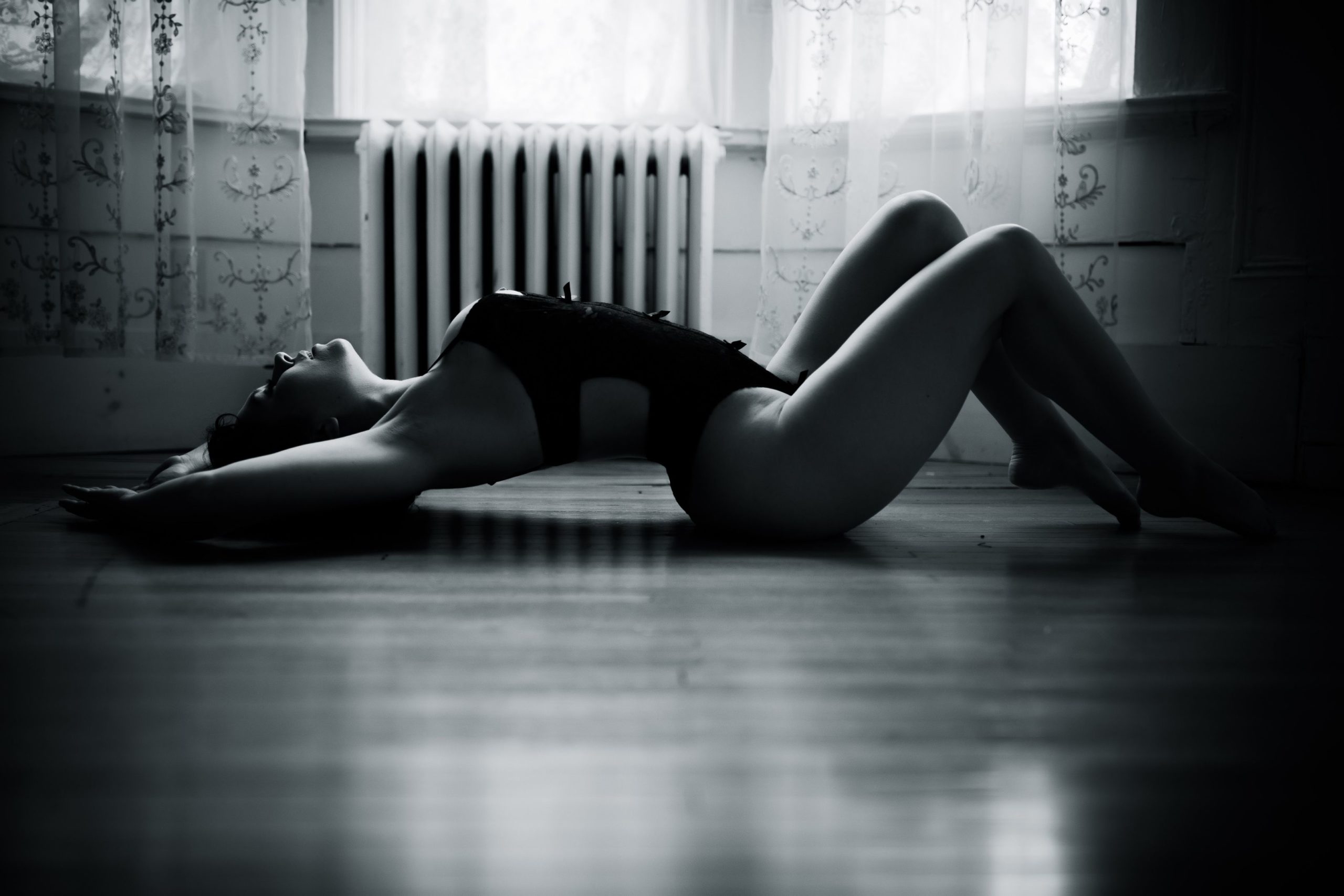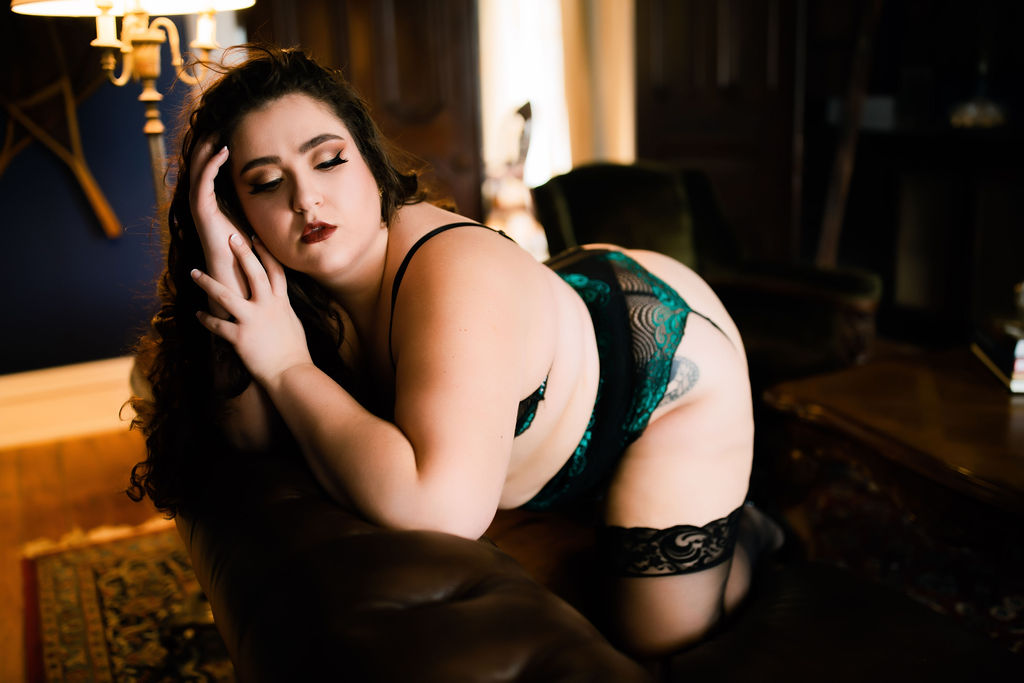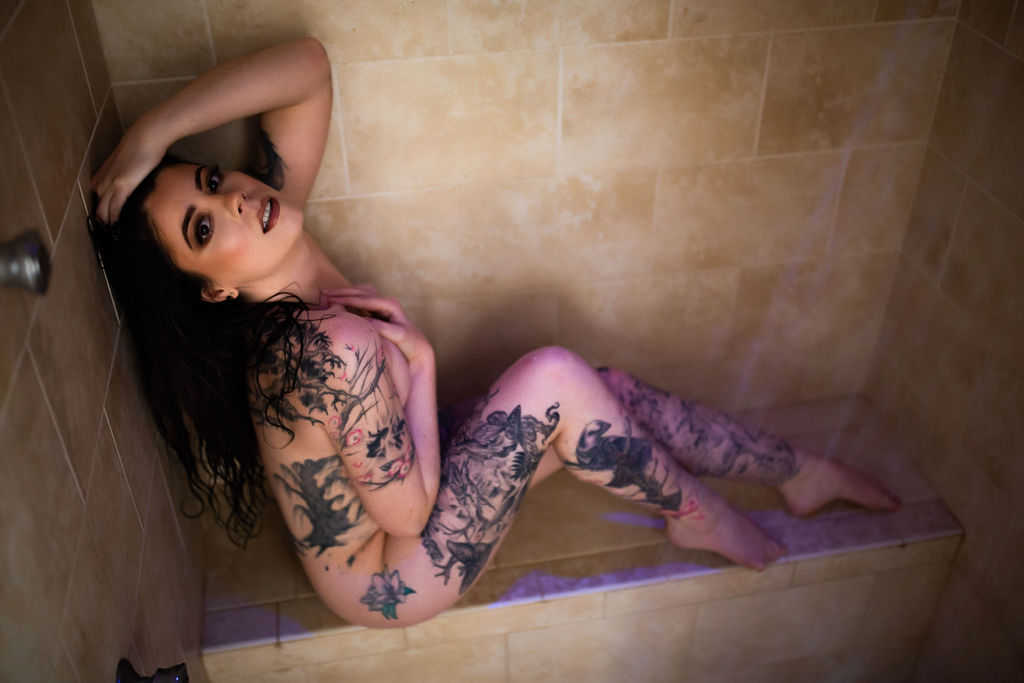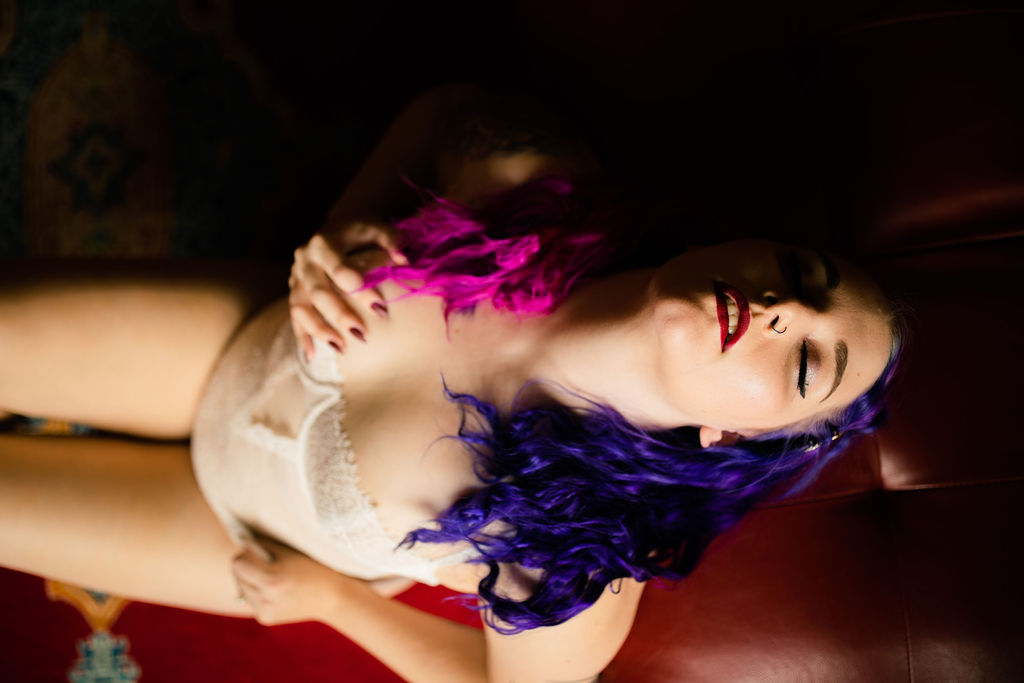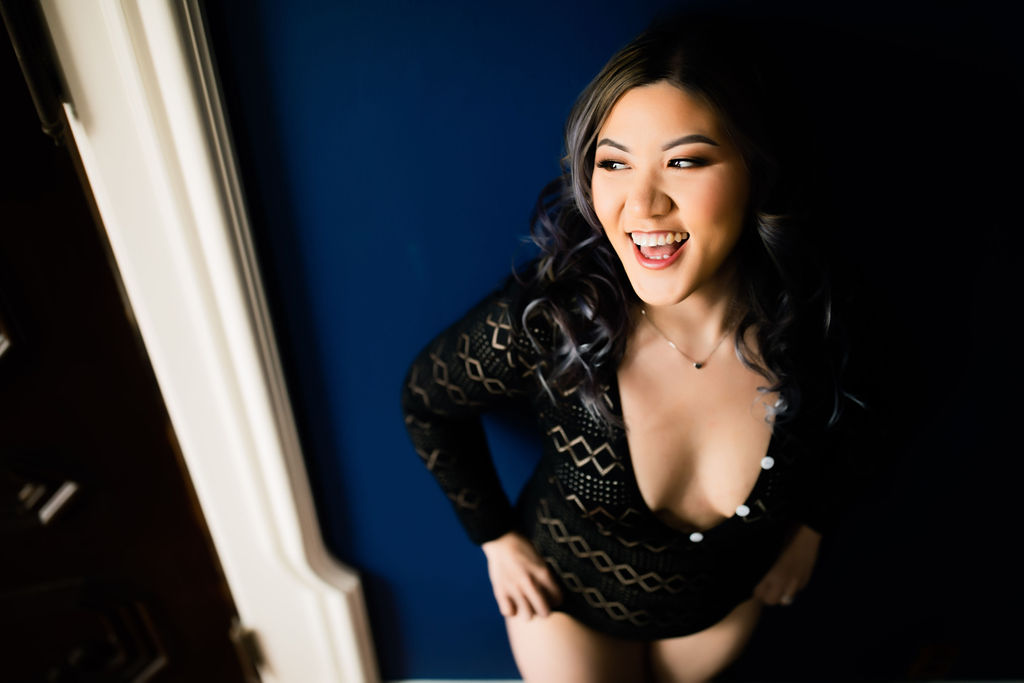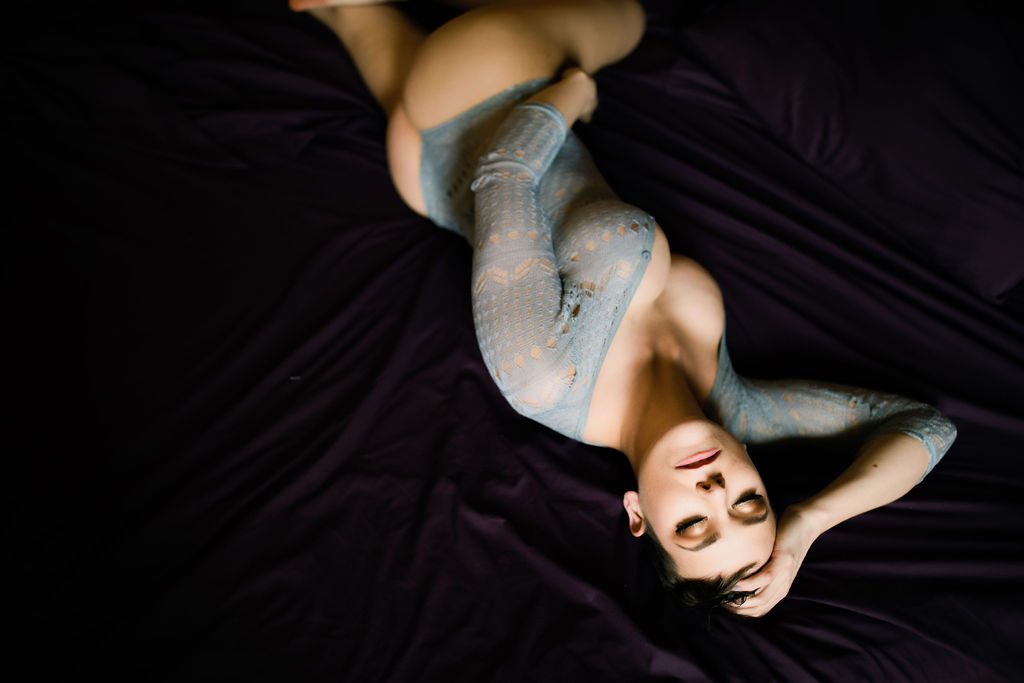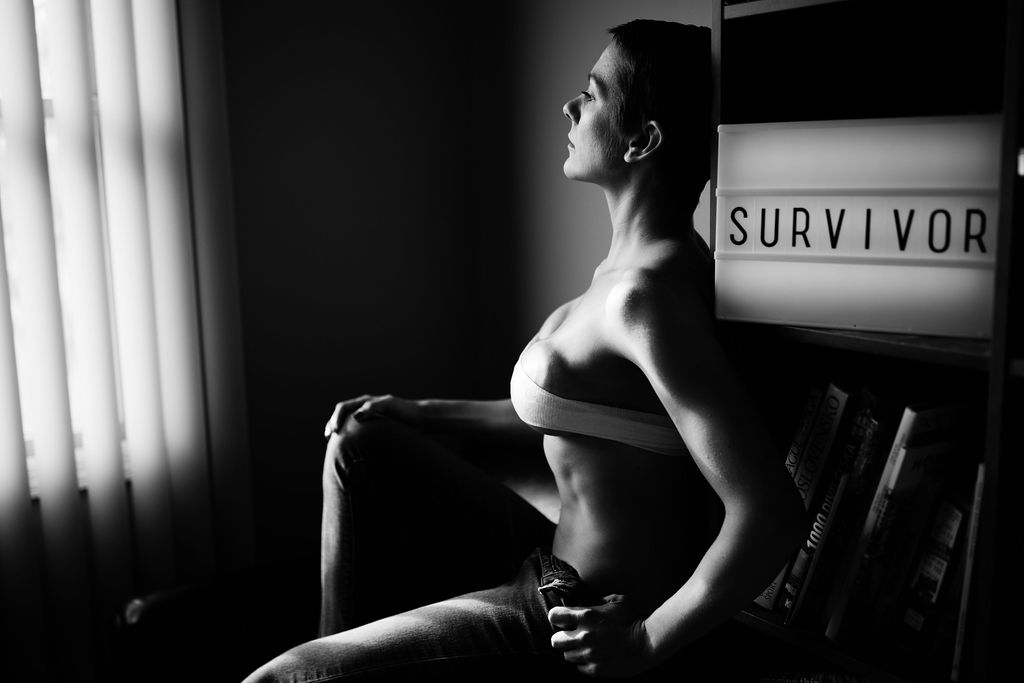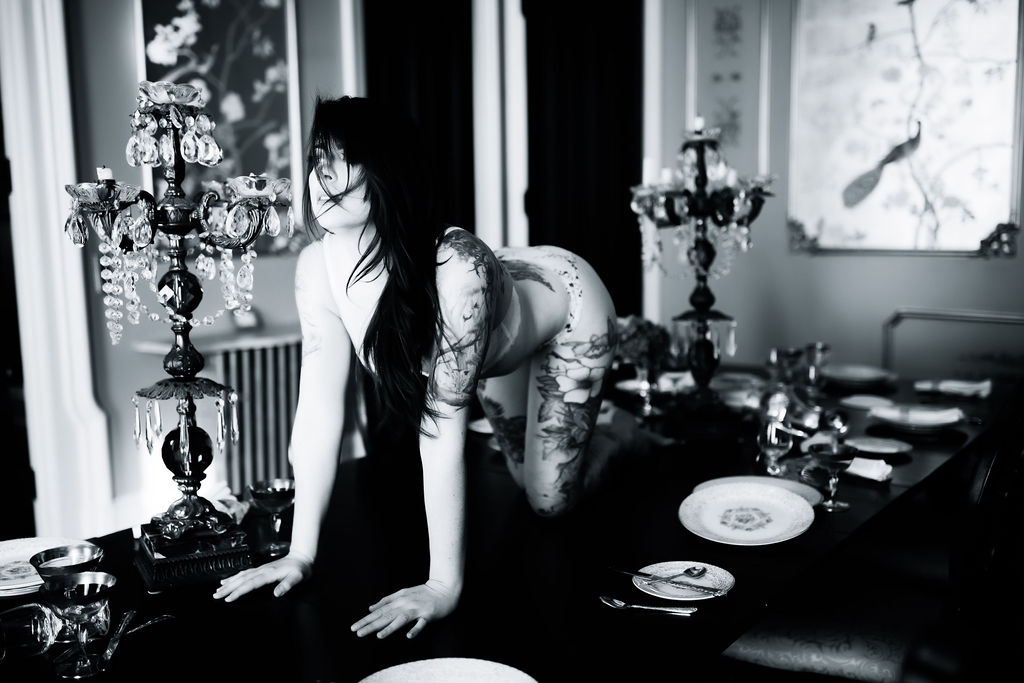 Beautiful. Empowering. Sexy.
The human body- its curves, markings, wrinkles, scars, and all its intricacies- creates a canvas of the life we have lived. Our body is a powerful and beautiful reminder of the battles we have won; of the warriors that we are. We should not feel the need to hide it because it doesn't fit the unachievable "standards" society has created for us. Instead, we should be proud of our scars. Be proud of the battles and challenges we have overcome. And accept our body no matter how "imperfect" it feels to us.
Boudoir photography is what helps us not only accept the body we have, but it helps us fall back in love with it. It empowers us to challenge what the "perfect" body is and kick all the expectations put on us by media, magazines, and society to the curb. We are each created uniquely, and that is what should be celebrated. Let's take back out self-image and confidence, and dare to love our bodies the way they are right in this moment.

I want to help give you the confidence you need to see the stunning and worthy warrior that you already are.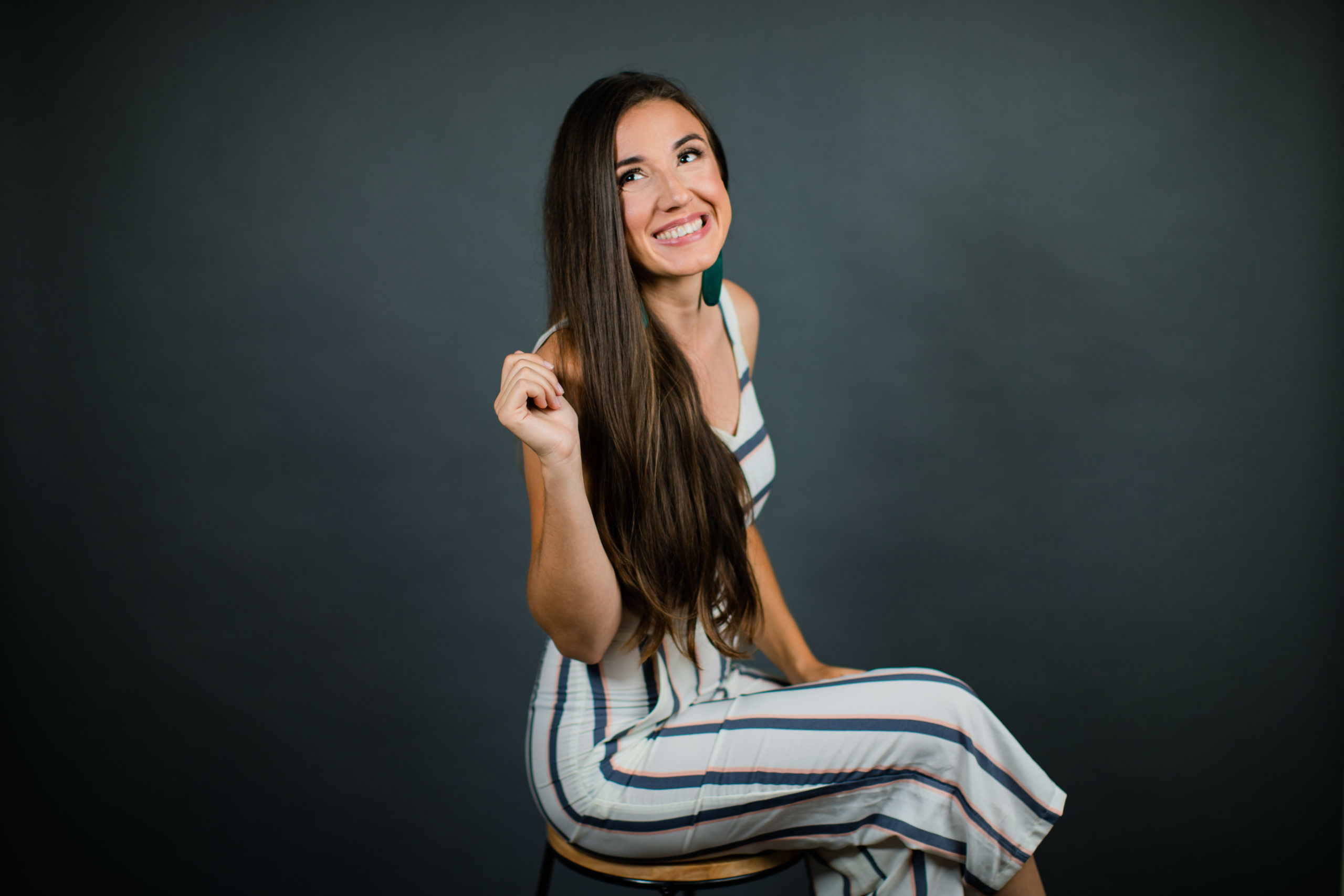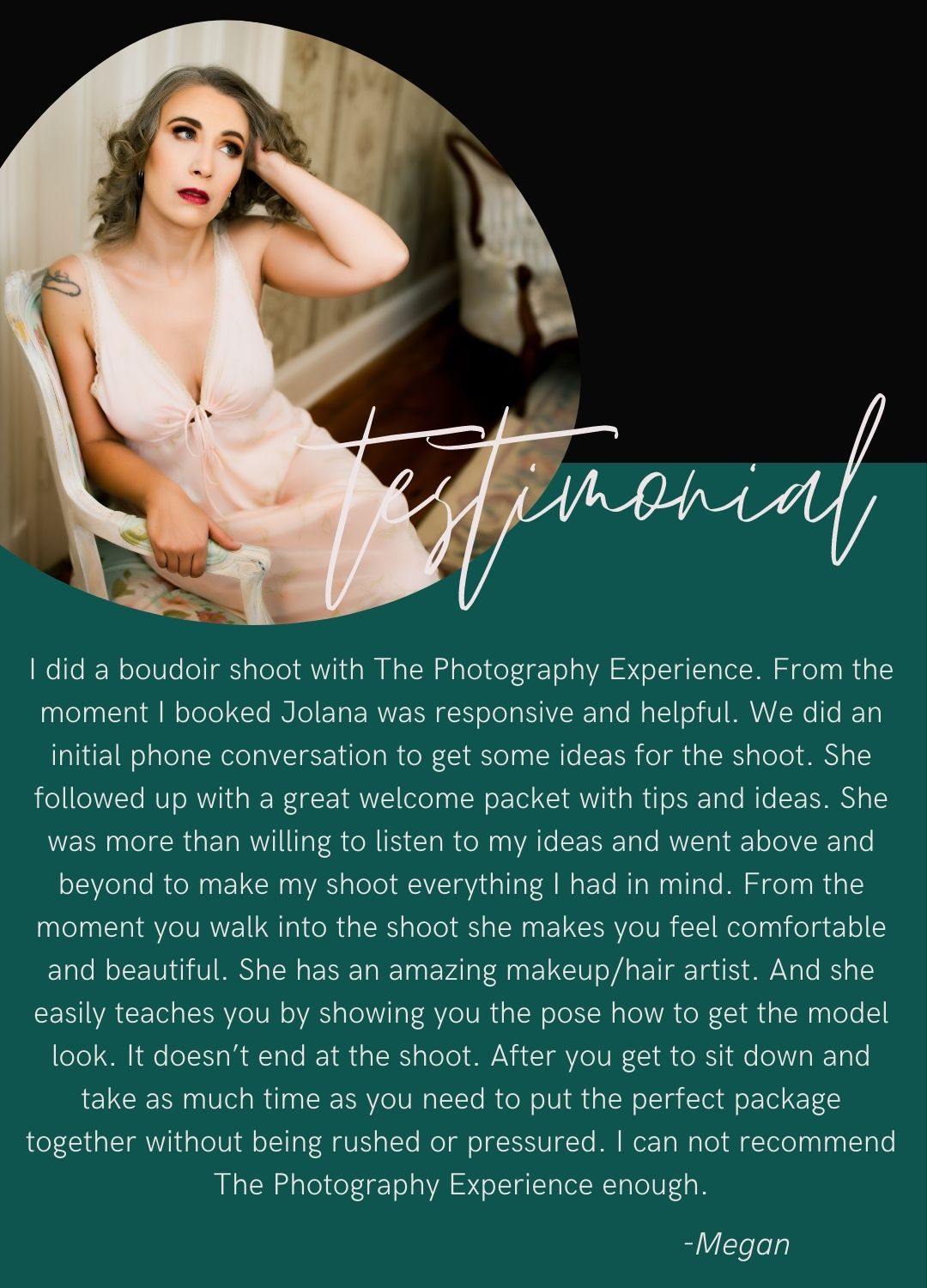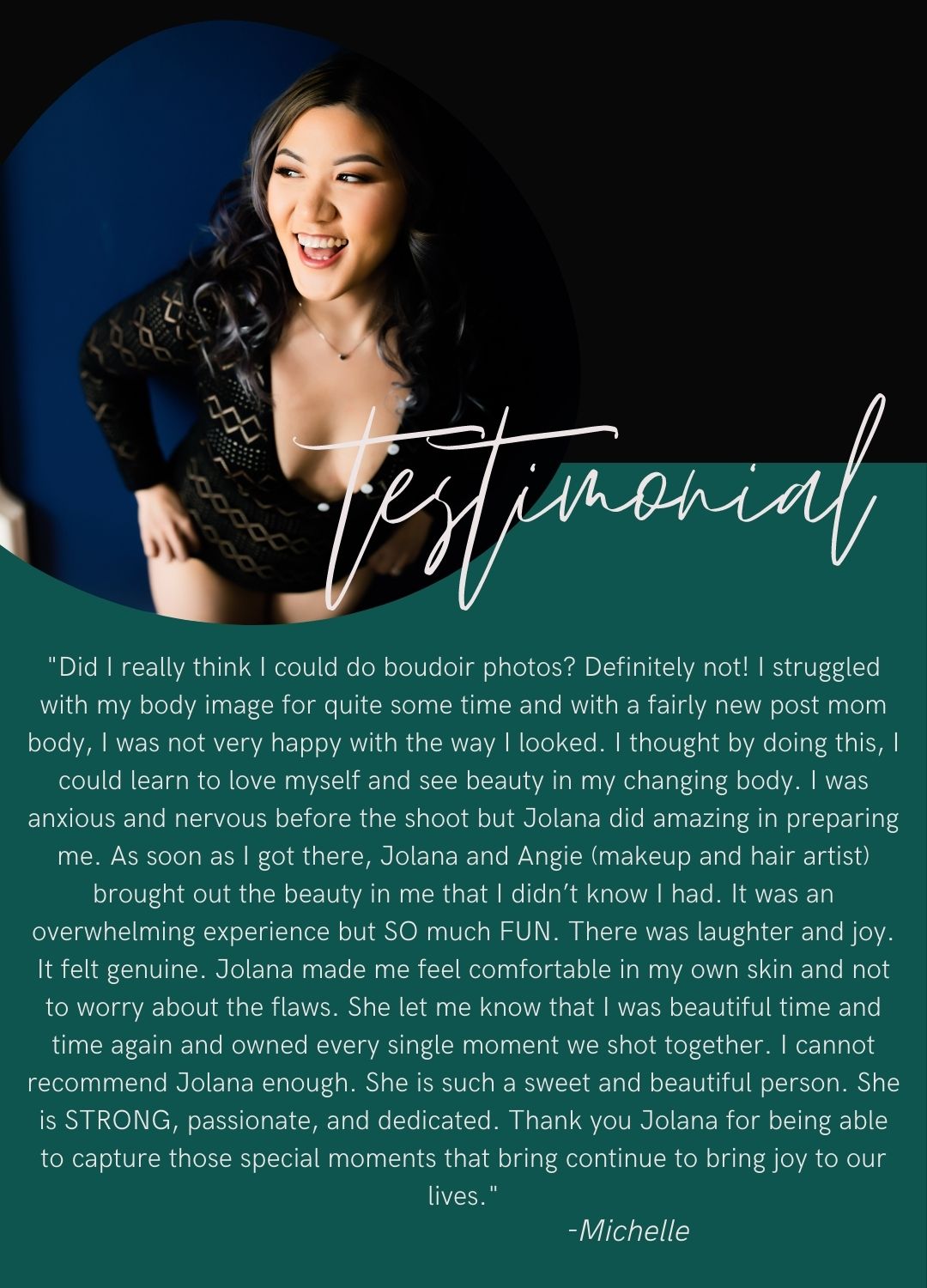 Serving Upstate New York and the Finger Lakes. Also serving Jolana's hometown of Turnov in the Bohemian Paradise in Czech Republic at certain times of the year.
The Photography Experience is available for travel worldwide.
Join my LADIES ONLY VIP Facebook group to be a part of an amazing community and to get inspired! –>  Roc Boudoir VIP