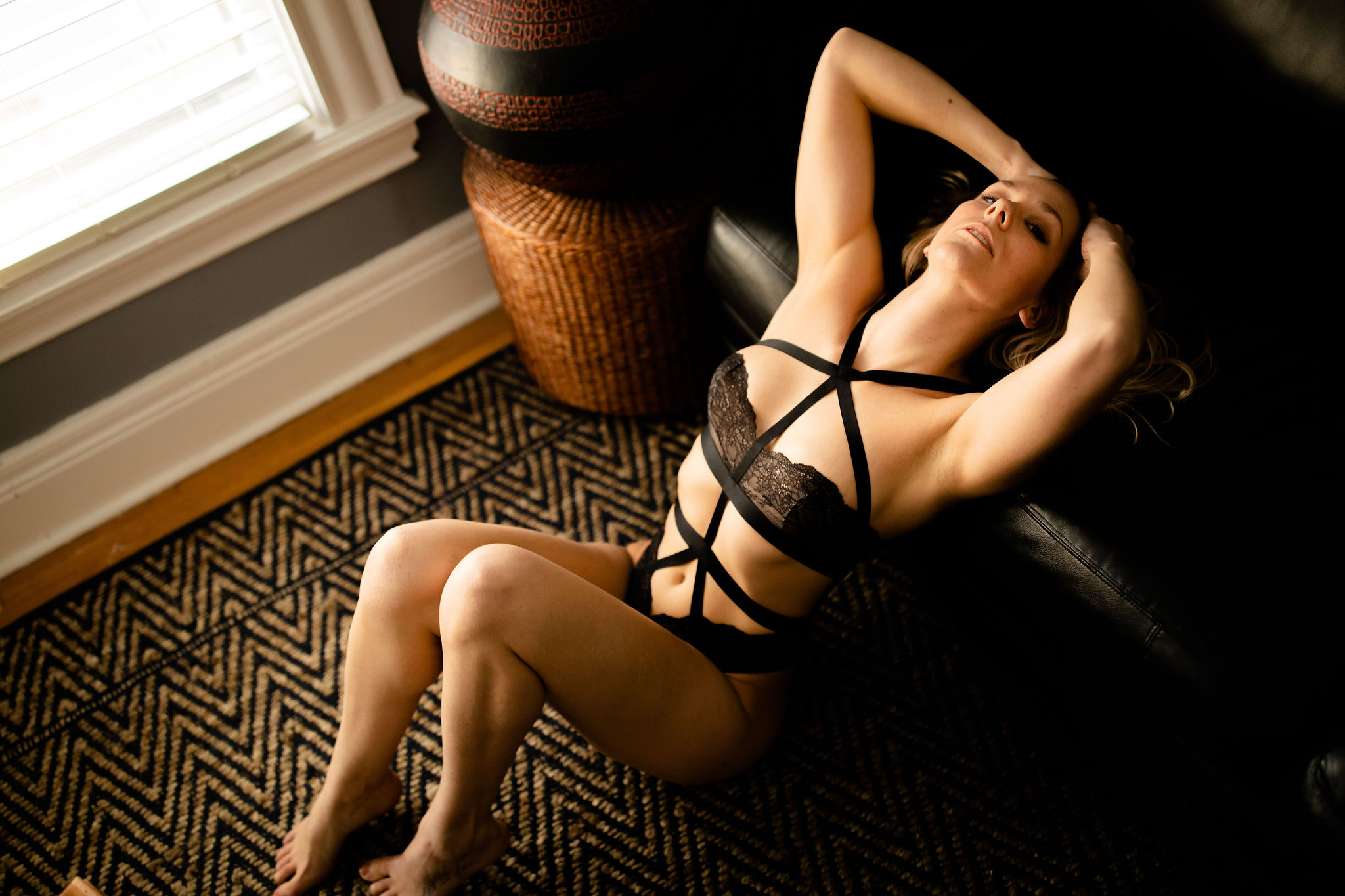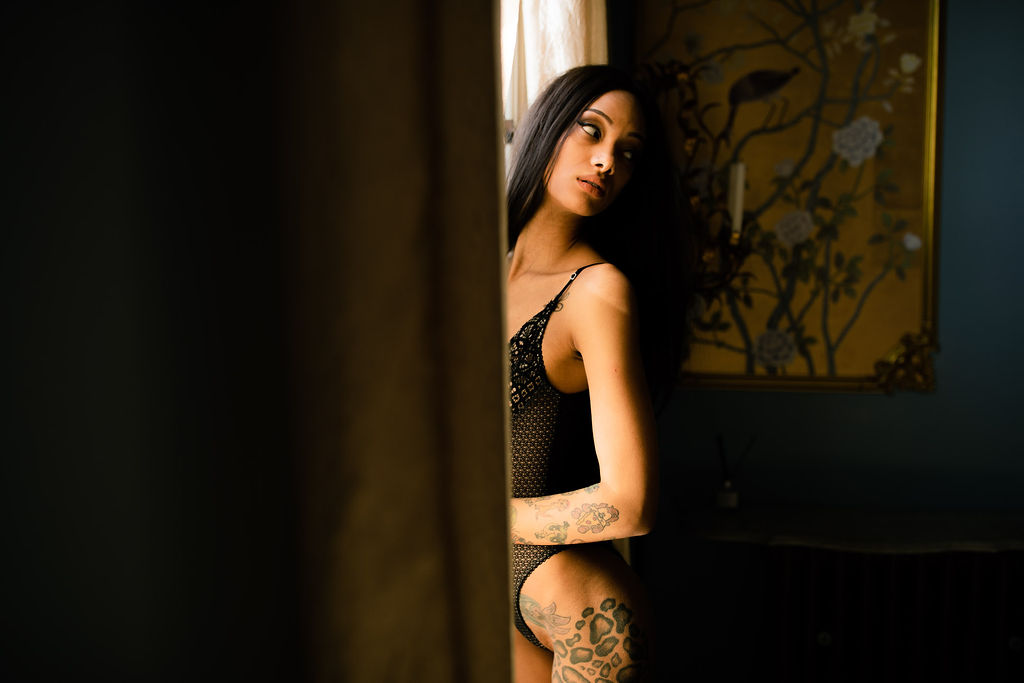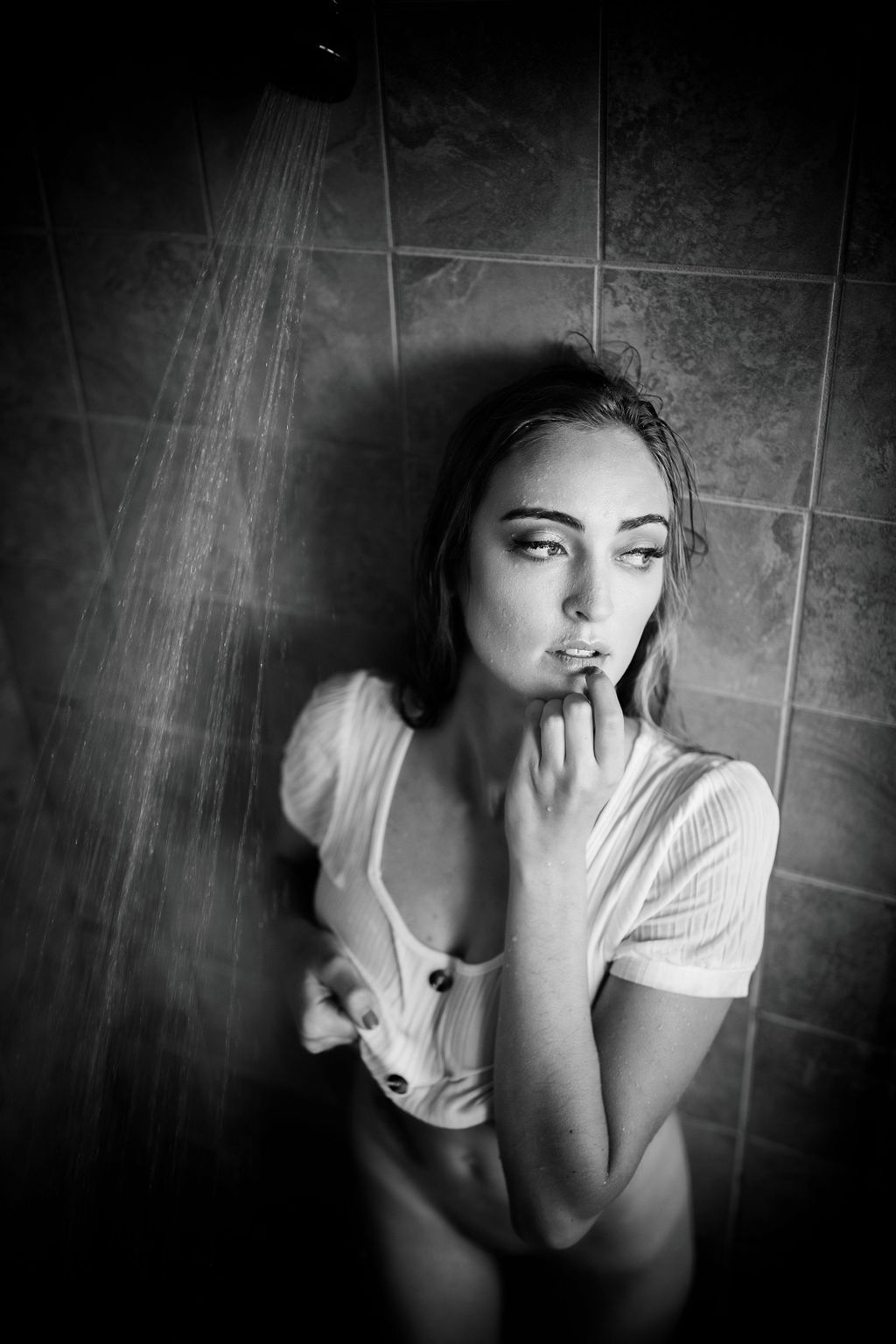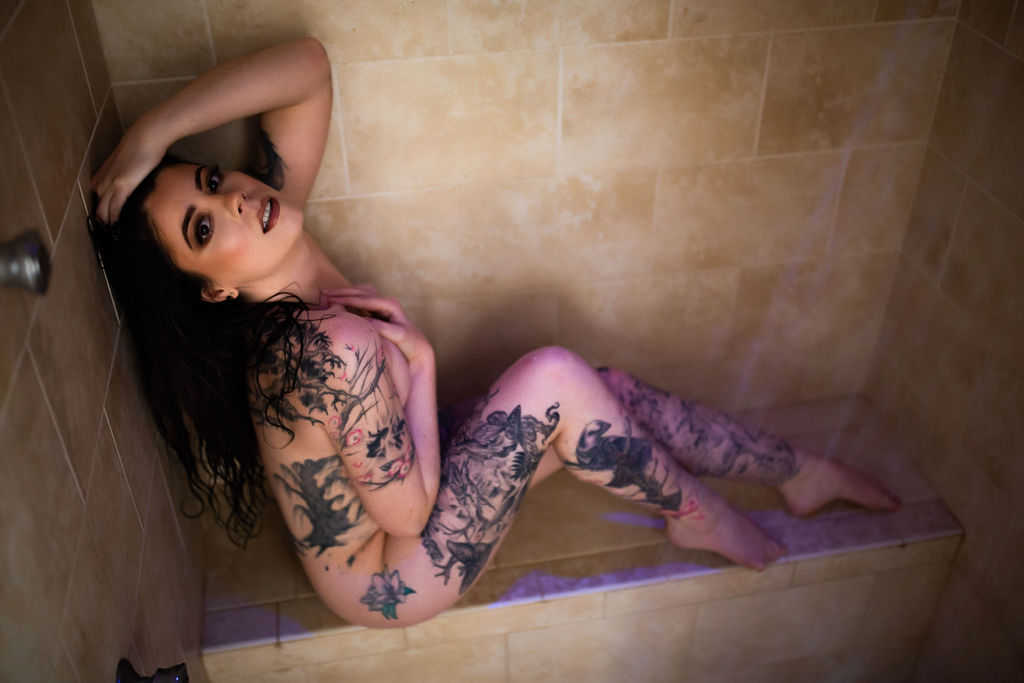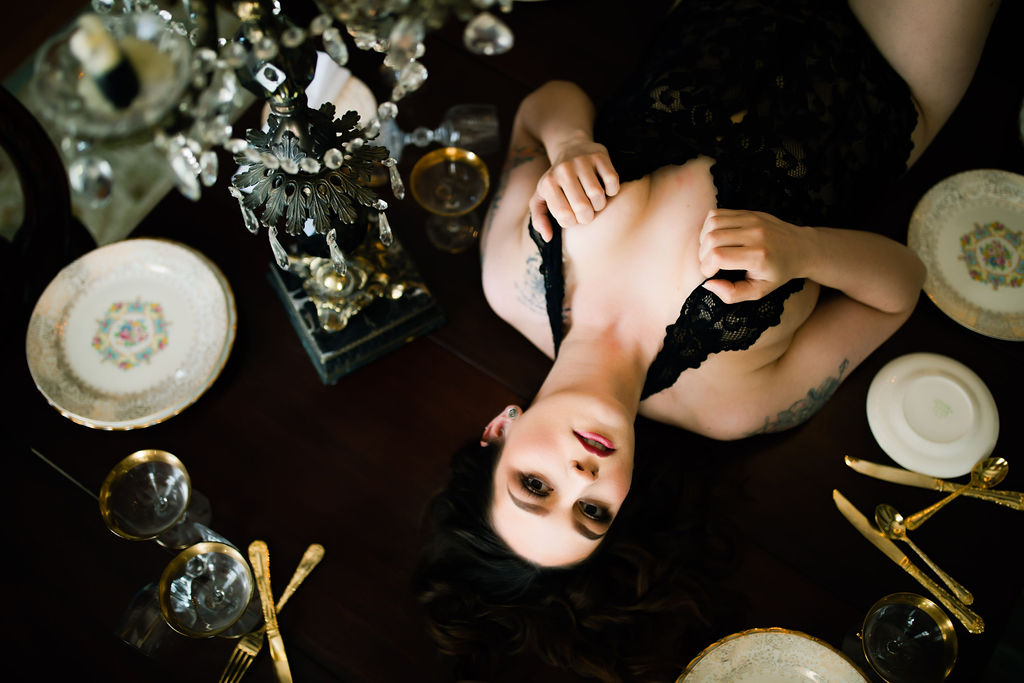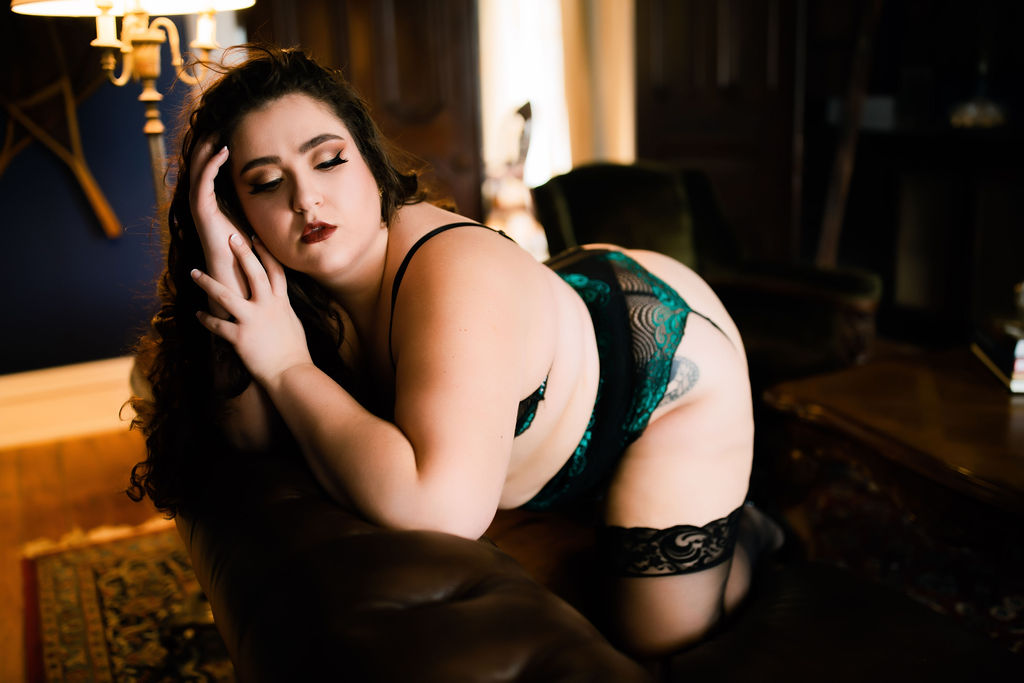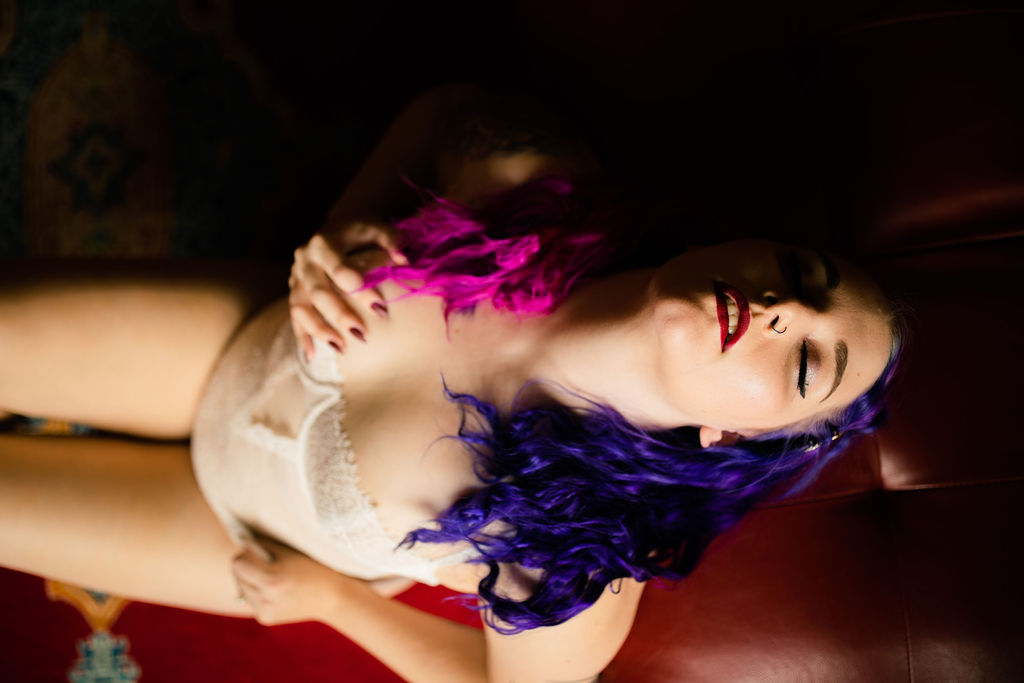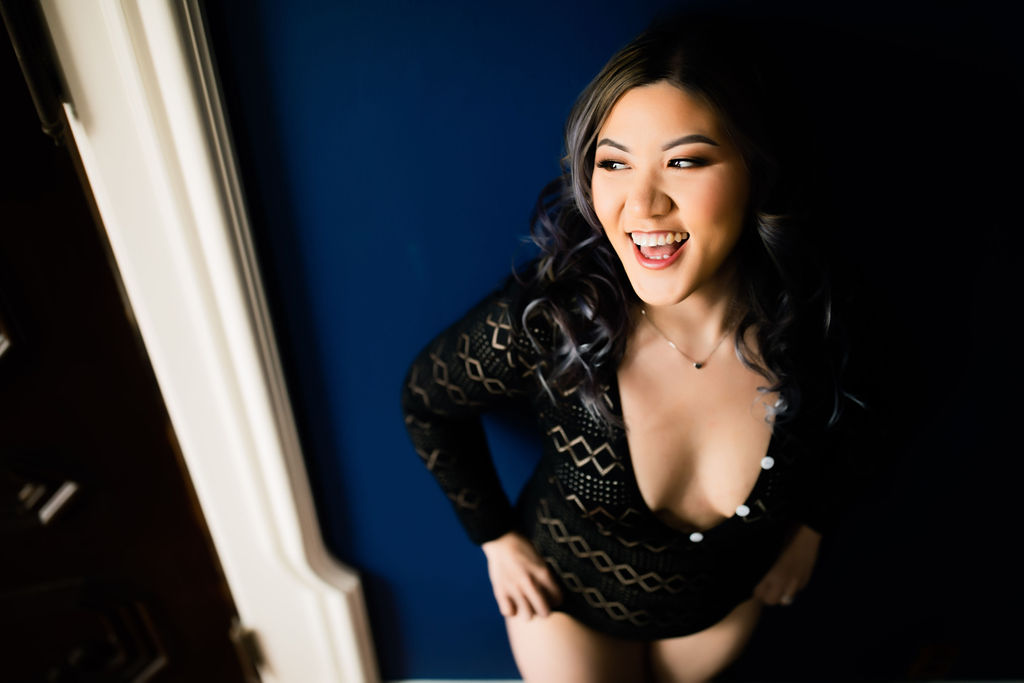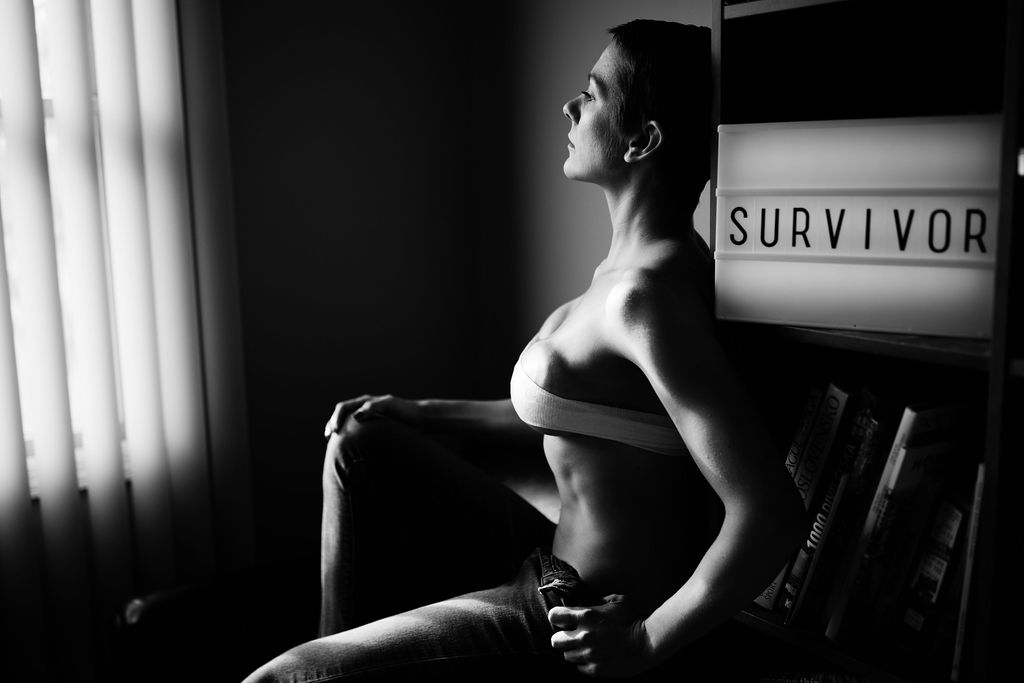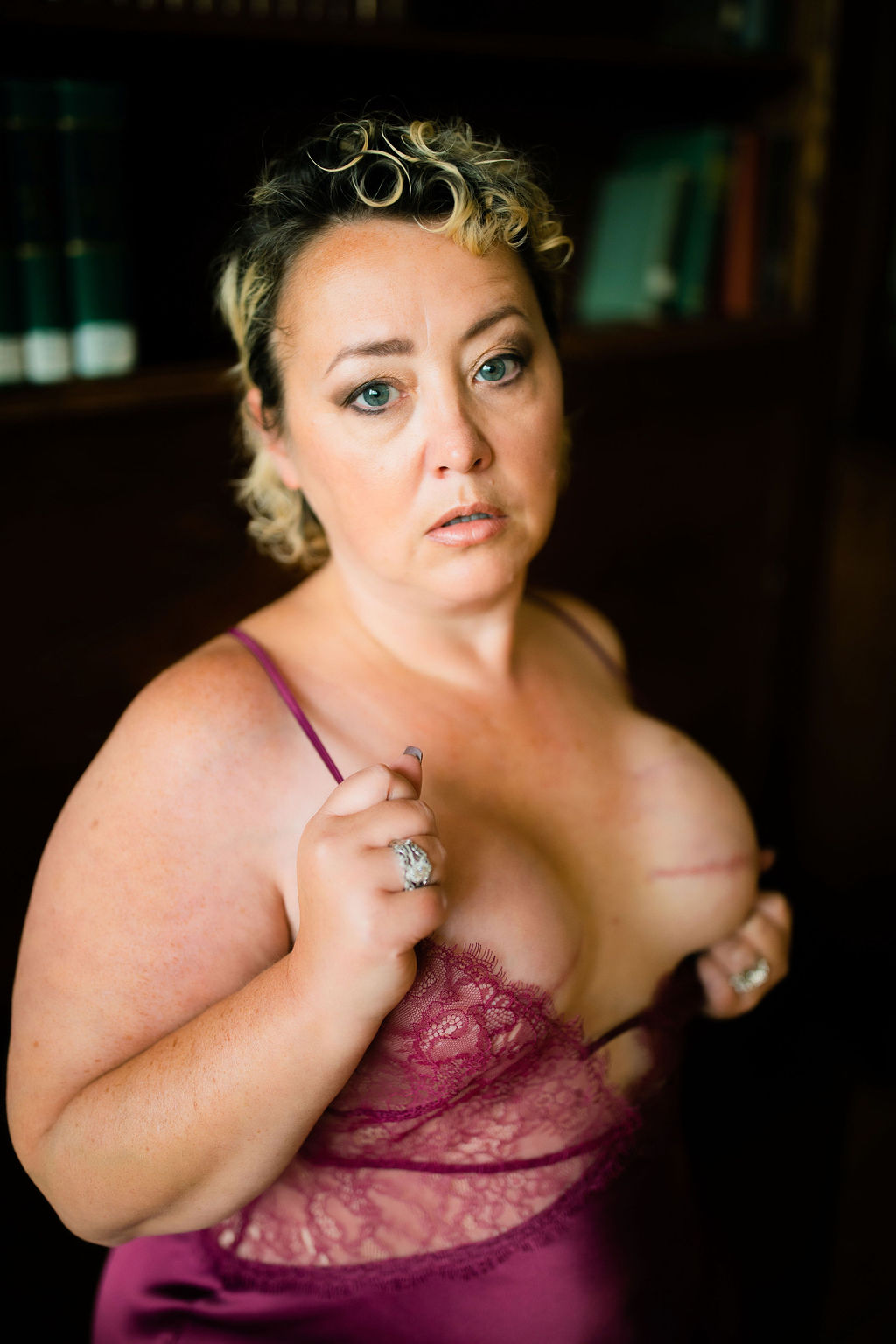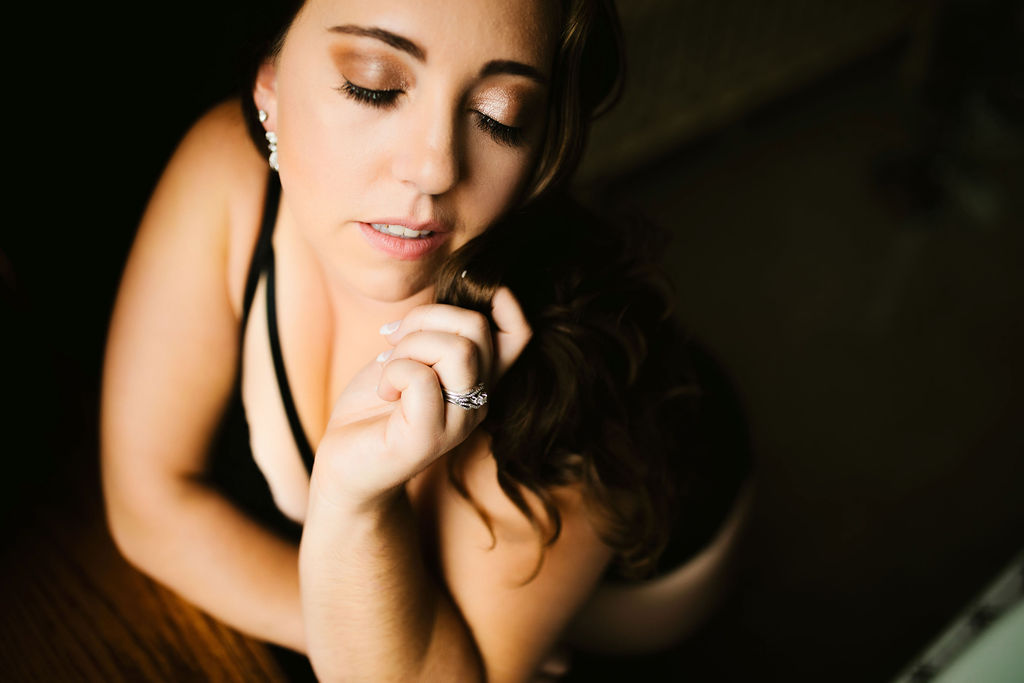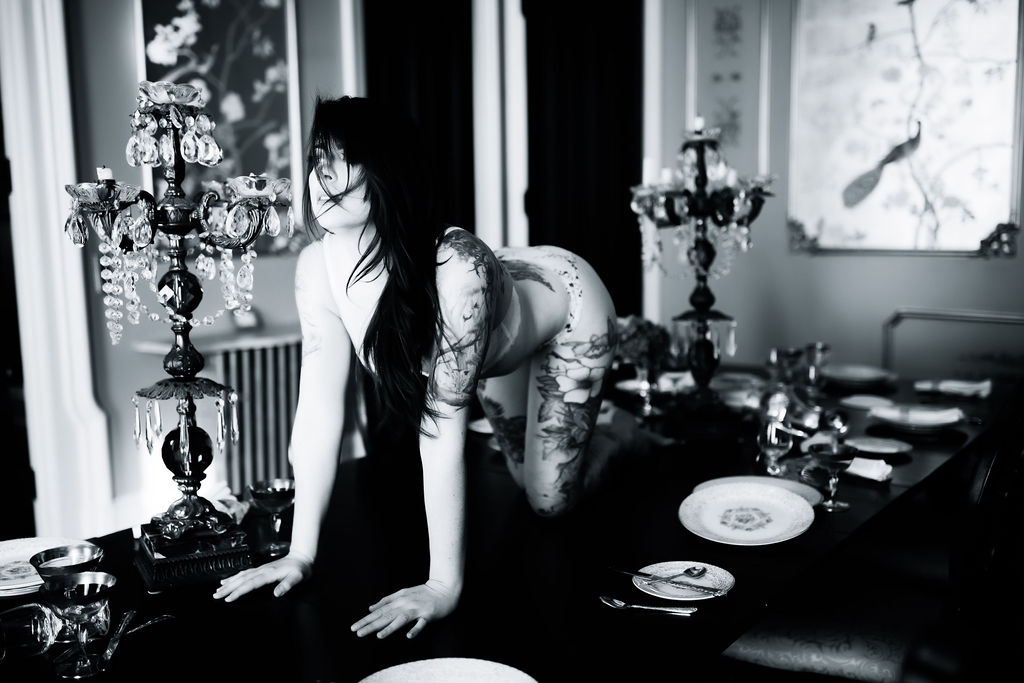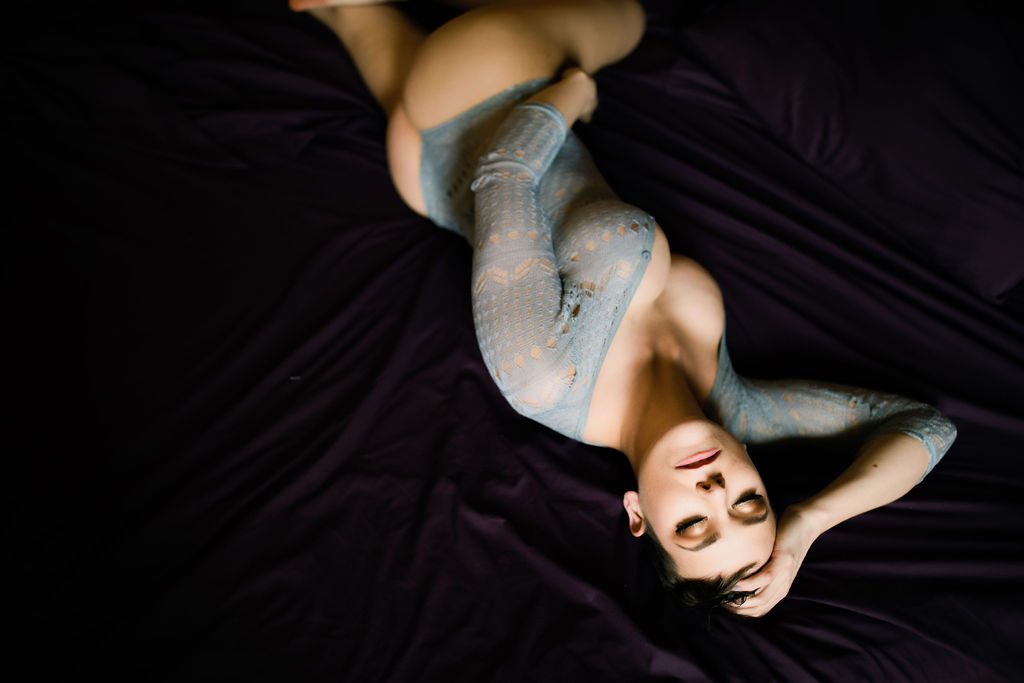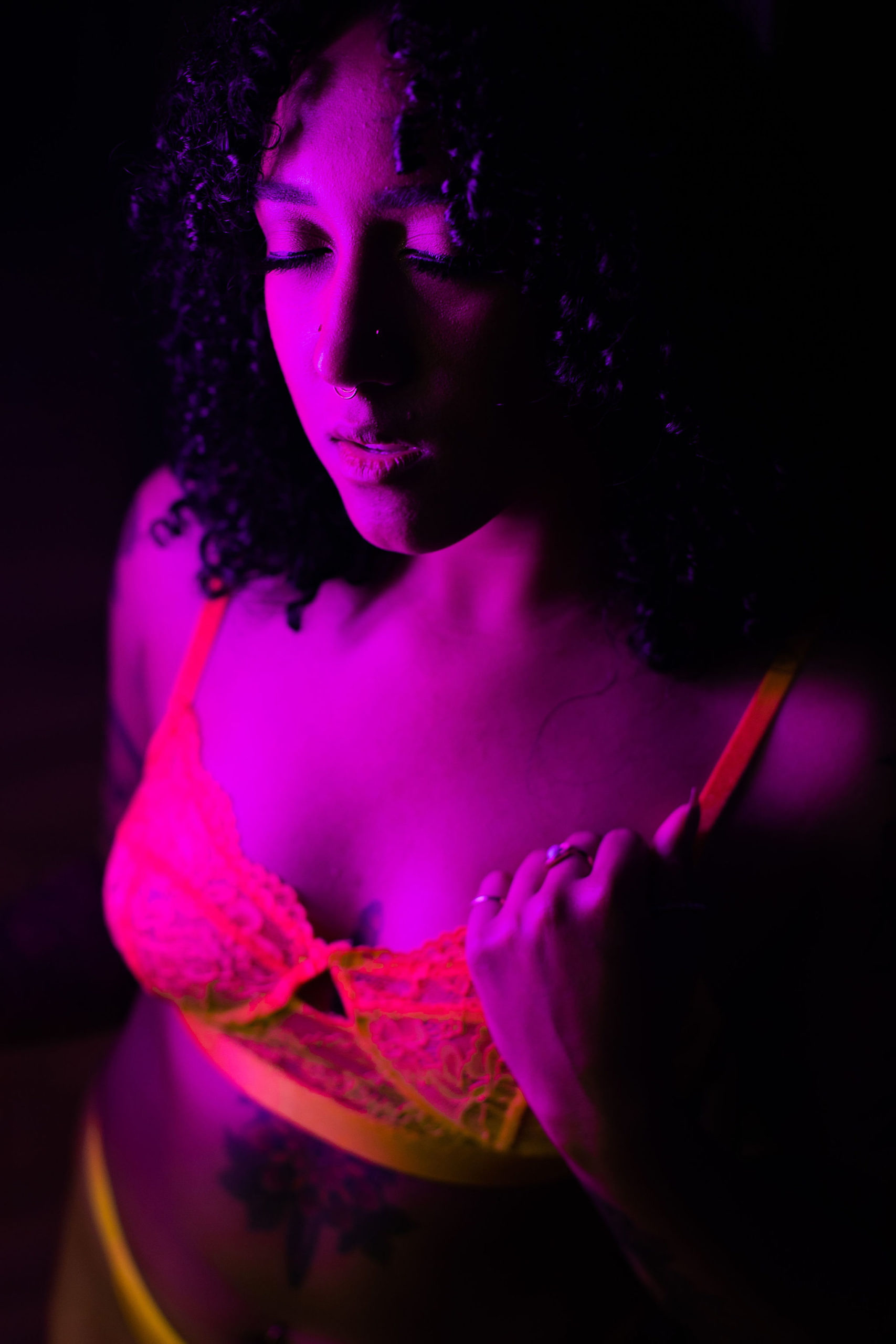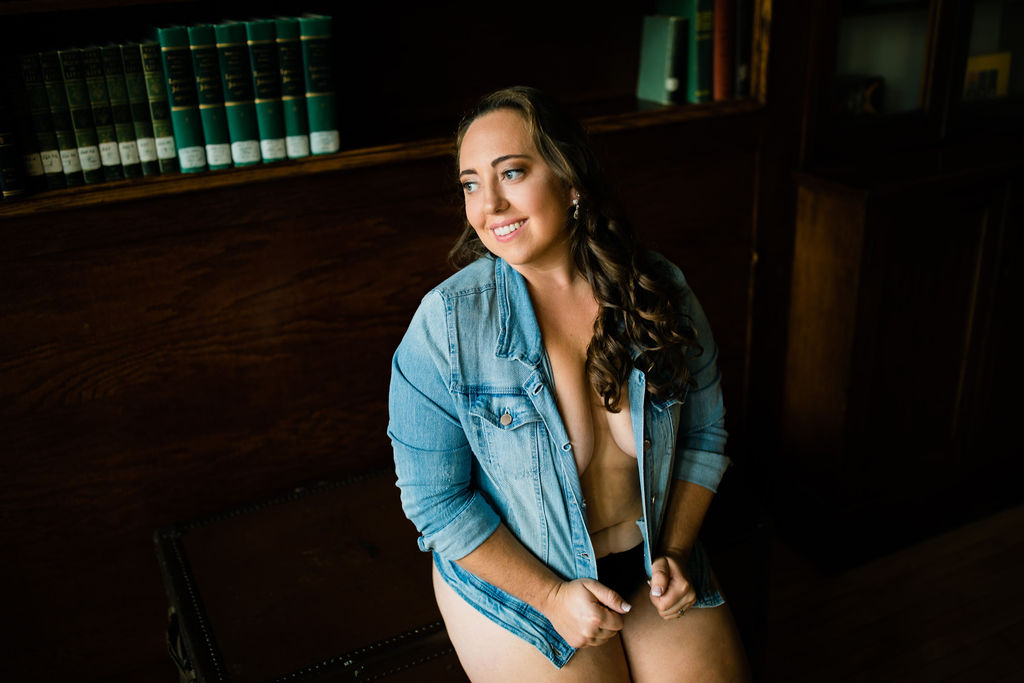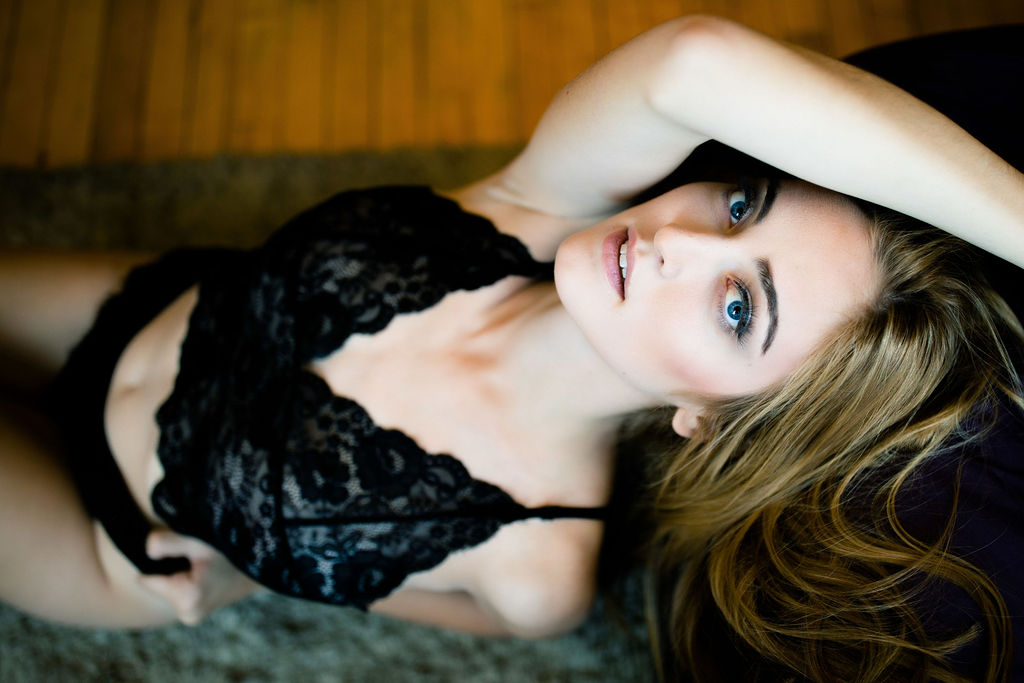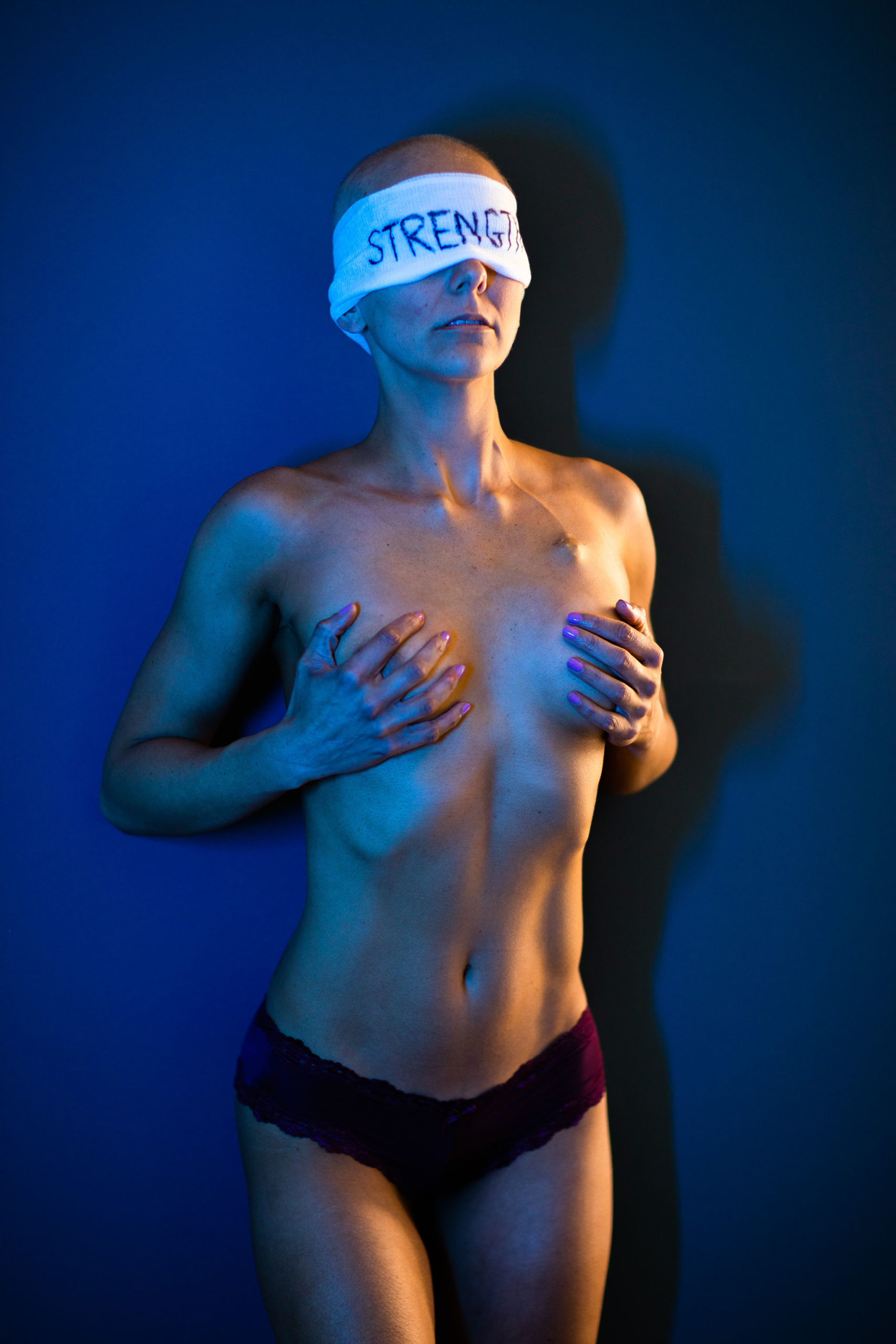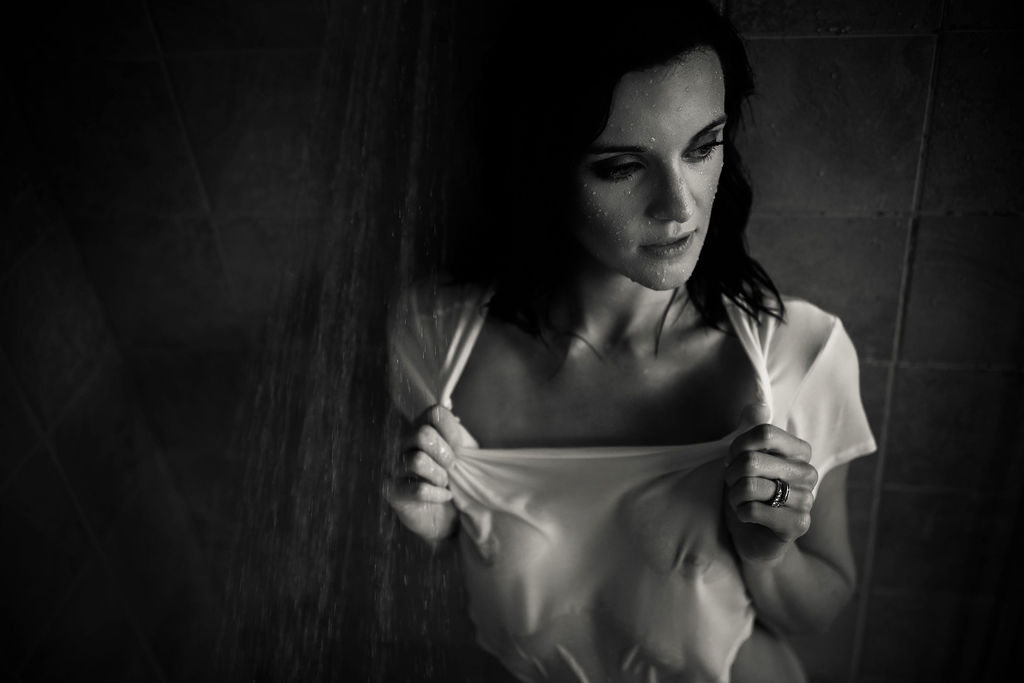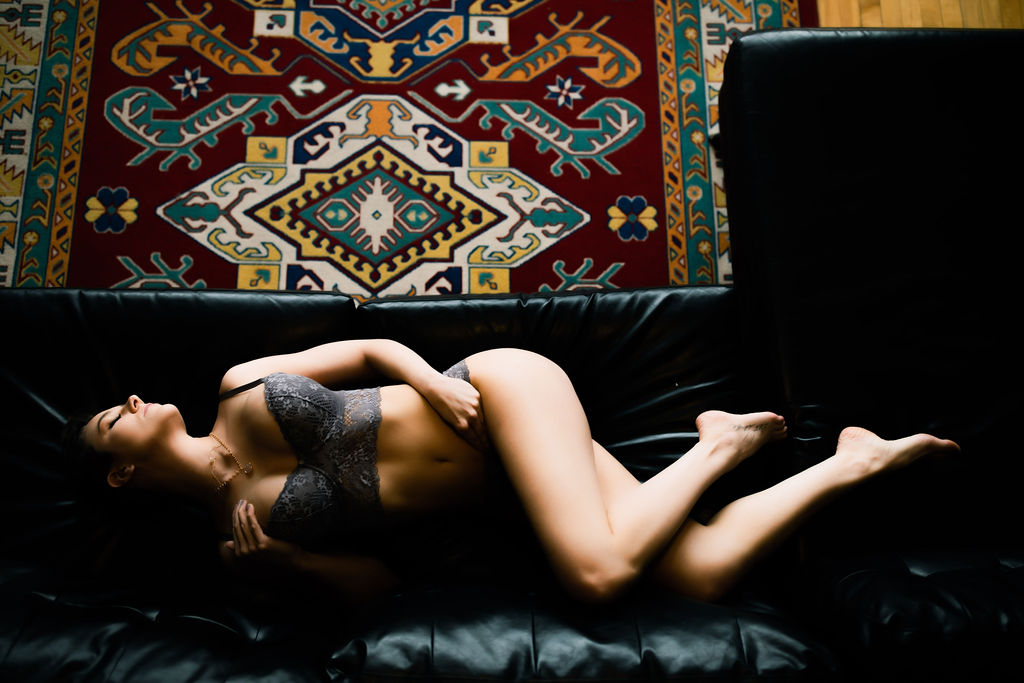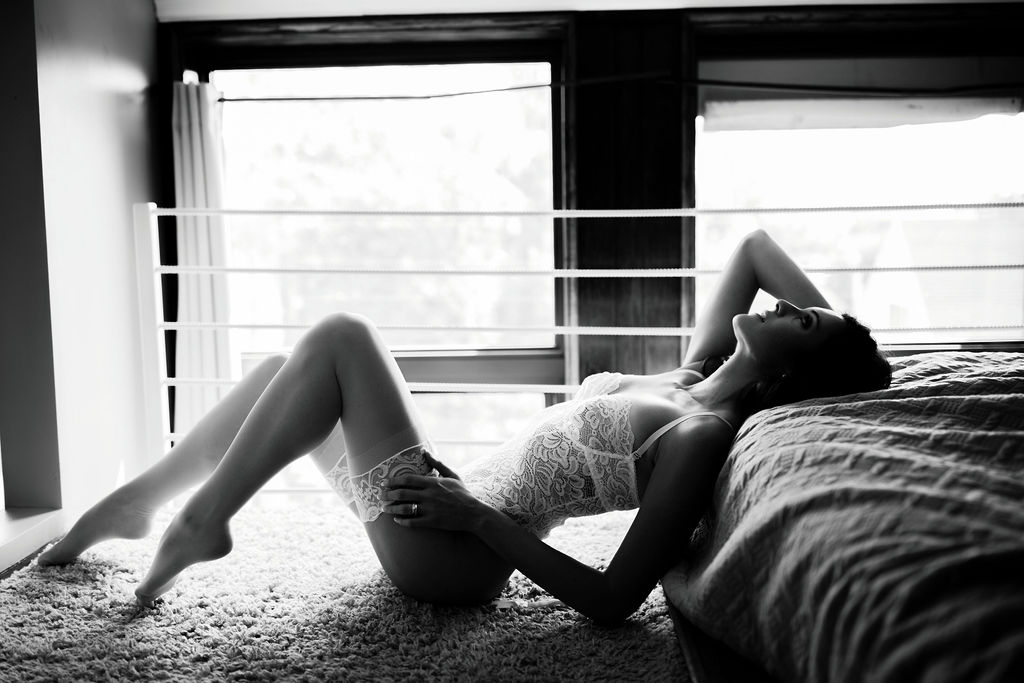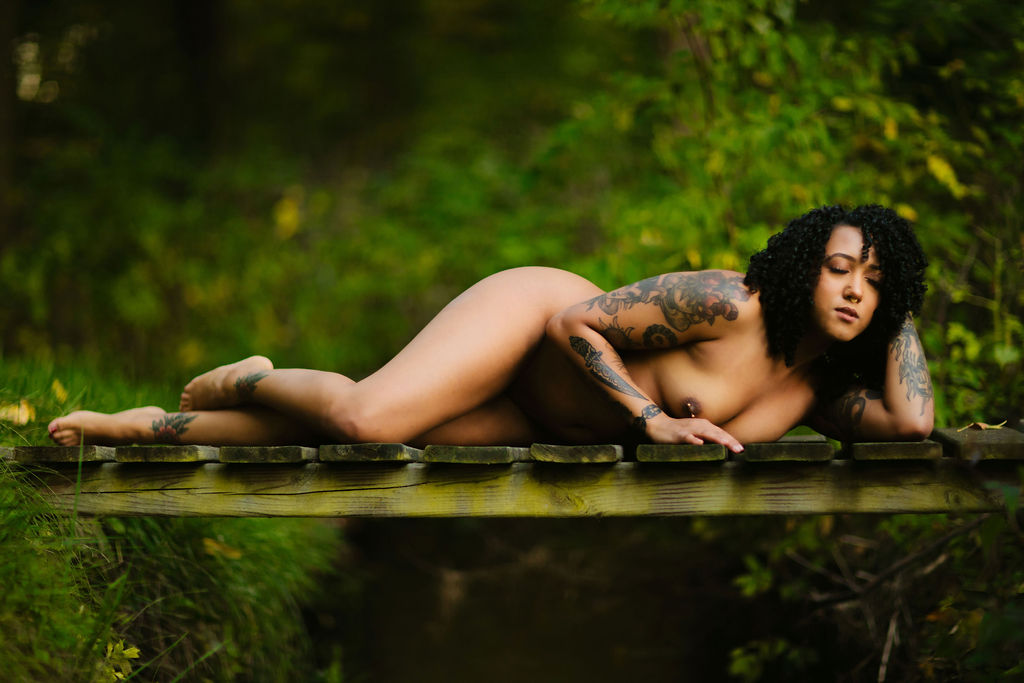 Beautiful. Empowering. Sexy.
The human body- its curves, markings, wrinkles, scars, and all its intricacies- creates a canvas of the life we have lived. Our body is a powerful and beautiful reminder of the battles we have won; of the warriors that we are. We should not feel the need to hide it because it doesn't fit the unachievable "standards" society has created for us. Instead, we should be proud of our scars. Be proud of the battles and challenges we have overcome. And accept our body no matter how "imperfect" it feels to us.
Boudoir photography is what helps us not only accept the body we have, but it helps us fall back in love with it. It empowers us to challenge what the "perfect" body is and kick all the expectations put on us by media, magazines, and society to the curb. We are each created uniquely, and that is what should be celebrated. Let's take back out self-image and confidence, and dare to love our bodies the way they are right in this moment.

I want to help give you the confidence you need to see the stunning and worthy warrior that you already are.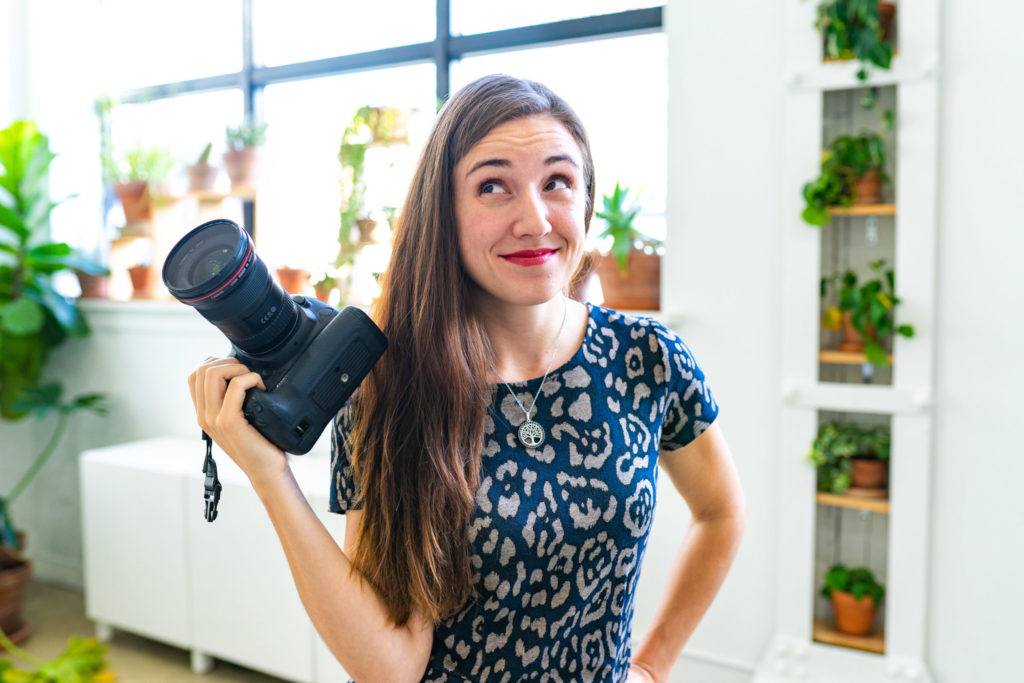 Jolana and I did a boudoir photo shoot. She started off by showing me her work and sending me a pdf that answered every question I had and even some I didn't know I had!
This entire experience felt so personalized. She made sure to include me in every aspect and let my personality shine.
I had a say in everything from the set, lingerie, poses, and lighting.
She made me feel very comfortable in a shoot that can easily make anyone feel a little vulnerable. She brought music and snacks and we laughed and joked the whole time!
One thing that really set Jolana's photography experience for me was her ability to give direction. She made sure not to make me feel like I wasn't a professional model. She gave me example poses and paid attention to the little details from my curls to my rings to my foot placement. Things I wouldn't even think about.
After we were done she quickly uploaded my photos and sent me some gorgeous images which I have fallen in love with. 
I have never felt more sexy and empowered then when I saw myself through her lens.
This was the experience of a lifetime and I will never be able to thank her enough for the confidence I have ❤️
Serving Upstate New York and the Finger Lakes. Also serving Jolana's hometown of Turnov in the Bohemian Paradise in Czech Republic at certain times of the year.
The Photography Experience is available for travel worldwide.
Join my LADIES ONLY VIP Facebook group to be a part of an amazing community and to get inspired! –>  Roc Boudoir VIP