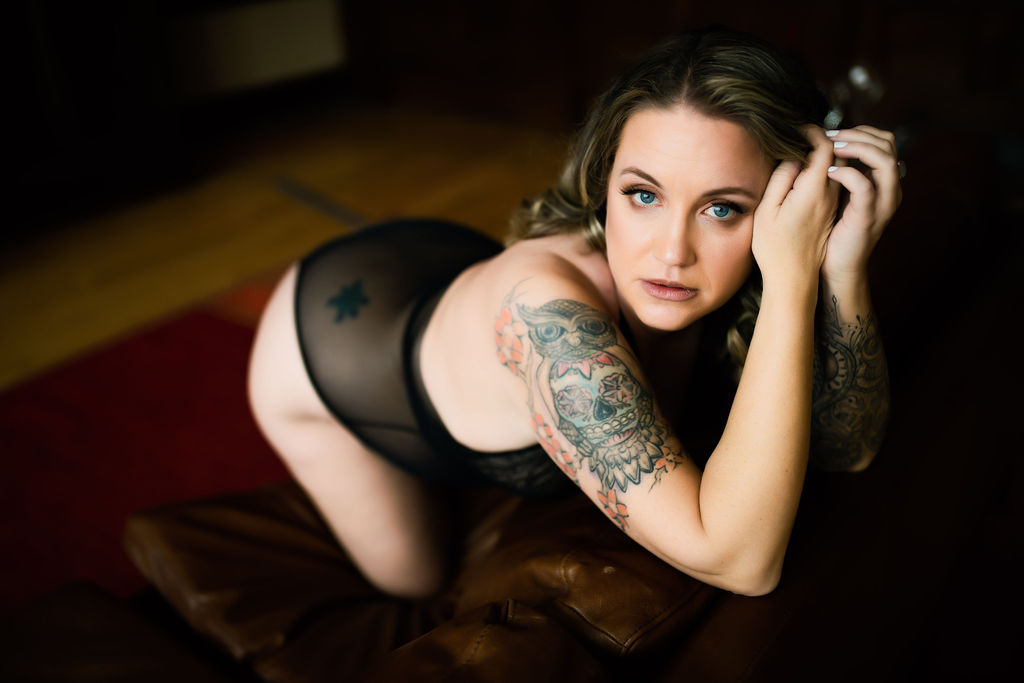 Are you ready to feel beautiful, sexy, and empowered!?
Because, you 100% deserve this! I know the whole process may seem a little nerve-wrecking and uncomfortable, but I promise you after the first few minutes the nerves dissipate, and you are left with an incredible feeling of "Holy ****, I've got this!" I know, because that was me during my own boudoir shoot!
We all love spa days right? Well, imagine your boudoir session is like a spa day, with feelings that last for months and years to come… instead of just days! There will be a lot of laughter a weird-feeling poses, but it will also come with "Oh Sh**, that's ME!" moments that are empowering and give you a level of confidence you may have not felt in a really long time, if ever.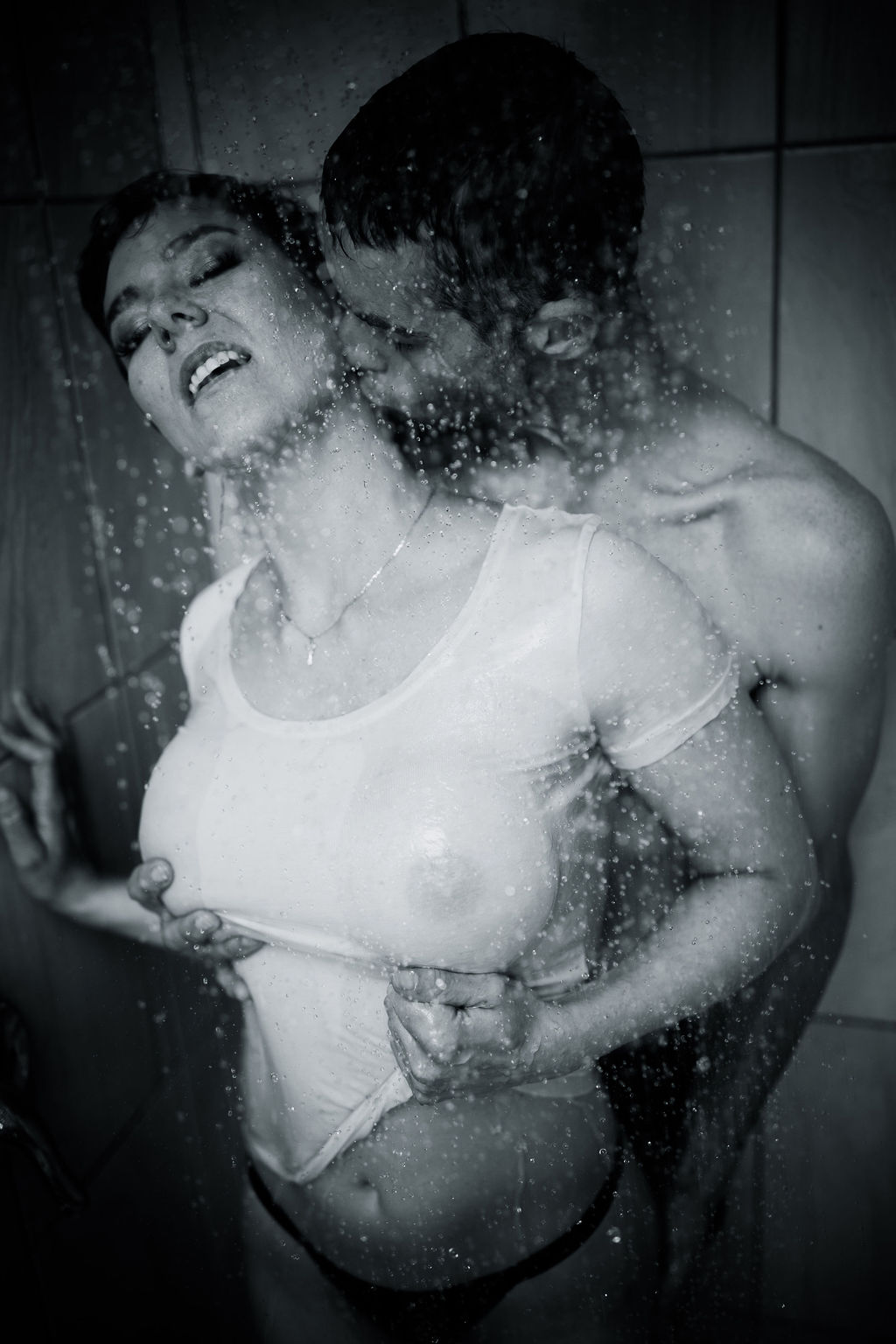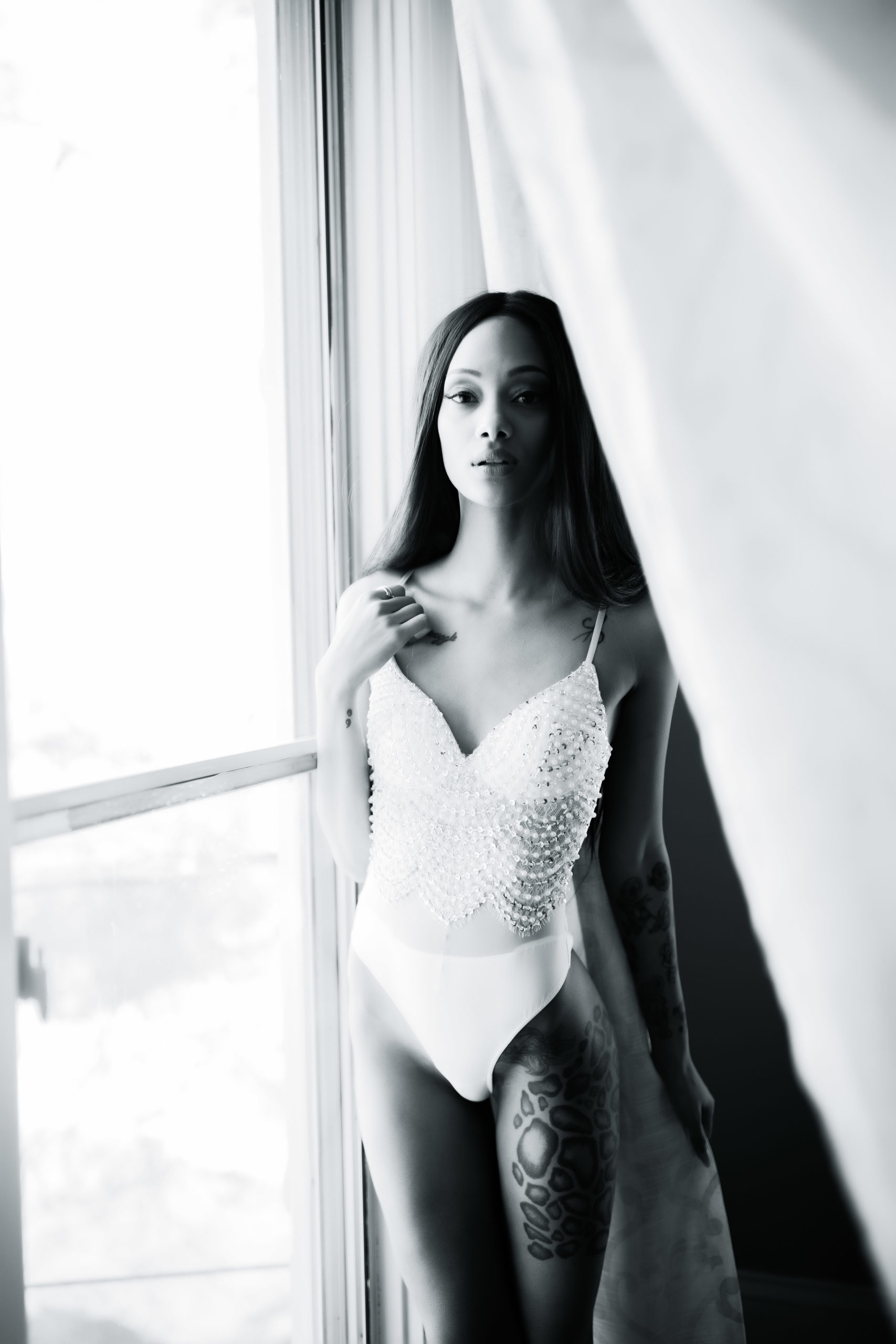 Your Experience in a Nutshell: 
 Every session starts with hair, makeup, WINE, your favorite music, and a an incredible confidence boost. After the pampering, the wine and music continue as we ping-pong all over the studio photographing your beauty and sexiness. We finish with your reveal that SAME DAY. This means you get to see the final images before leaving your session!
So, breathe in confidence, and exhale all doubt…you've got this!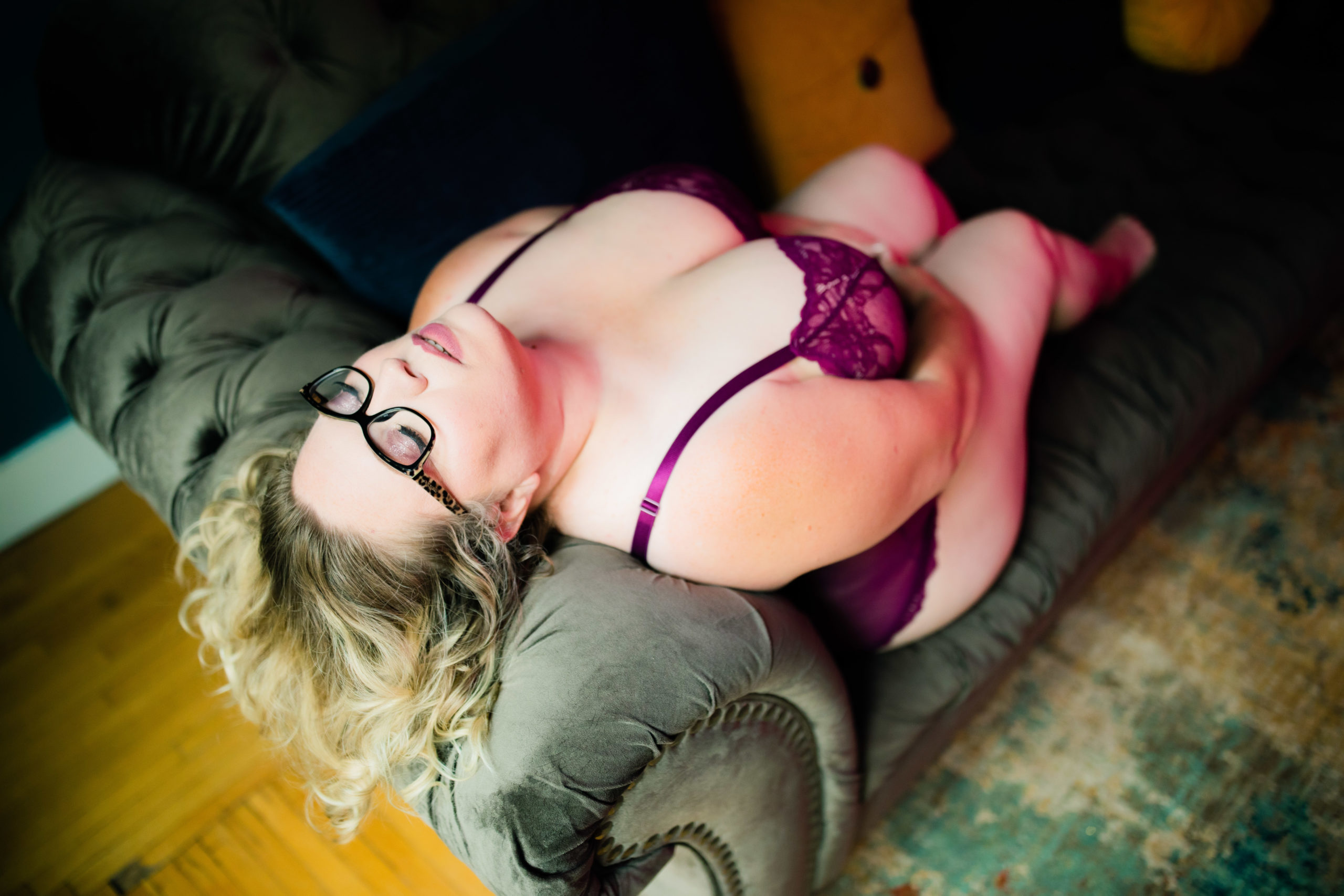 Investing in a boudoir session isn't only about the tangible photos, it's also about investing in yourself. The confidence and empowerment is something that doesn't just go away once the experience ends, it's something that literally lasts a lifetime! And the tangible photos are there to remind you of the sexy, confident, and freaking gorgeous person you are anytime you are doubting yourself.  Check out everything an experience comes with below, and sign up right from the link 🙂