Breast Cancer Confidence Project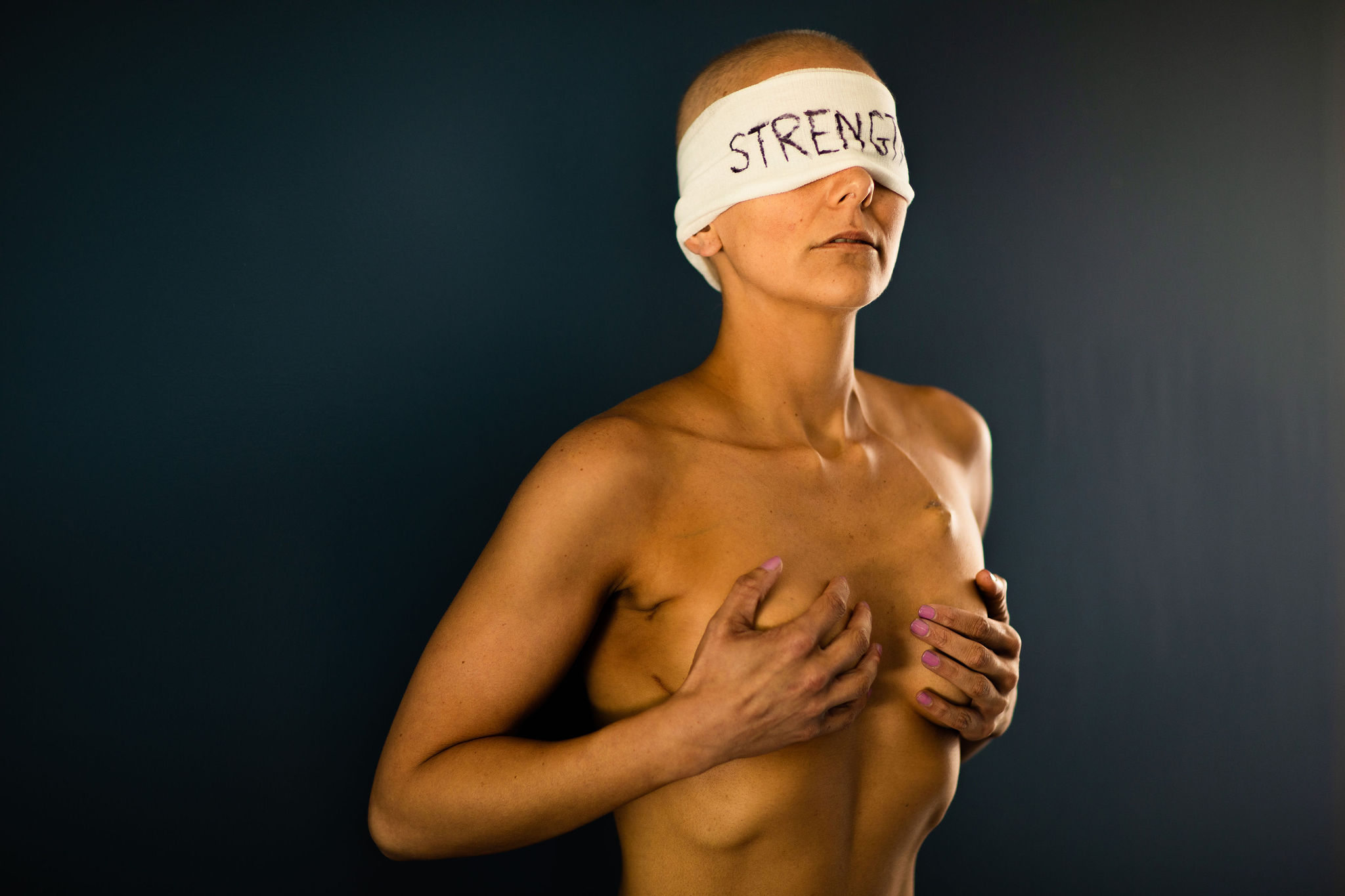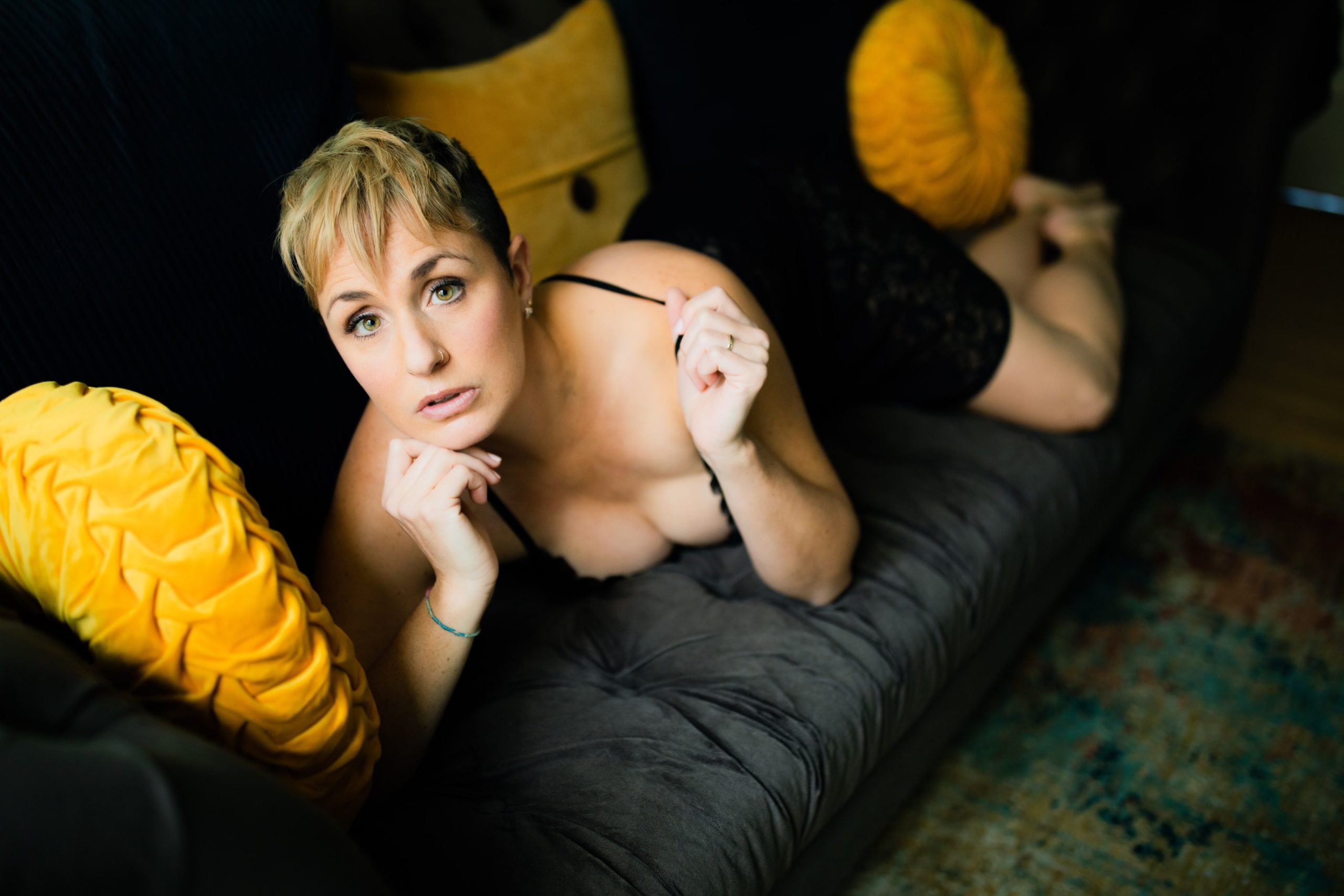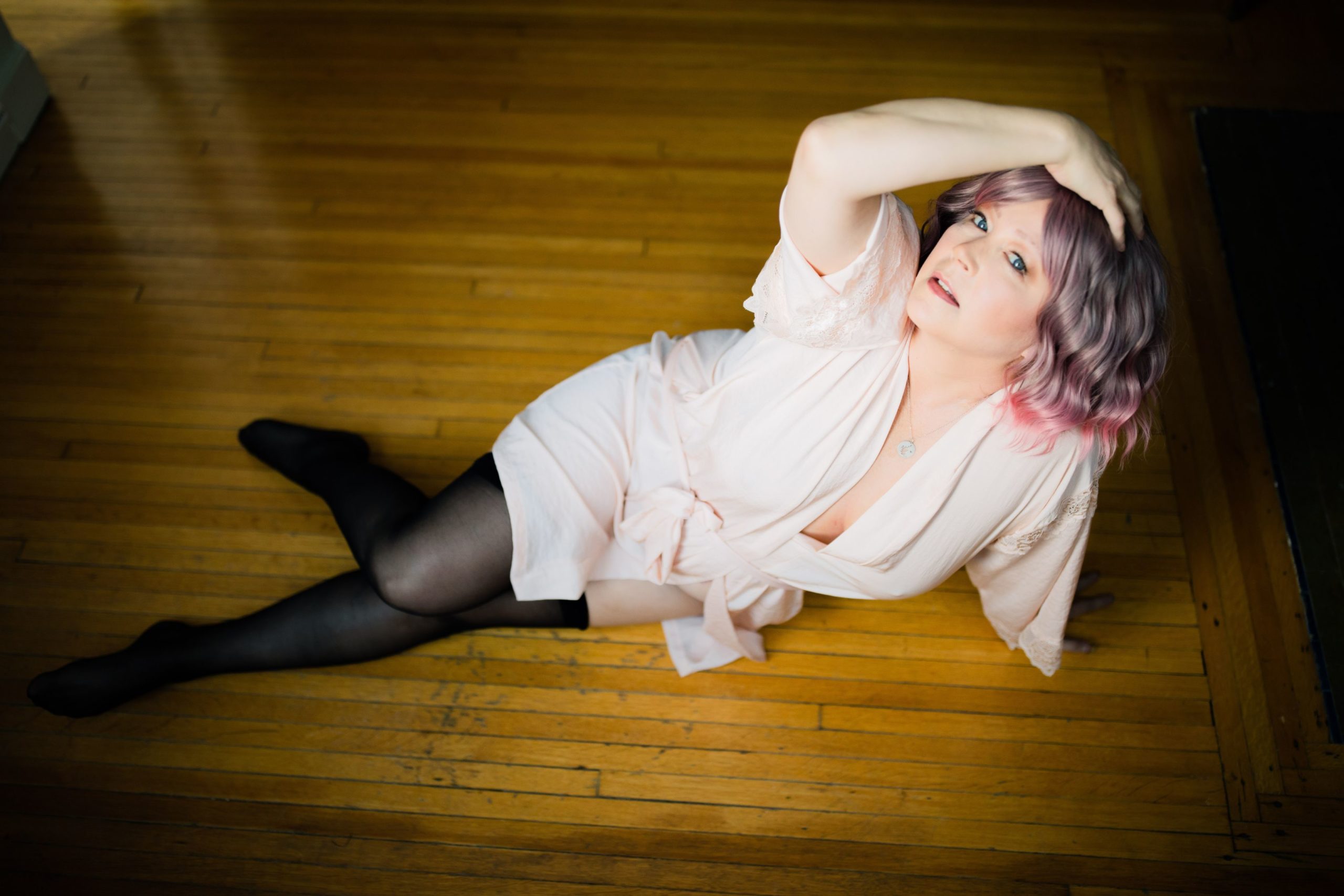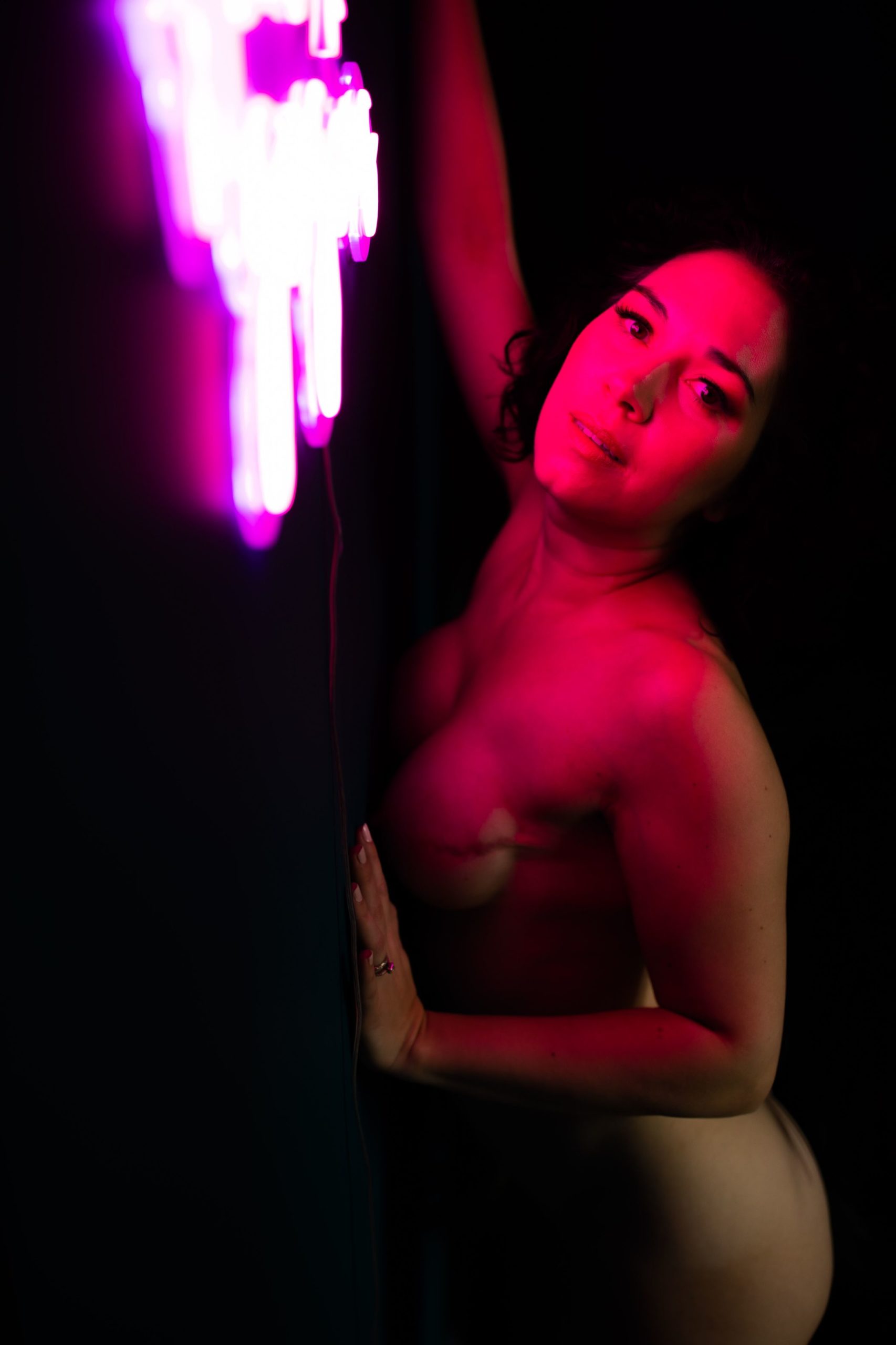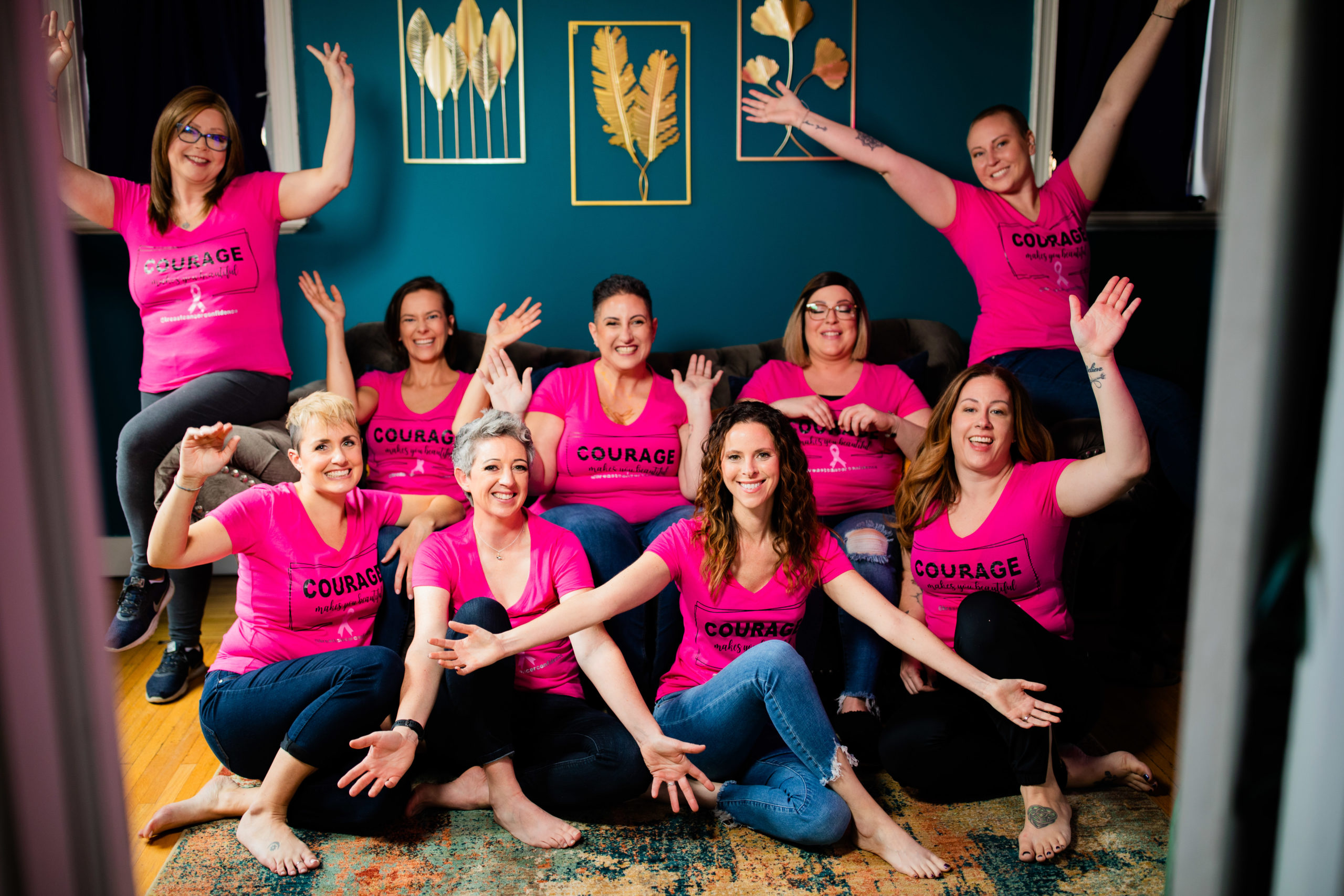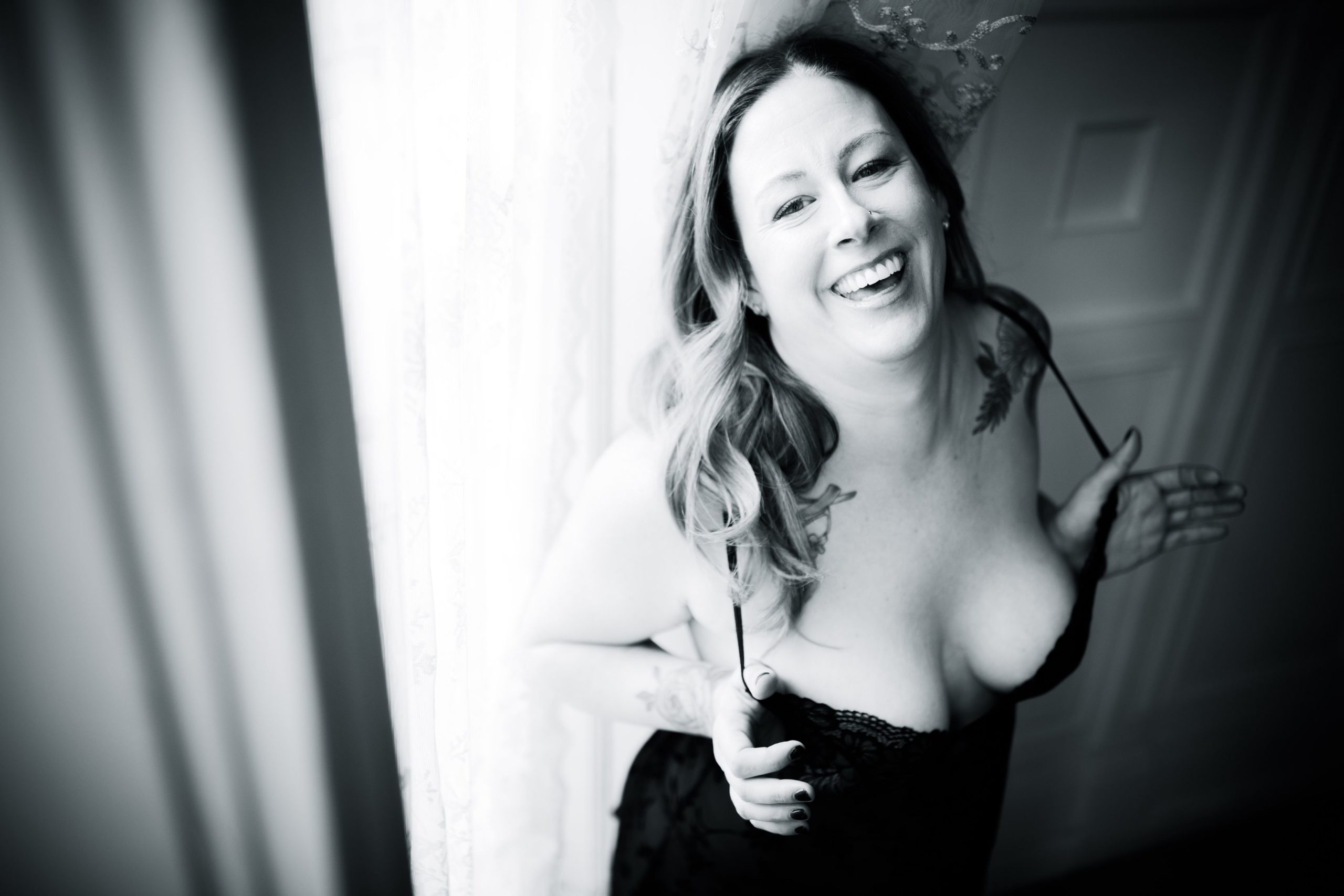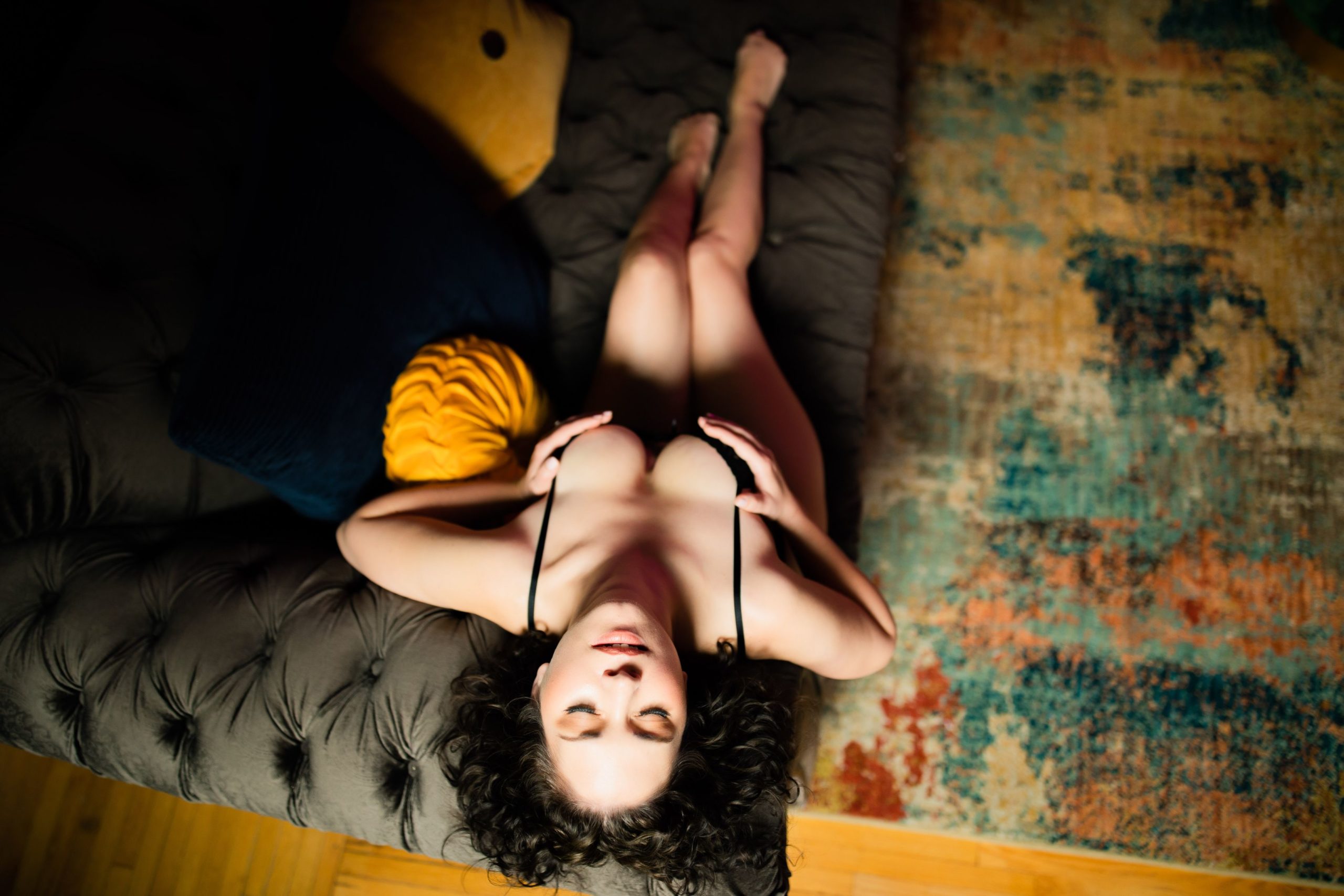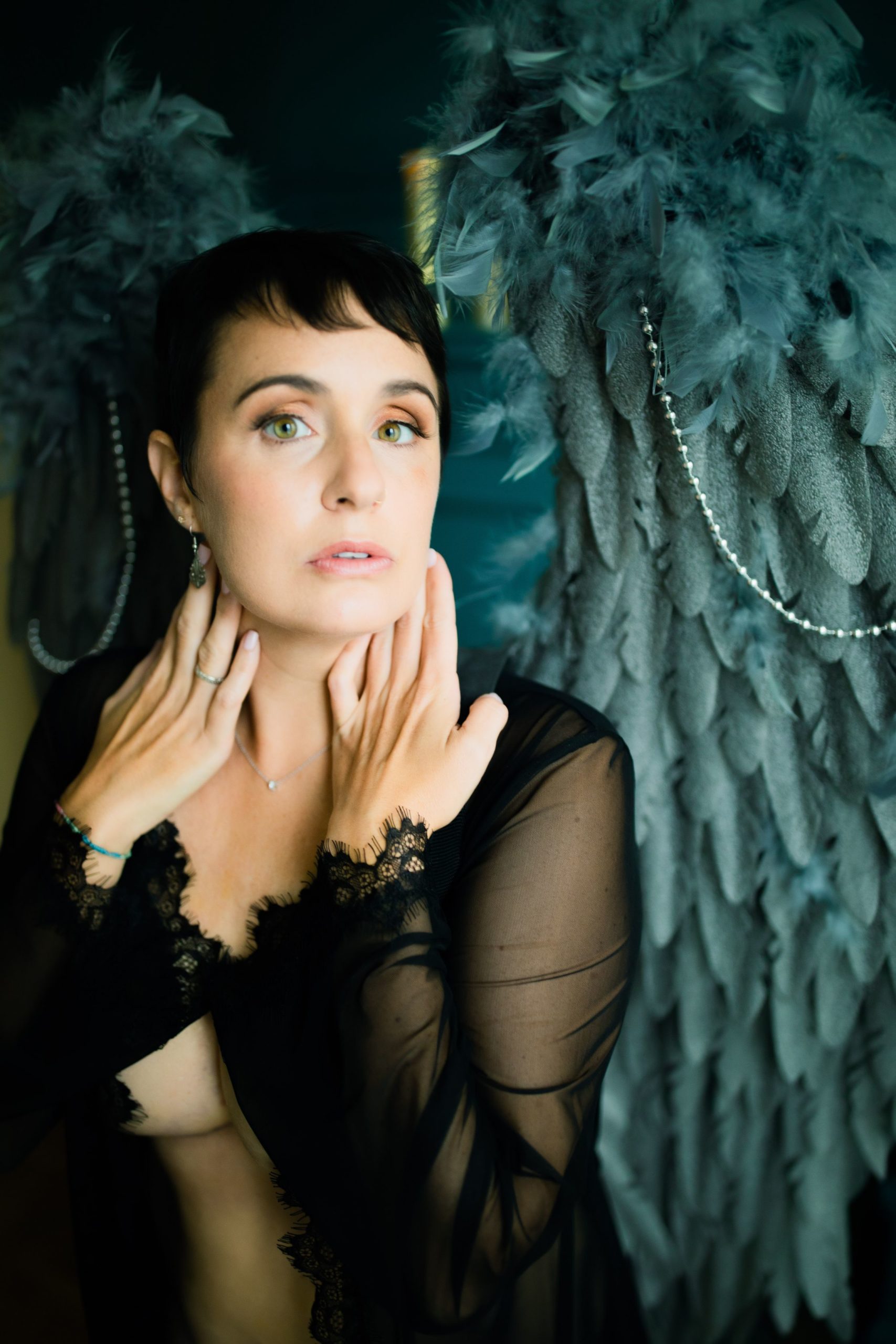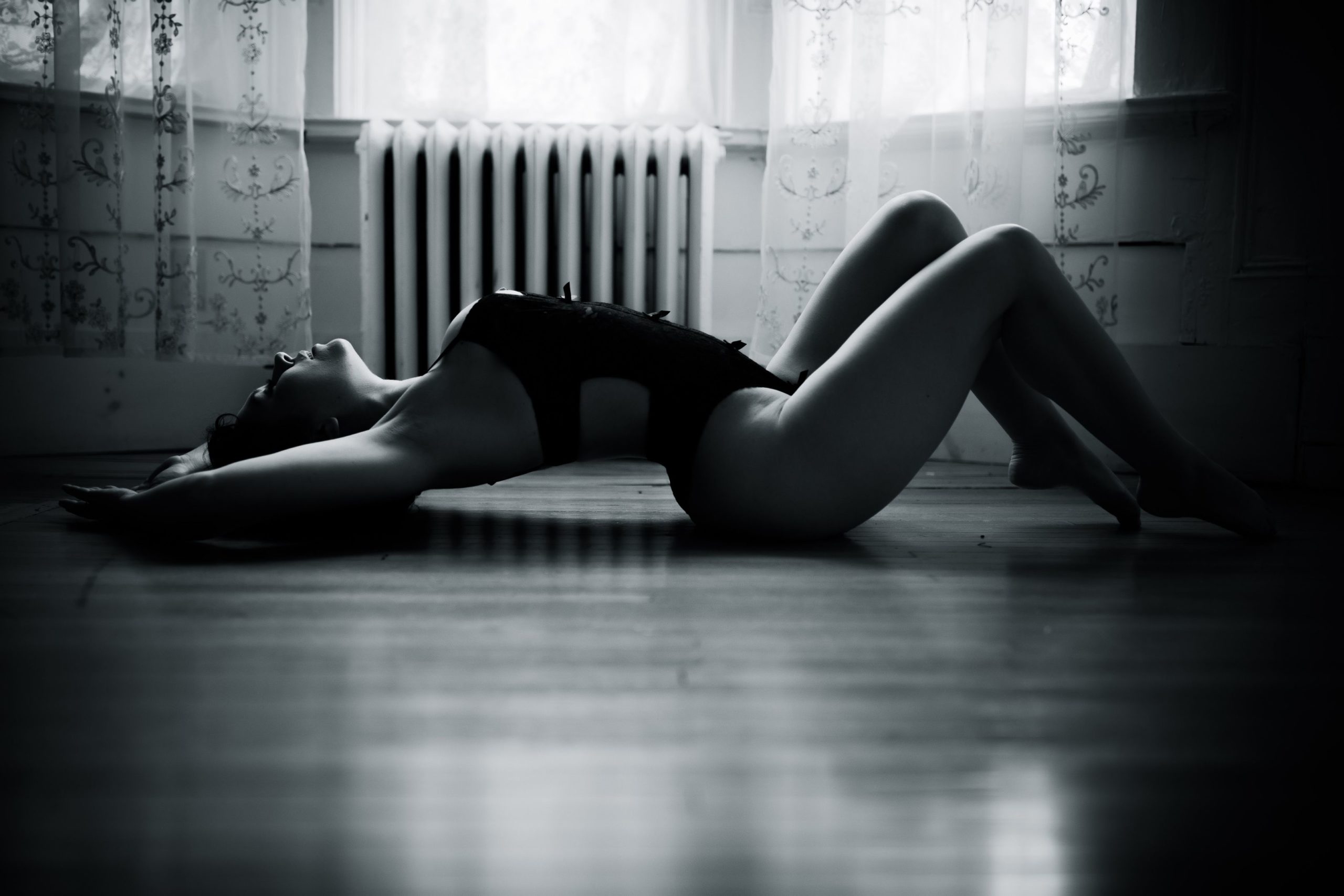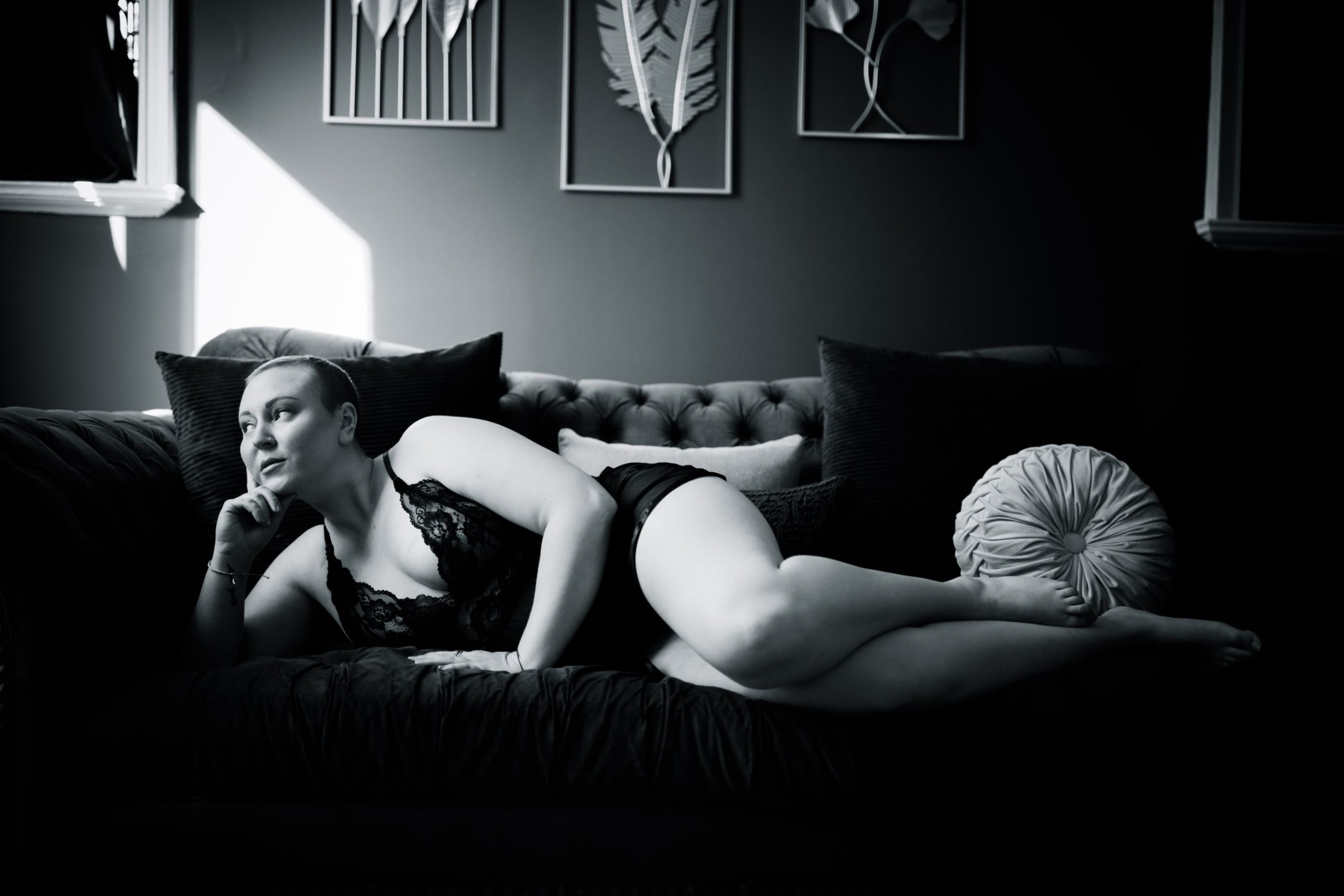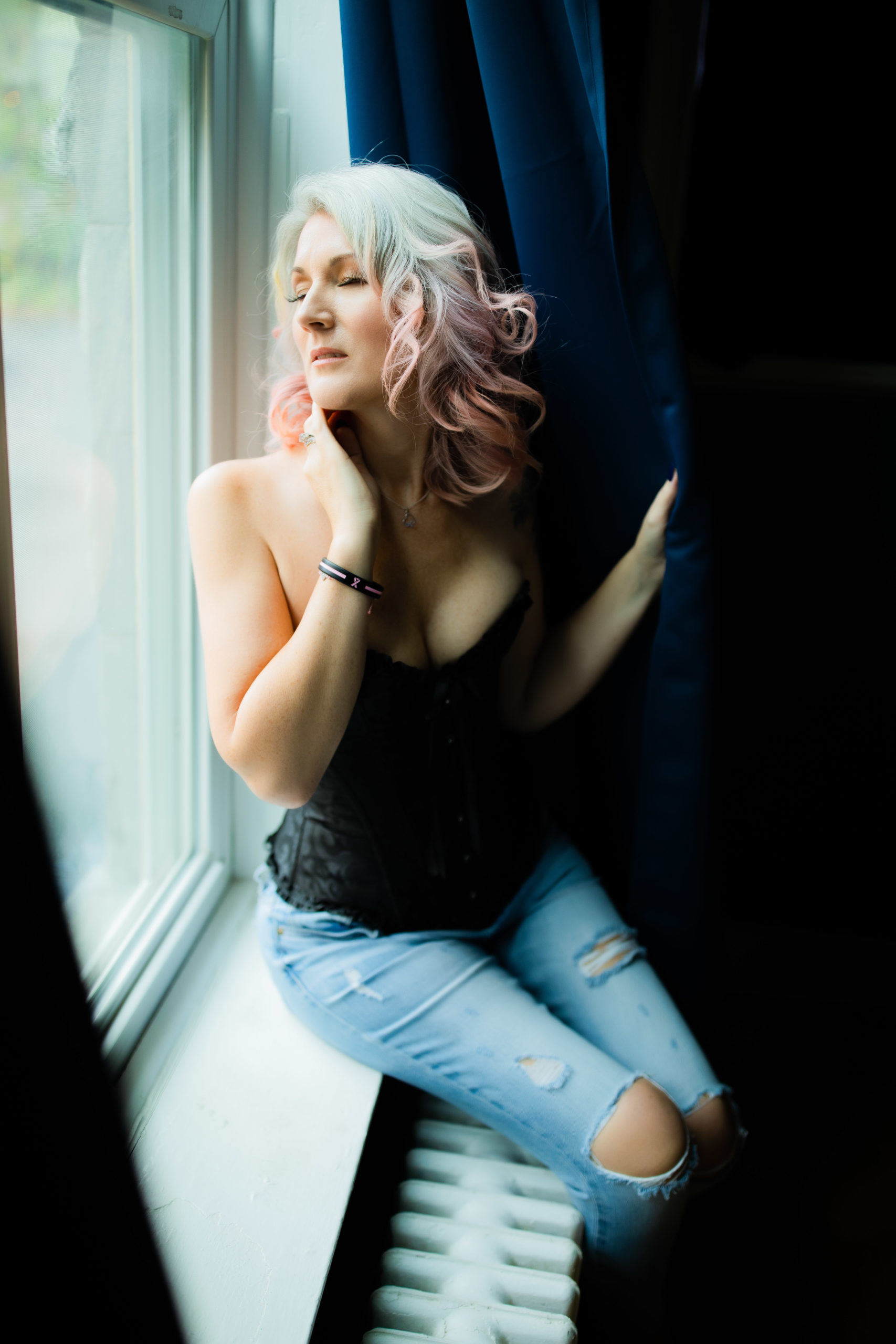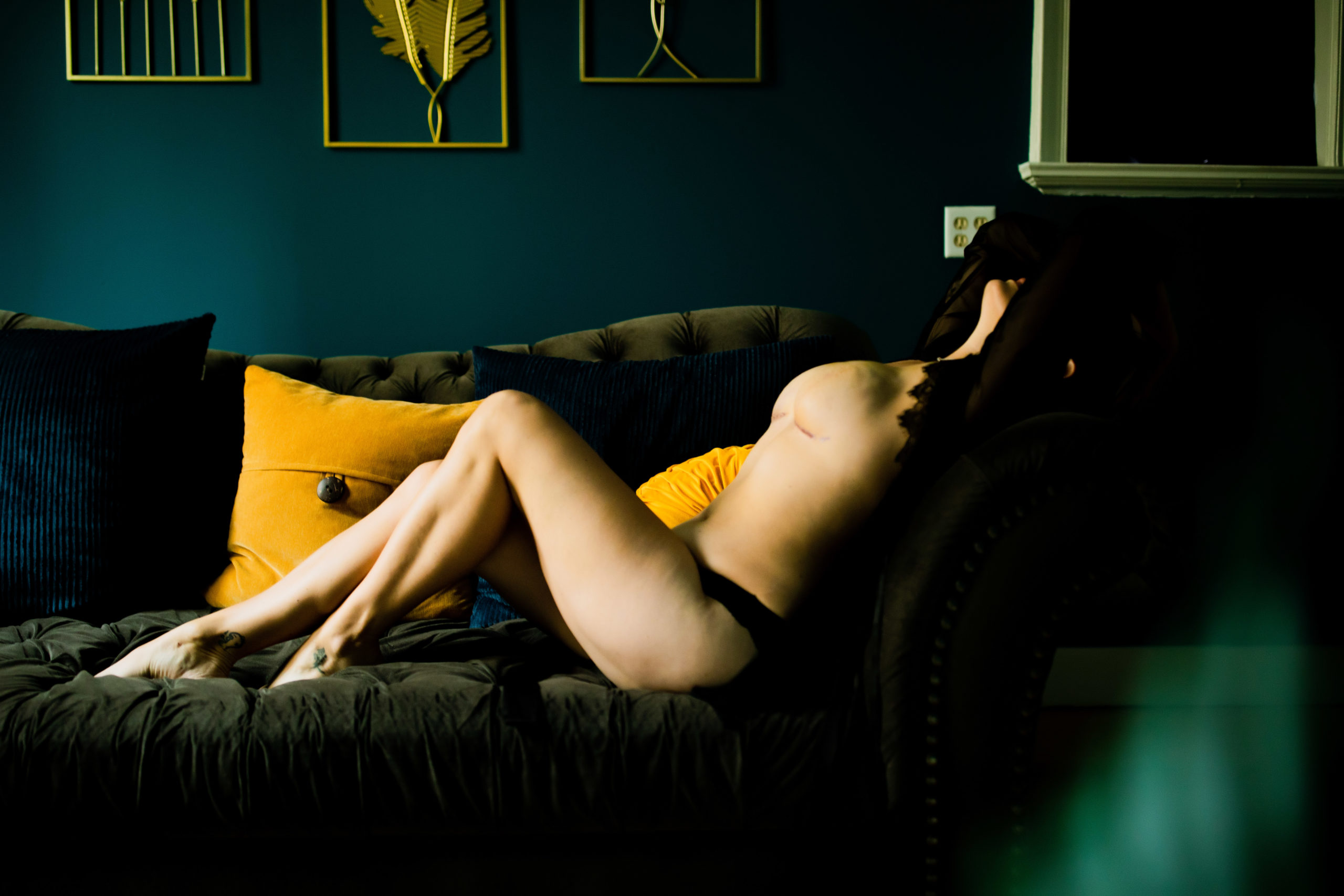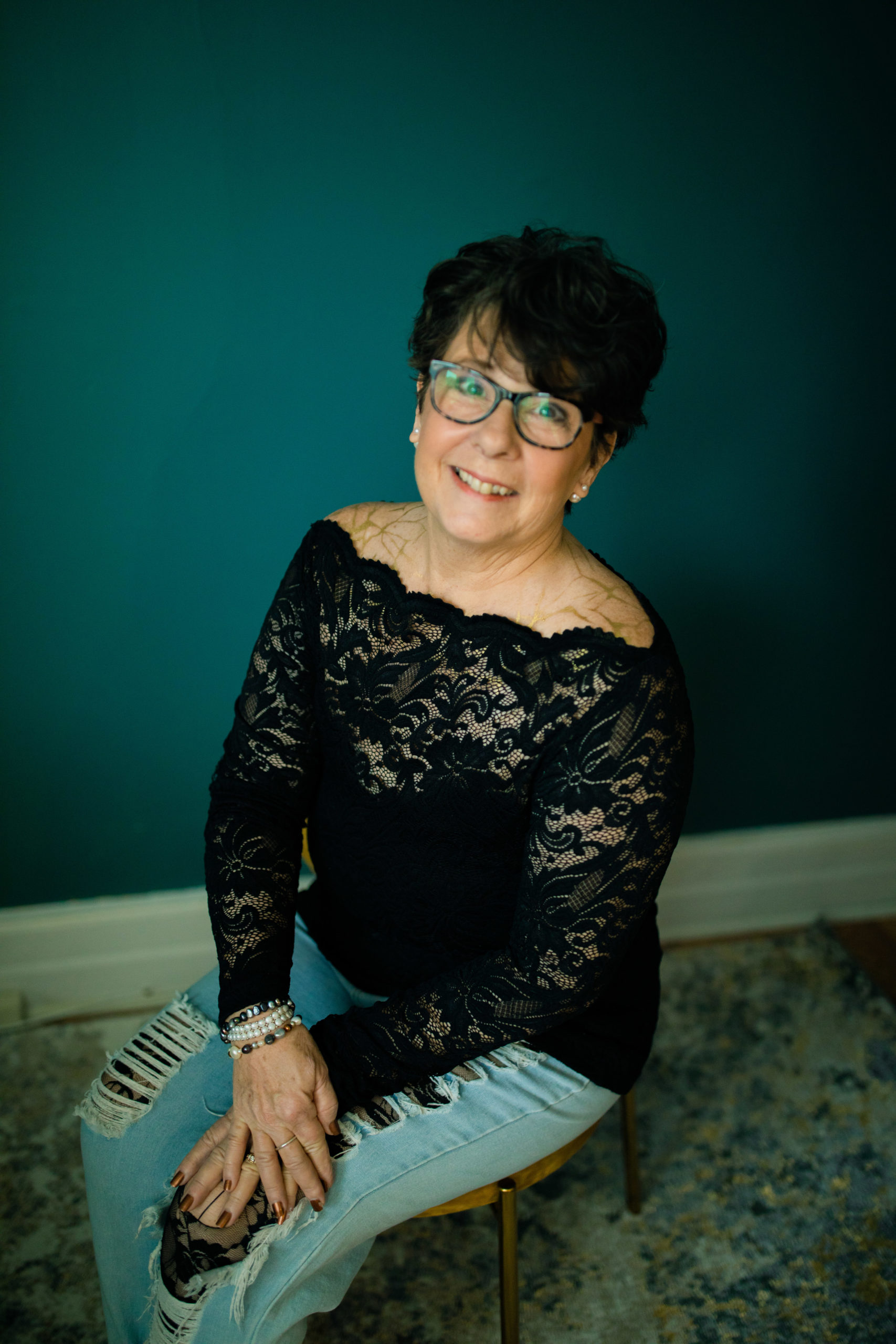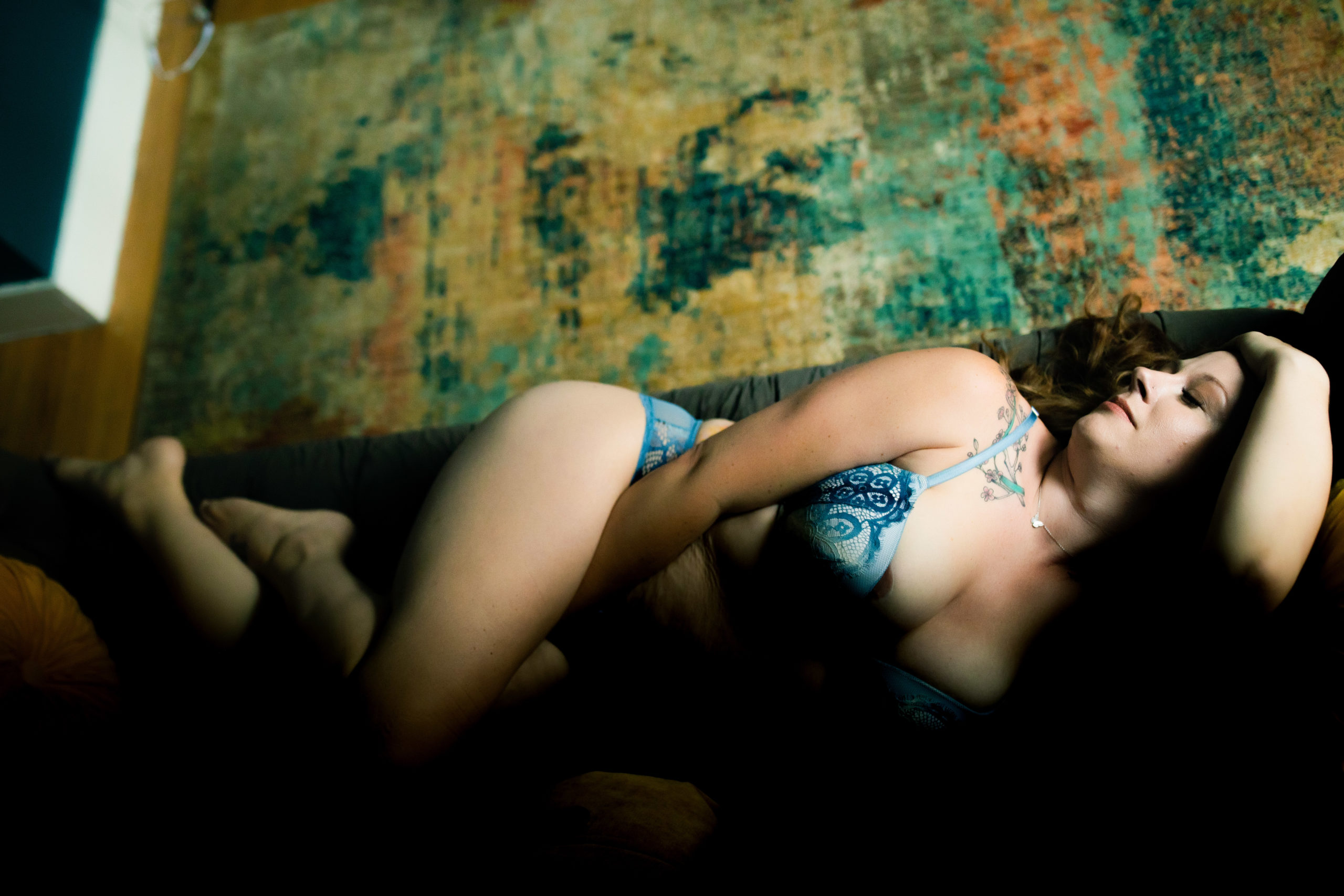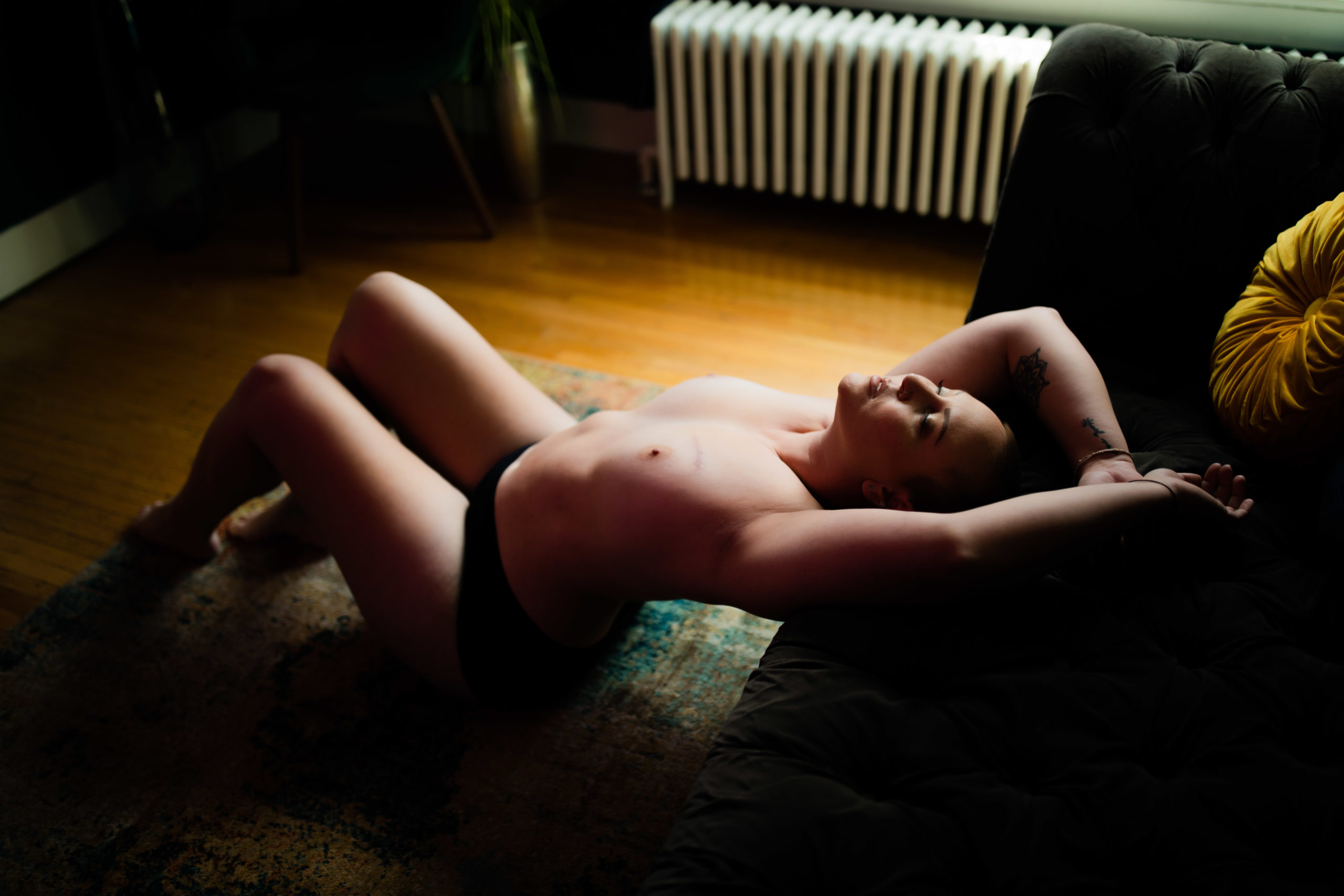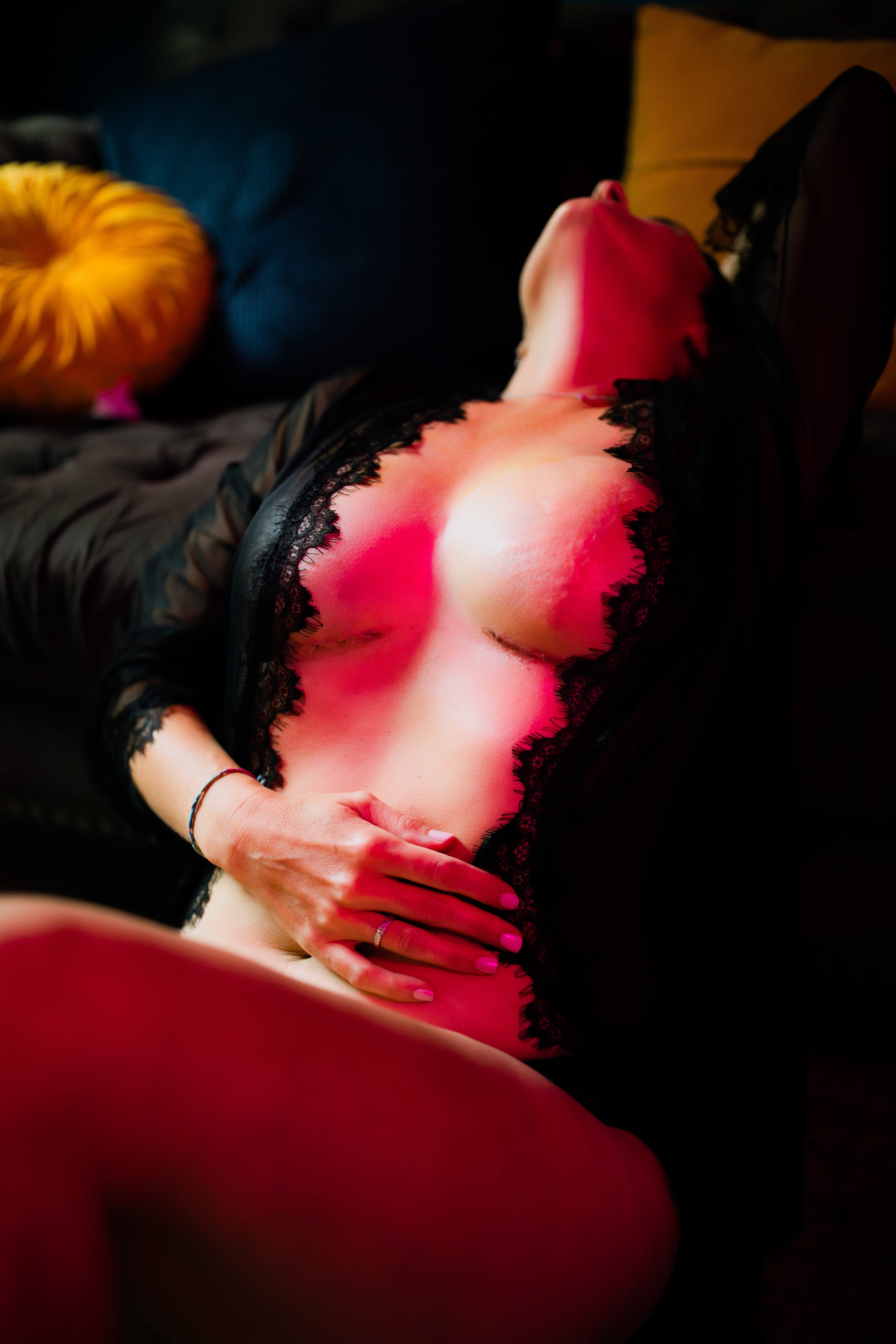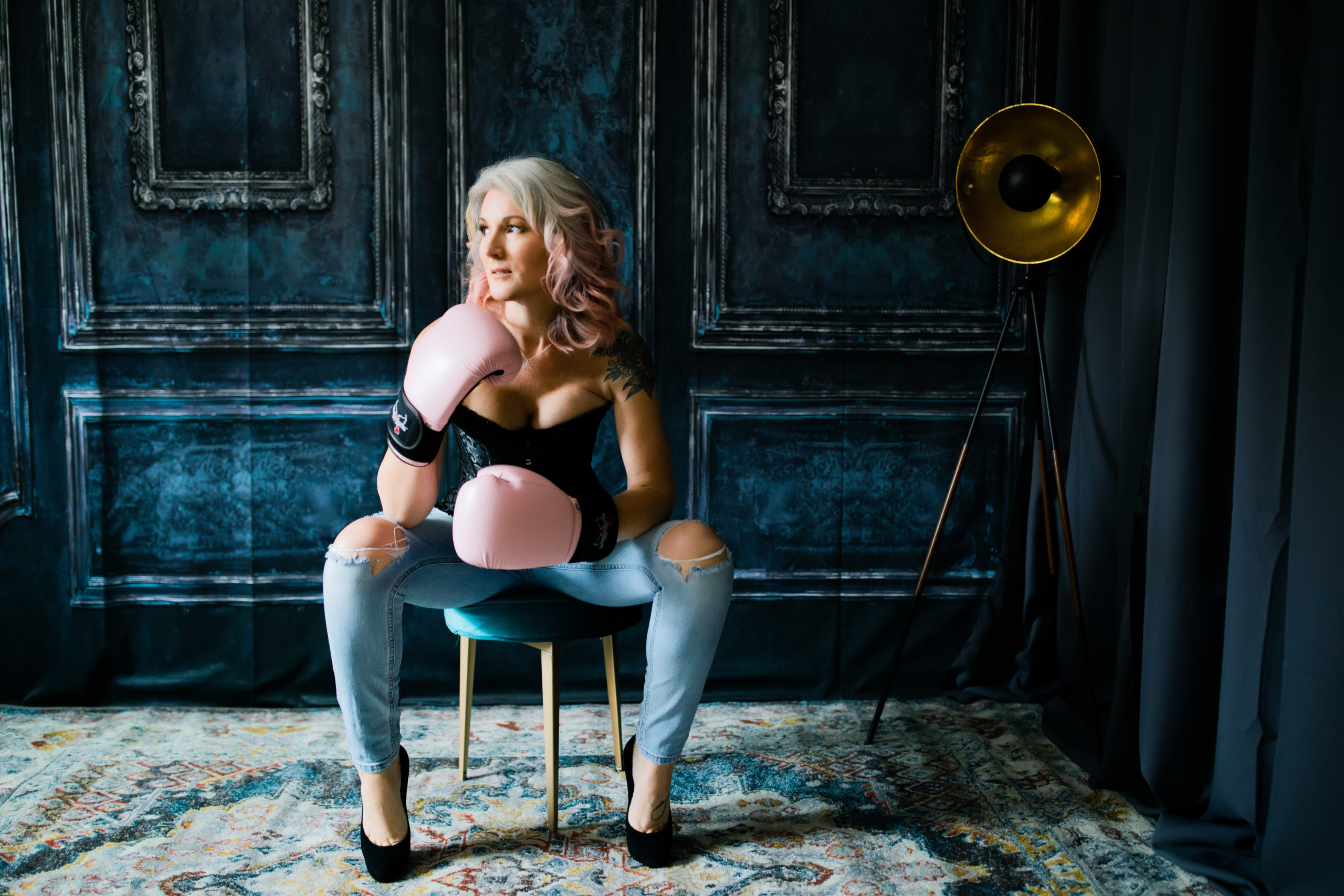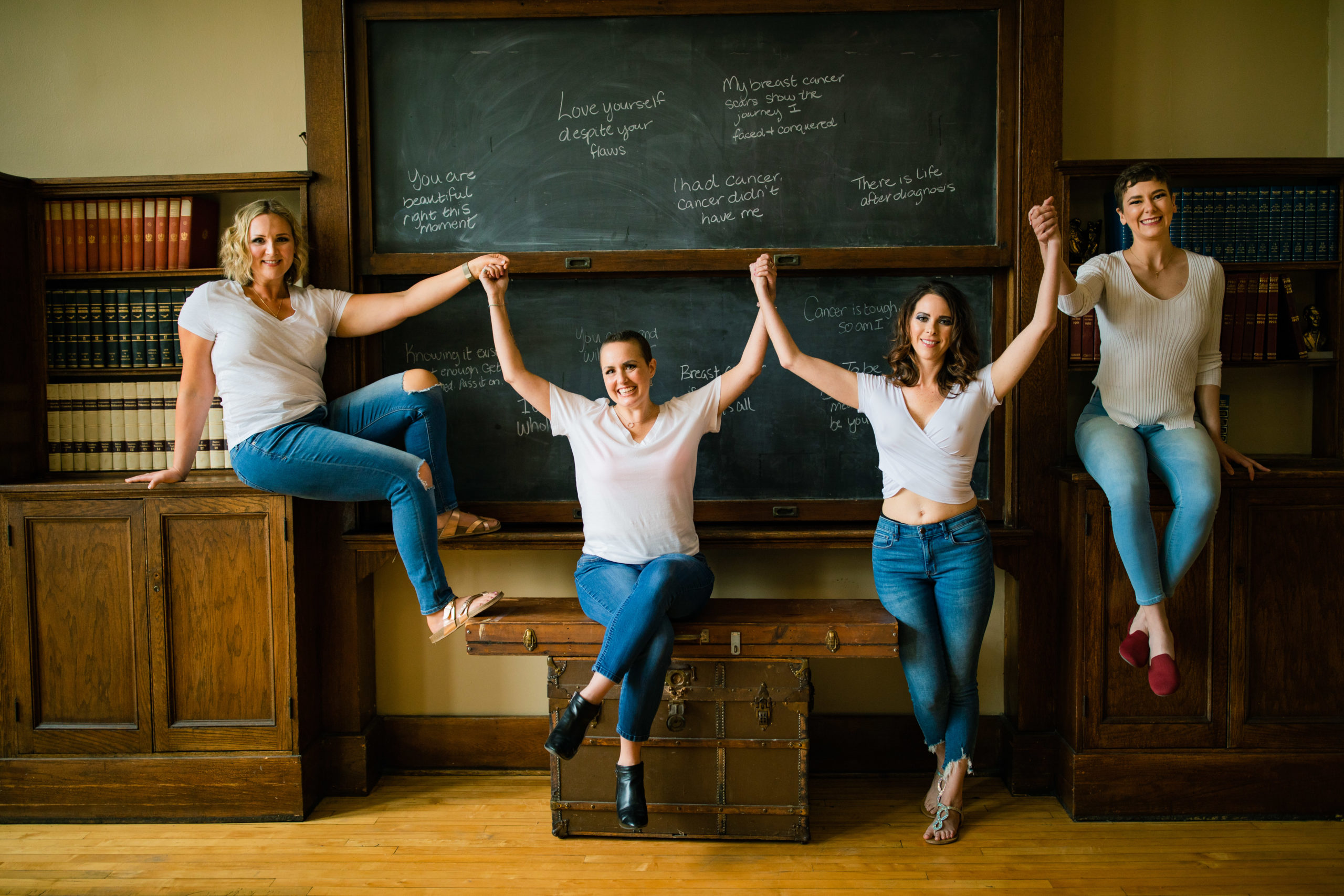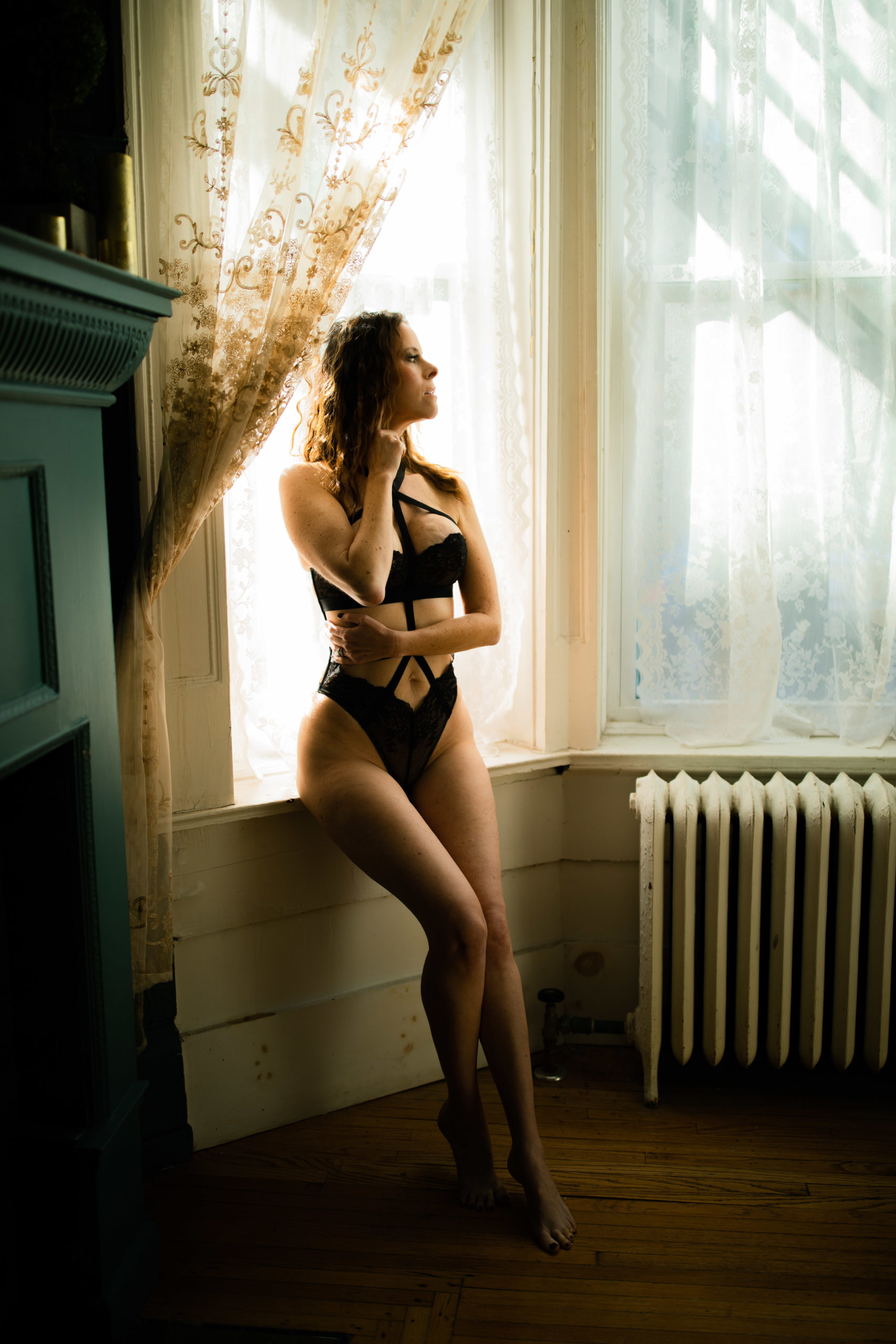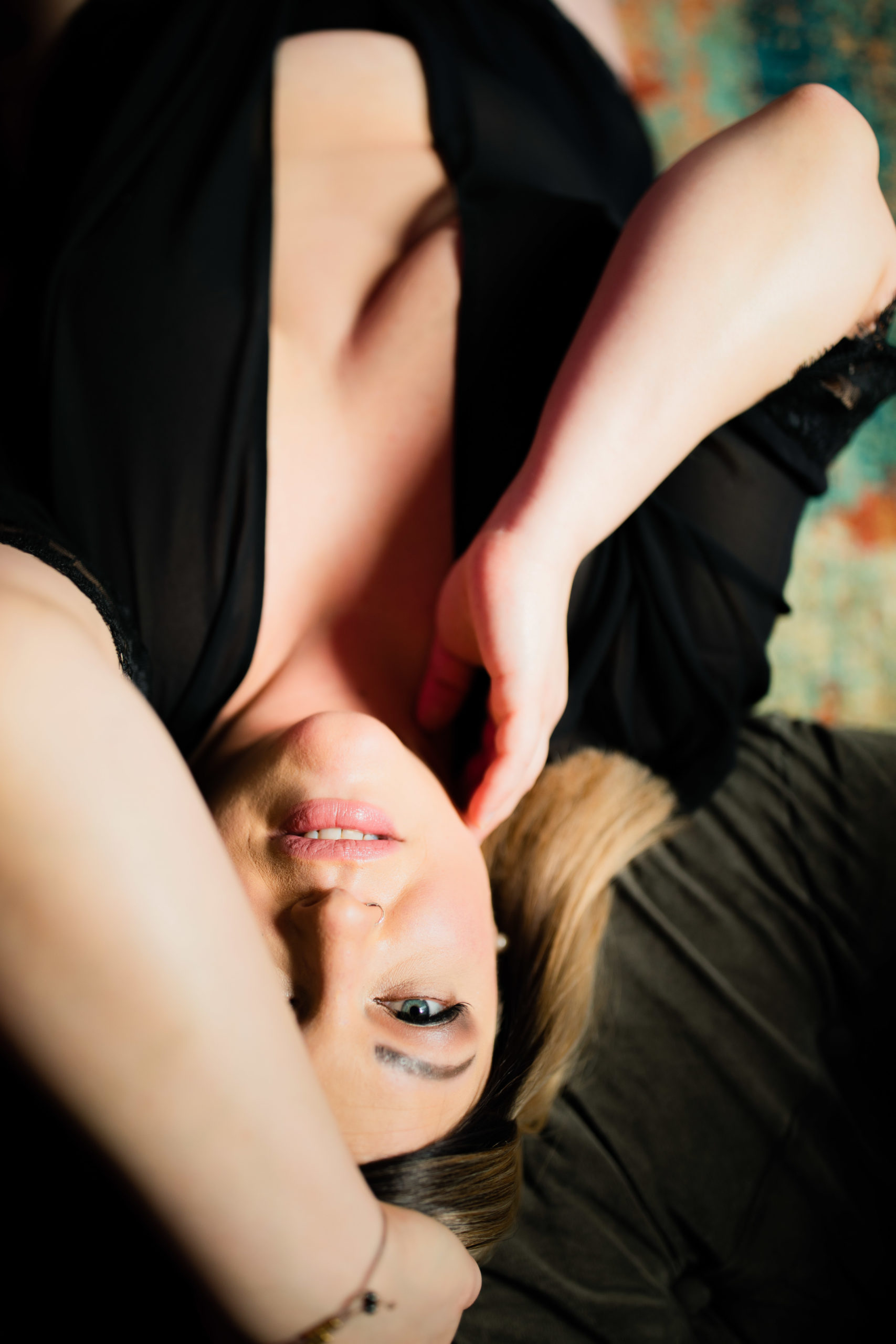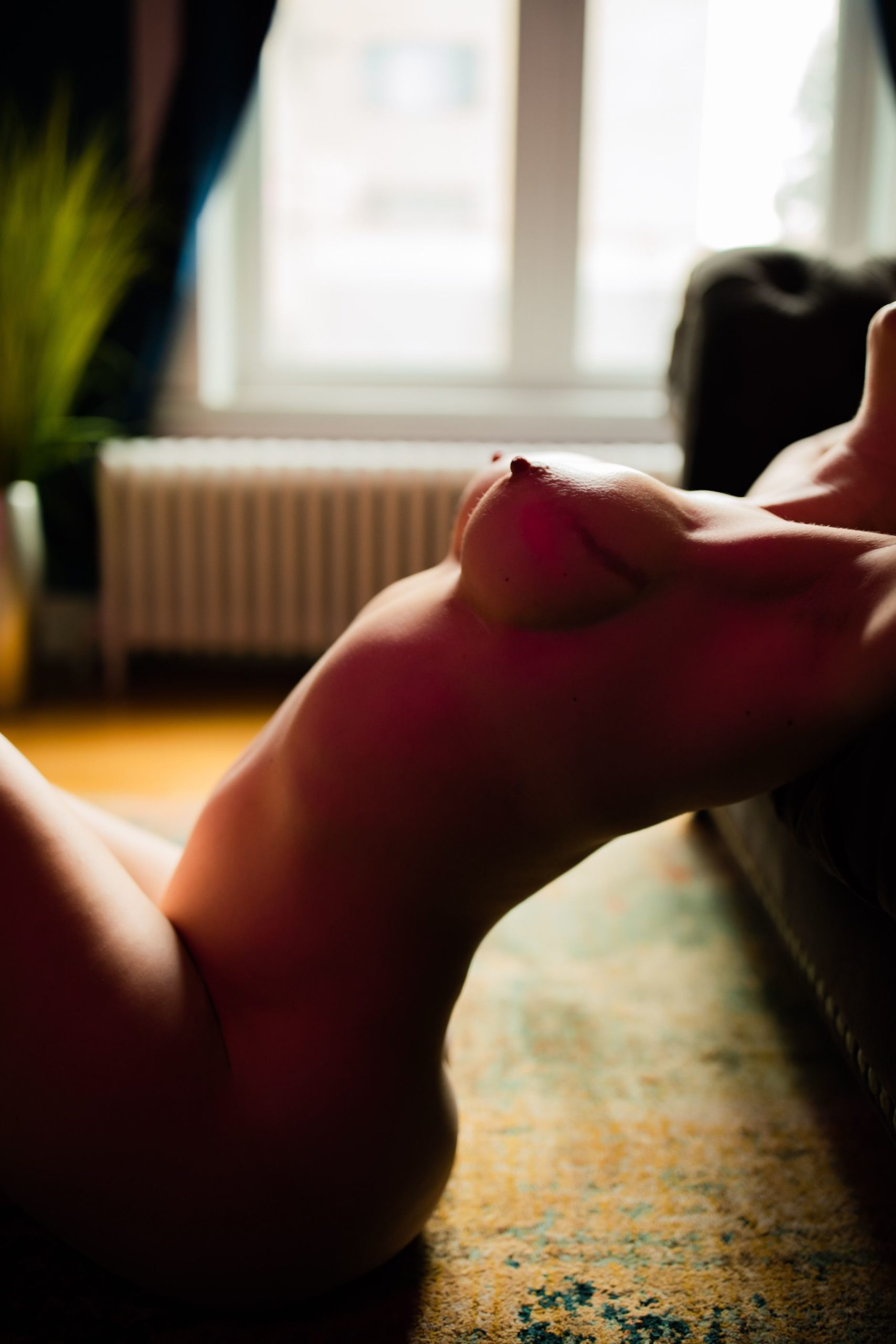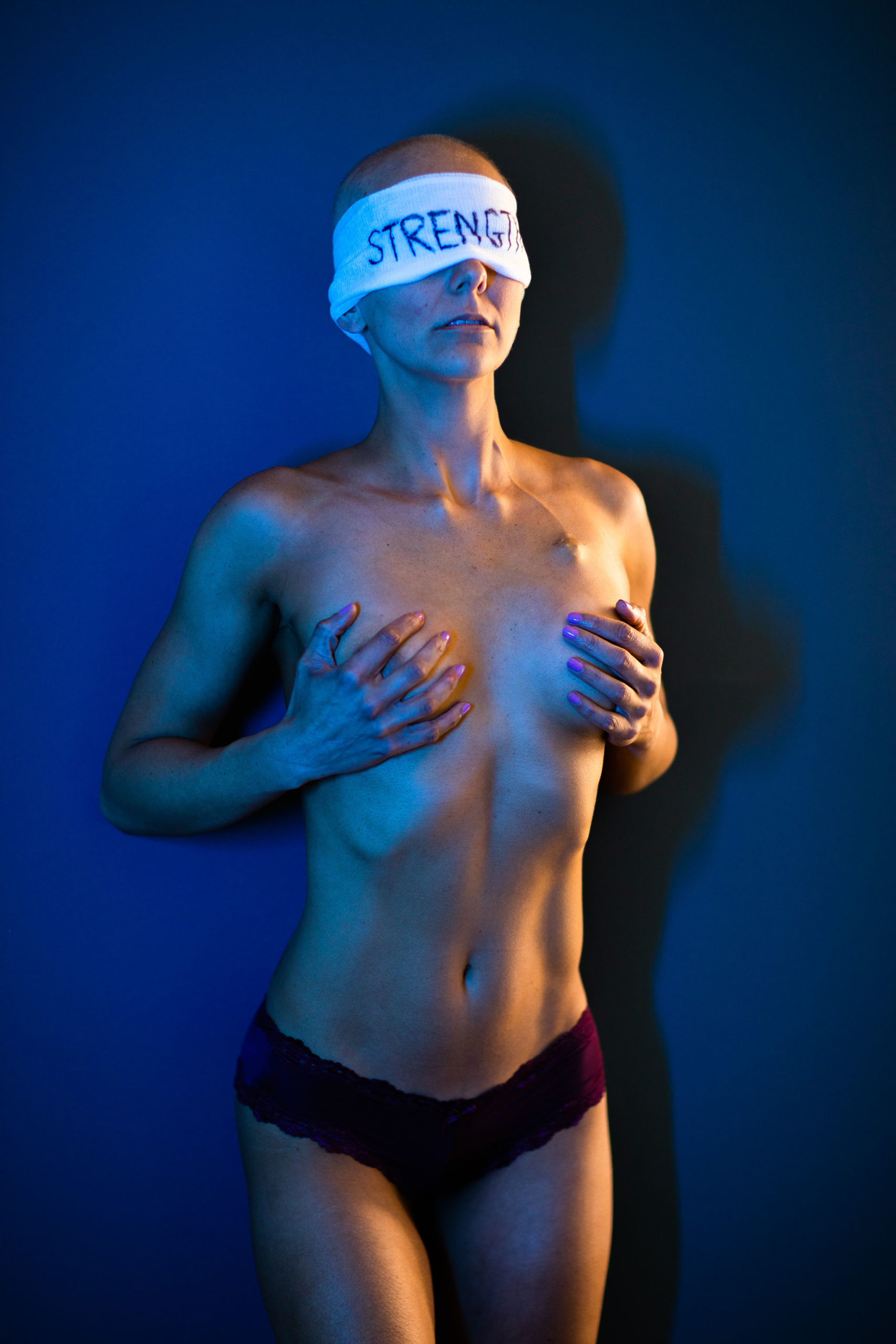 How The Breast Cancer Confidence Project came about: Through meeting and working with Michaela, a Stage IIB Breast Cancer Survivor and one of the most amazing and strongest women I have ever met, I have gotten to learn so much about breast cancer, the havoc it wreaks on your body, and what the treatment process looks like. Together, we documented each step of Michaela's journey with a boudoir shoot to show not only the changes in her body, but also that she is still the same beautiful, worthy person she was before the diagnosis and treatment.  We realized there was a need to help other women feel the same confidence and healing Michaela felt through boudoir, and that's how the Breast Cancer Confidence Project was born!
Michaela and I are Co-founders in the project, and now have a team of volunteers helping us make our yearly Capturing Courage event possible! This event offers boudoir to women in all stages of breast cancer. We have been able to help women at all stages of breast cancer see themselves in a new light, and help them on their journey of healing.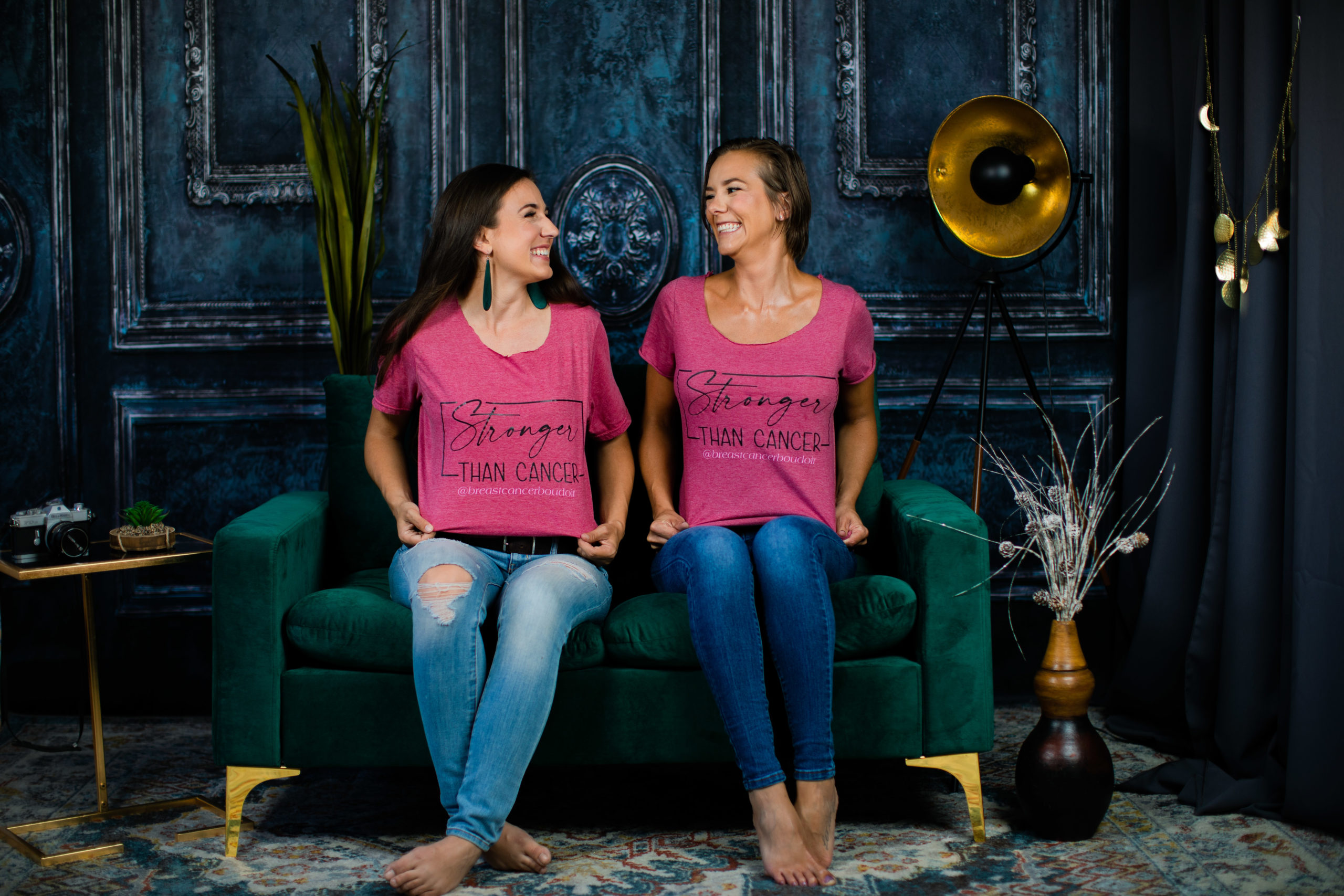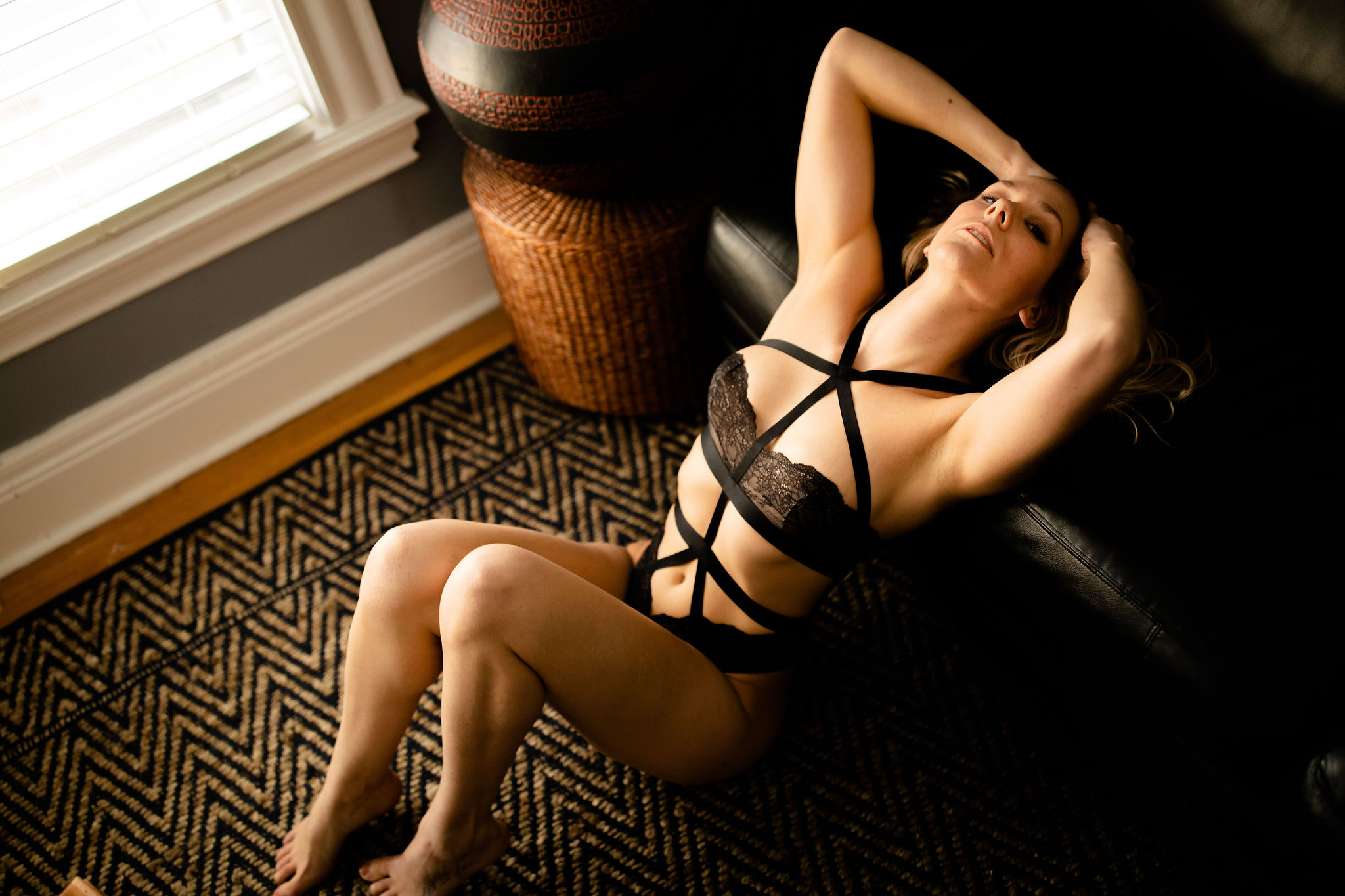 I was diagnosed with an extremely rare, high-grade breast cancer at the age of 28. I had no family history of breast cancer, and I admittedly would perform a haphazard self-breast exam twice a year at best. Fortunately for me, my cat discovered the tumor while kneading her way down the outside of my breast one night in January 2020. While I chalked it up to "some weird density thing" and began waiting to reassess before escalating my findings to my doctor, my cat continued her nightly work at my side.
I had originally intended to give it a month, but after a few weeks of the cat's continued pawing, I felt the area again. I was instantly concerned – the mass had grown larger and harder. I contacted my doctor, who ordered imaging. The findings were concerning, and a few weeks later, on the day that I moved from Buffalo back home to the Finger Lakes, my tumor was biopsied.
Two days later, on March 11, 2020, I was diagnosed with Triple Negative, Metaplastic Breast Cancer (Stage IIB). Triple negative breast cancer is an aggressive type of cancer and has a lower survival rate than other subtypes. Metaplastic breast cancer is a rare type, accounting for less than 1% of all breast cancers, which differs from more common kinds of breast cancer in cellular makeup. This type is particularly aggressive and is associated with even poorer long term outcomes. 
A delay in starting chemotherapy due to fertility preservation treatment, combined with concerns about potential ventilator shortages in the Coronavirus Pandemic, led to an unconventional approach to my surgical management. While a double mastectomy would ultimately be required due to the aggressive nature of my tumor, with the developing pandemic and limitations on surgeries, I was only eligible for lumpectomy. In an effort to remove the cancer while the facility still had access to ventilators, my team opted for a phased approach – lumpectomy, then chemotherapy, then double mastectomy, then (delayed) reconstruction.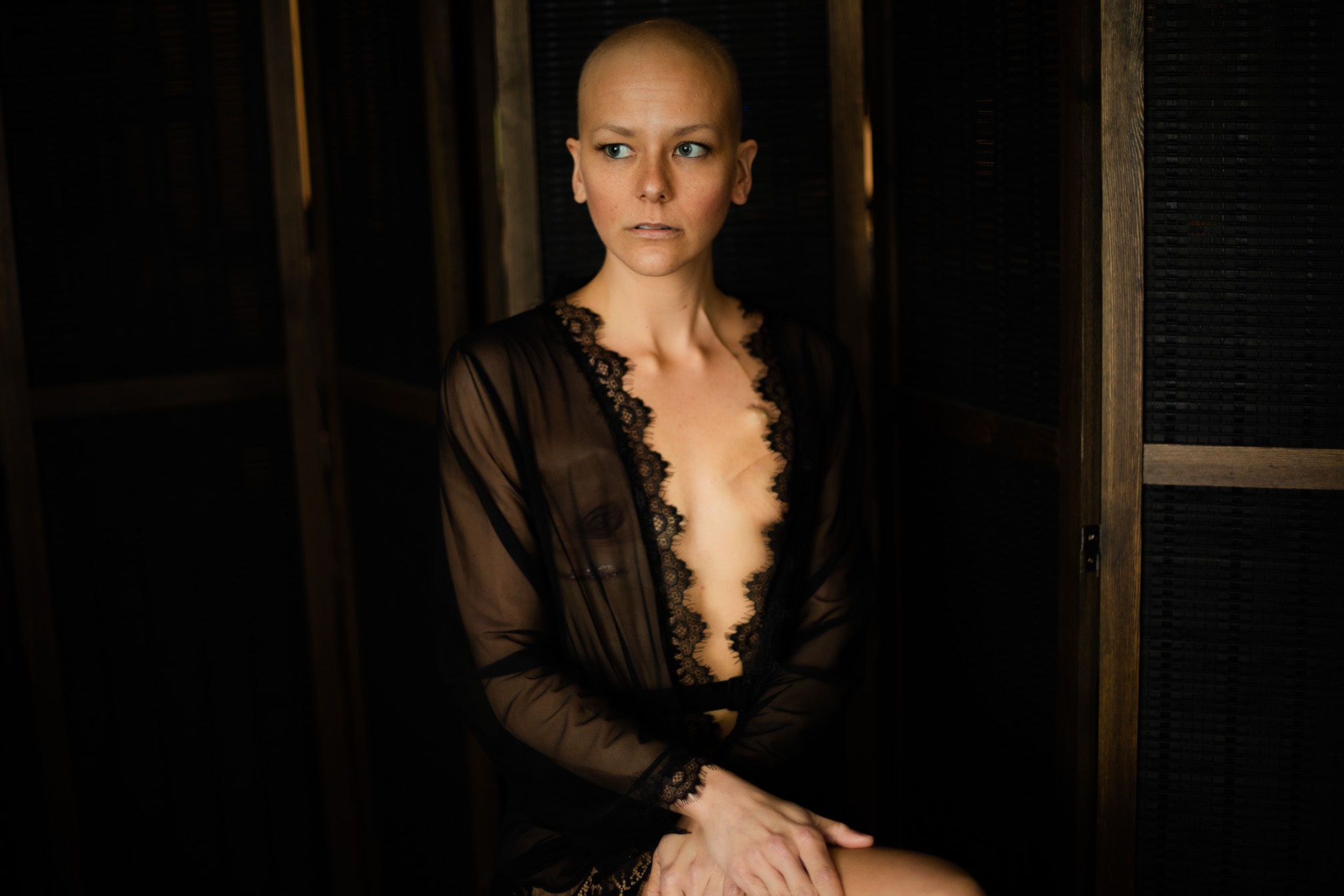 I underwent a lumpectomy on March 31st, and had a few weeks to recover before I started chemotherapy on April 23. I completed my 8 rounds of treatment on July 30th, 2020. My double mastectomy occurred September 9th, and I opted for a nipple sparing approach as my tumor had not impacted the area. Reconstruction was delayed due to incompatibility of schedules for my surgical oncologist and plastic surgeon. I will have my expanders inserted and begin the reconstructive phase on October 1st.
After each milestone, I have had boudoir portraits taken to illustrate the changes that can occur to a woman's body during breast cancer treatment. I started the Breast Cancer Boudoir Project to encourage confidence in patients and survivors through sharing these images. Through @breastcancerboudoir, I aim to provide reassurance for women who are newly diagnosed with breast cancer that their treatment will not impact their true beauty, both inwards and outwards.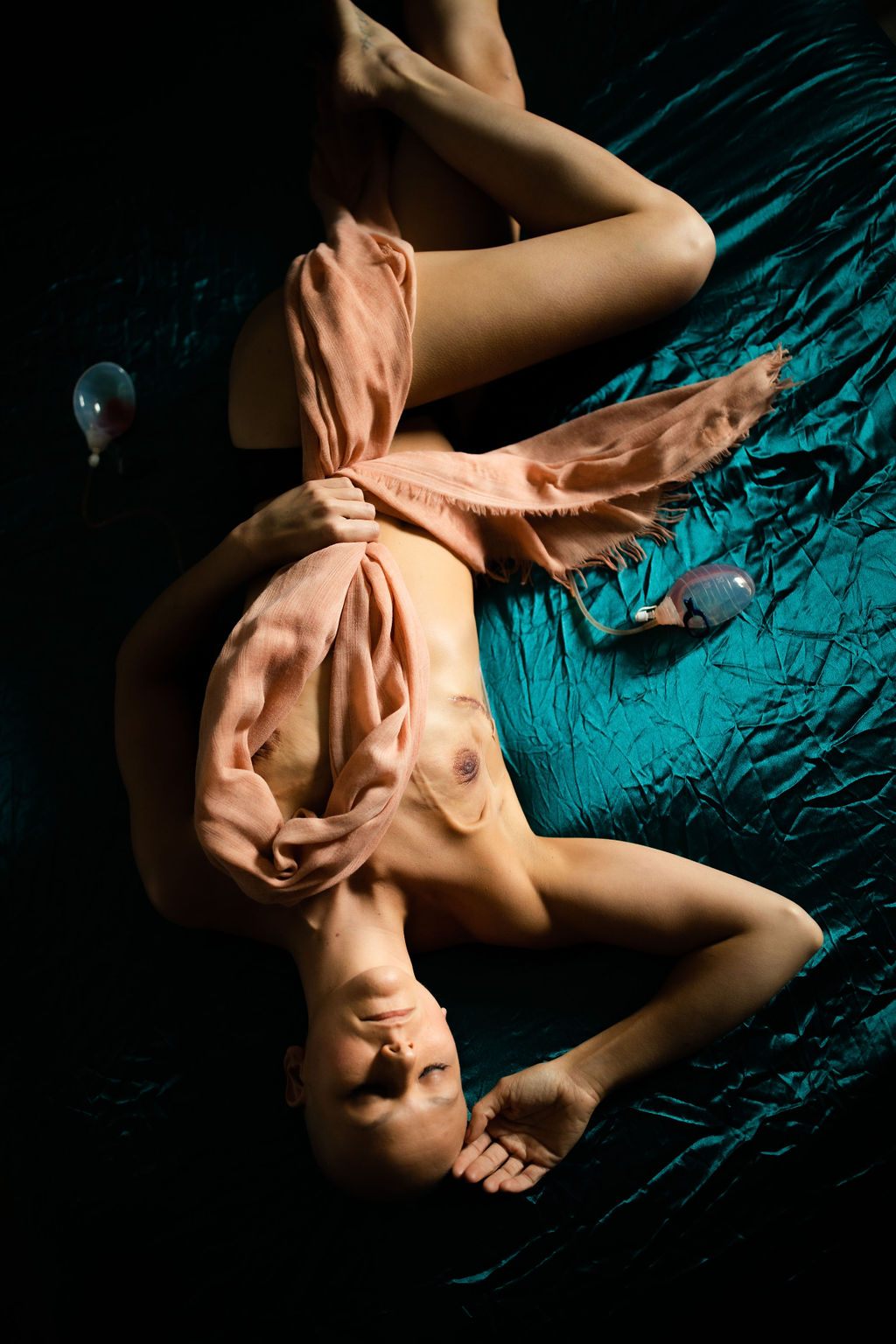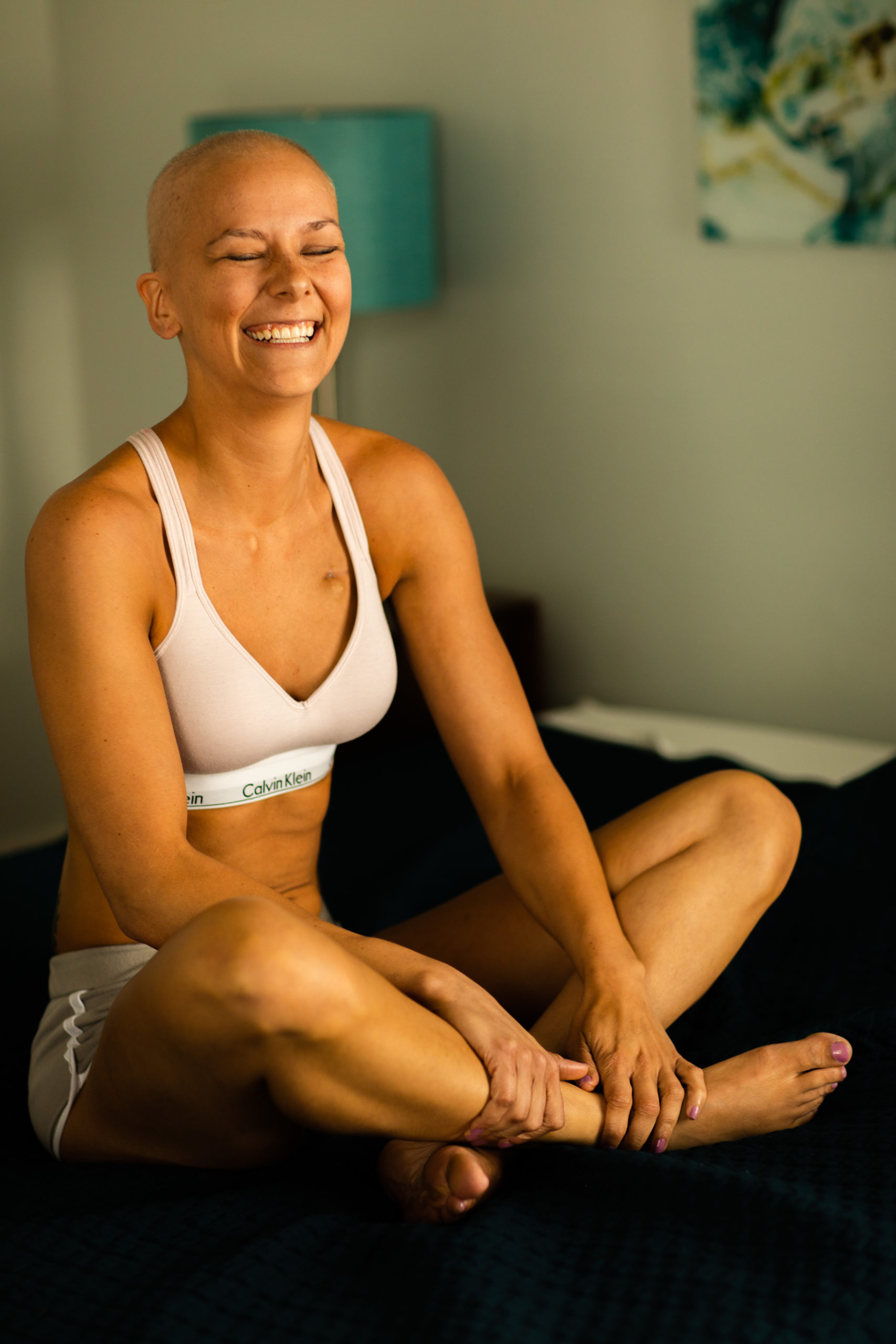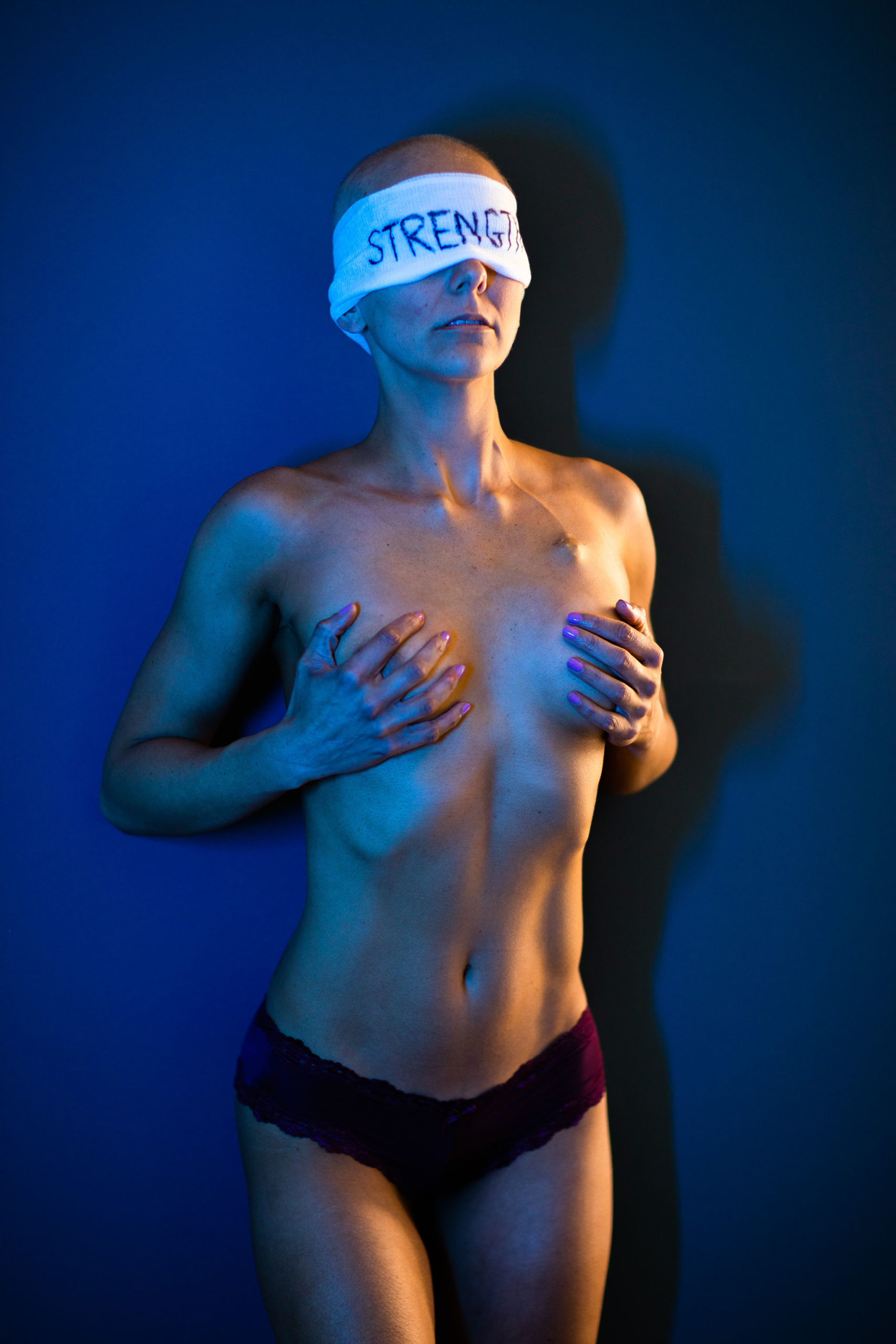 Whether you are a breast cancer survivor, have just been diagnosed, or are a supporter, we would LOVE to have you join us in this project! This project is for all of you, and the more awareness we can bring to breast cancer, the more women we can help overcome some of the body image issues that arise with theis diagnosis, and help them see how beautiful and worthy they truly are, no matter what stage of their treatment they are in. 
-FOLLOW-
Follow the Breast Cancer Boudoir project on Instagram, and invite your friends: 
-SHARE-
Are you a survivor? Share your story with us and be featured on the page! Let others see that they are not alone. Submit your story here: Submission Form
-DONATE-
Help women who are currently undergoing treatment and survivors see that their diagnosis does not define them, and that they are still beautiful inside and out. Donate a whole session, or a partial session fee to make Breast Cancer Boudoir a reality for those who cannot afford it.
Let's support each other, lift each other up, and help each other reach for the stars when we are only reaching for the moon. Because there is nothing more fierce and beautiful than a community of confident, strong, and empowered women working together.