Making your Experience Tangible
Having a hard time figuring out how you'd like to see your photos displayed? You aren't the only one, I promise! Before I started photographing boudoir I also had no idea that I'd want a photobook or even a metal print to hang. Luckily for you, I have already gone through all the uncertainties, and for this reason have samples of everything available, ready for you to pick up and feel! Seeing yourself in print is such an empowering feeling, words really can't describe it. And I have some amazing options for you to choose from:)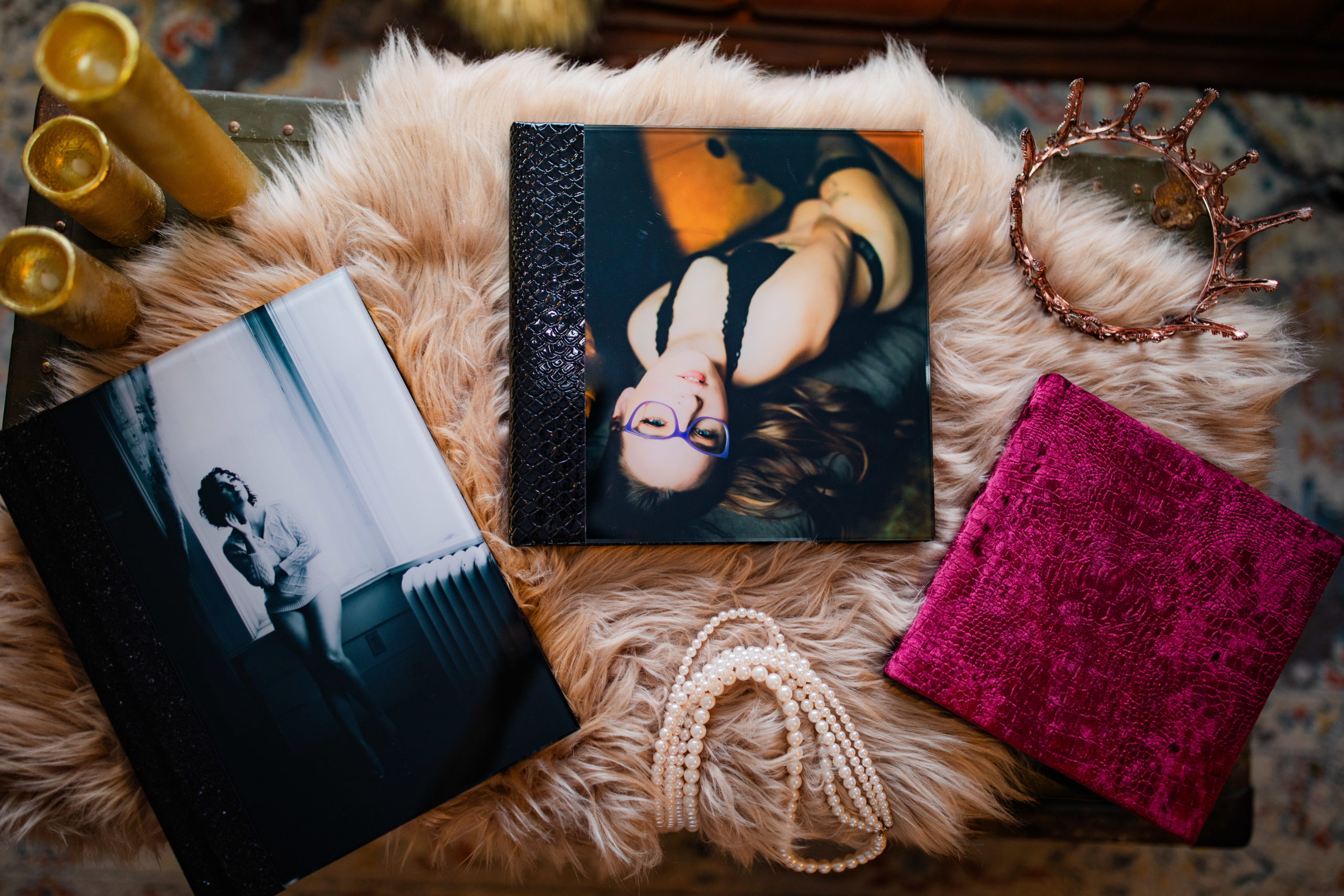 Photobooks
Photobooks are the most popular, and honestly they are my favorite as well! They come in a variety of sizes and shapes too!
First off… they are luxury books, handcrafted in Toronto by an all women team.
You have so many amazing covers materials to choose from, which means you can make that album be YOU inside and out
Couture boxes are available to store your albums, and not only do they keep them safe, but they are an art piece of their own and can be personalized (these boxes also come with our most popular collection!)
We even customize the gilding (the edge color of the pages you see when it's closed) to make your book even more special and you!


Folio Boxes
You might be wondering… what the F is a Folio Box!? Well here is my description, but the photo below might do it more justice than my words 🙂
It's an 11×14 box that houses 8×10 matted prints. As with the albums, the box cover material is fully customizable.  The matte around your prints protects your photos from getting bent!
Who is this option good for? Well, sometimes we want to tangibly be able to touch our photos, and have the option to keep them private, OR hang them on our wall! Why not have the flexibility of both and have the best of both world right? 🙂 A Folio Box is the perfect option for this.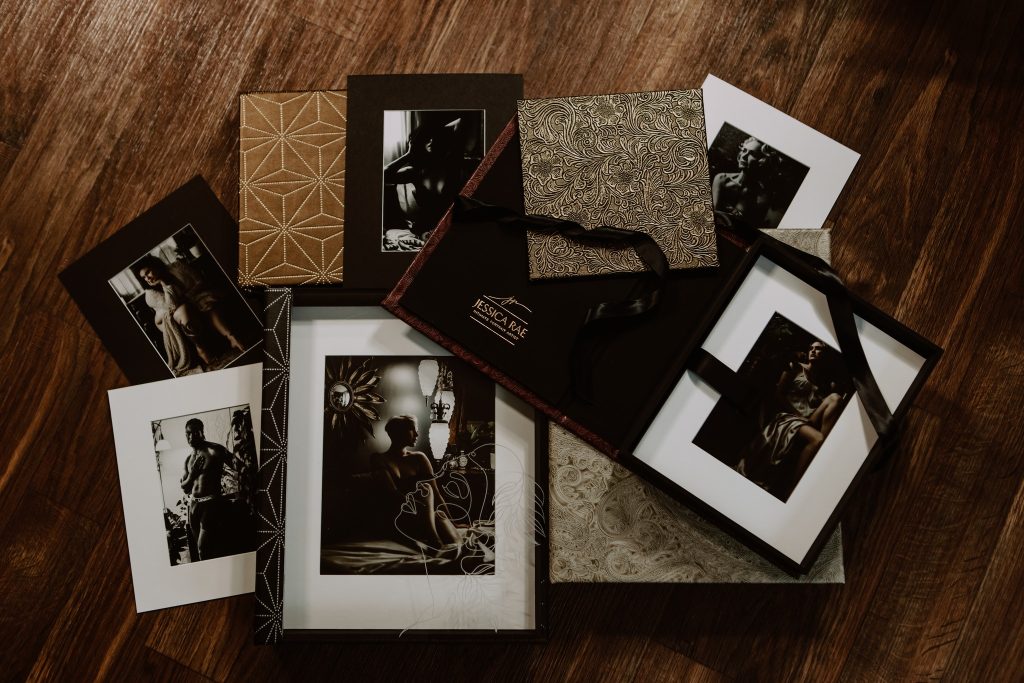 Wall Art
Sometimes the best way to show off your beautiful self is by having your favorite piece be the staple of one of your walls! Now I know what you might be thinking: I can't hang a boudoir photo on the wall… what if someone sees it!?" I felt the same way. But then I saw my photos and fell in love. I ended up getting TWO metal prints for my own bedroom, and it was the best decision I ever made. Now every morning that I wake up and feel bloated, skin is broken out, hair is a mess, etc… all I have to do is look at myself hanging right across the bed, and I remember how beautiful and sexy I am regardless of how I feel. It's an instant confidence boost!
We offer various different sizes of metal prints, and also offer them in matte and shiny, so you can choose the aesthetic that best fits your home!
And best of all, they are super light and easy to hang! Which means you can hang them anywhere your heart desires 🙂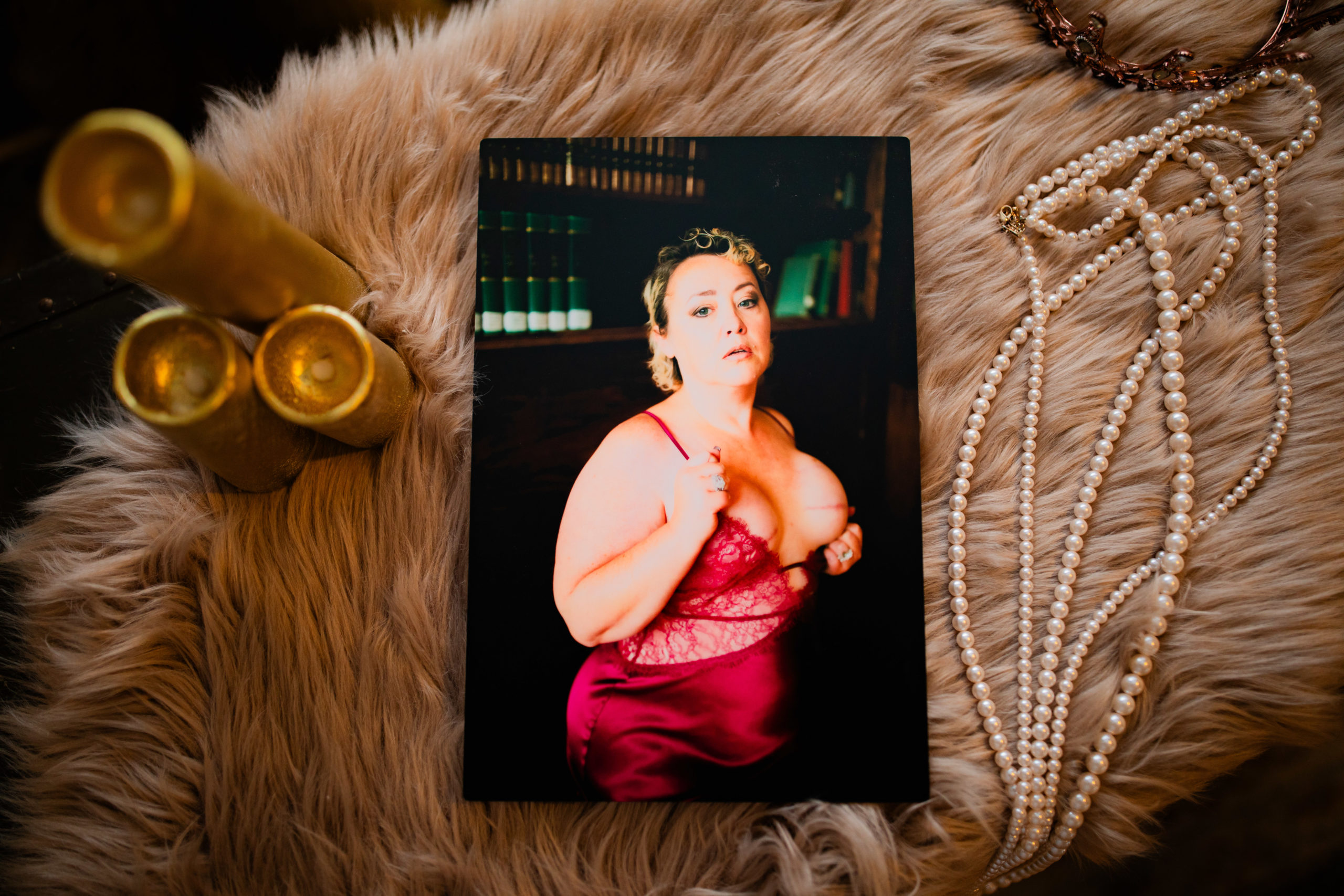 Fun Add-ons
Depending on which collection you go with, and if you do a pre-payment plan or not, you have access to freebies! We like having fun little ways for you to admire your photos, and best of all these options also make great gifts! Here are a few:
Beautiful, high-end desk calendars

Retro viewfinders with your favorite images (great for the more risque ones!)

5×7 Photo Ice Cubes (glass standalone photos)

Mobile App

Something for everyone
Everything you see above, plus more, will be at your session, ready for you to pick it up and see what feels right. We make sure all items are high quality and do your gorgeous self justice! If you'd like to see more before your session, join our Facebook VIP group and check out our Lives! We have a couple dedicated just to showing off all these beautiful products 🙂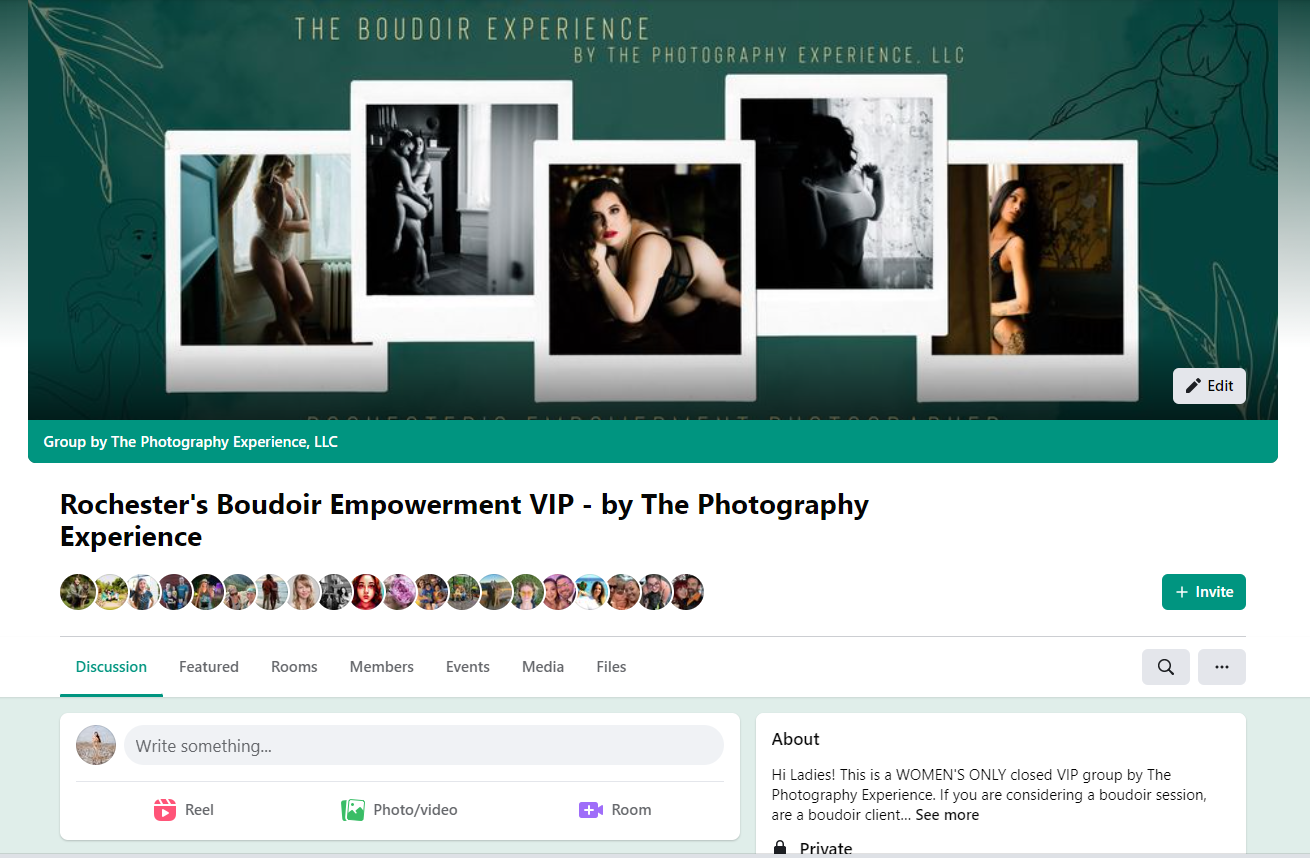 Ready to book your session?